listening to
-Podcasts….I go in fits and spurts with podcasts. I get really behind, and then I catch up on them all at once when I do things like a painting project.
In my subscription list right now:
Before Breakfast (Laura Vanderkam)
How to Money
Solid Joys
Do You Even Blog?
-On the music front: The Japanese House, which Lisey thought I might like. And I do. The Japanese House is an English indie pop band (I think it's just one person, though), and I like the relaxing feel of the music.
I am normally a person who is big on the lyrics of songs, but honestly, I have no idea what any of these songs are about lyrically. I just like the sound!
watching
The Crown, of course. Sonia and I finished season four.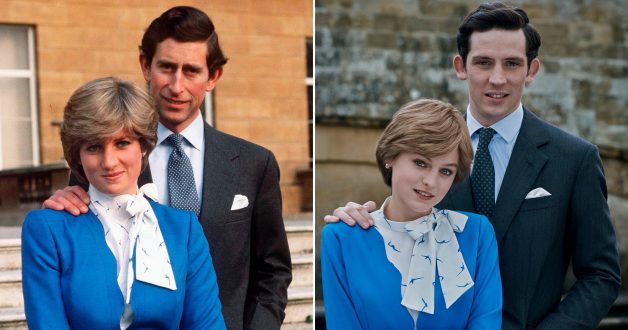 A few notes:
I know The Crown is fiction, but I did some reading and, um, how in the world did I not know that Charles and Diana were troubled from the very beginning? I'd always thought that they were madly in love, at least at first. Which is, I suppose, what we the public were supposed to think.
Emma Corrin is amazing as Diana!
Episode 5, the one where the dude breaks into the palace, has a lot of f-bombs (just so you are not surprised.) Usually the language level on The Crown is pretty mild, but this episode was an exception.
Sonia and I are sad that we have to get used to a whole new set of actors next season. We had just now finally adjusted to this group. Sigh.
reading
In The Crown-related news, we got the brand new HRH royal fashion book from the library and it is super fun to read/look through. I ostensibly put it on hold for Sonia, but I am enjoying it too!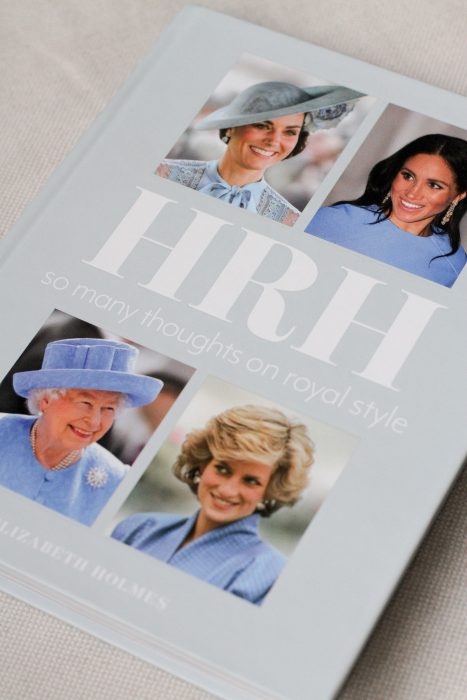 I put Diana: Her True Story on hold at the library because now we are a little bit obsessed with learning more about Diana.
I'm reading The Screwtape Letters, because somehow I never read this C.S. Lewis classic. And I recently finished A Grief Observed.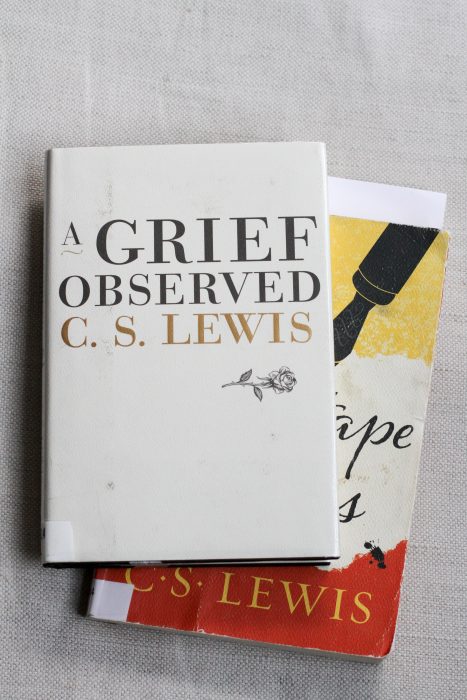 I finished Glitter and Glue, by Kelly Corrigan. She's such a good writer; very honest, and she manages to be both deep and entertaining. This one is a memoir that is mainly about Kelly and her mom, but is also about motherhood and daughterhood in general.
(I feel like that sentence does a terrible job of explaining what this book is about, but I suppose that is why no one has ever hired me to write book jacket copy. (!!) Books are seriously hard to summarize.)
shopping for:
Last time I did a "lately" post (in October), I was shopping for a bookshelf for Sonia. And since then, I got a free one, which is now painted and installed in Sonia's room.
I really need to take pictures of it so I can show you!
So, what am I shopping for lately, now that I've moved on from bookshelves?
Well, obviously I am doing some Christmas shopping. And part of that involved buying a blue Christmas tree.
I have never, ever bought a fake Christmas tree, much less a blue one. But I'll show you what we're doing with that once we get it all set up.
I will say, this is going to be even more unusual than our Christmas tree from last year:
Also: I shopped for candy eyeballs yesterday because we plan to do our annual Christmas cookie decorating this coming Sunday.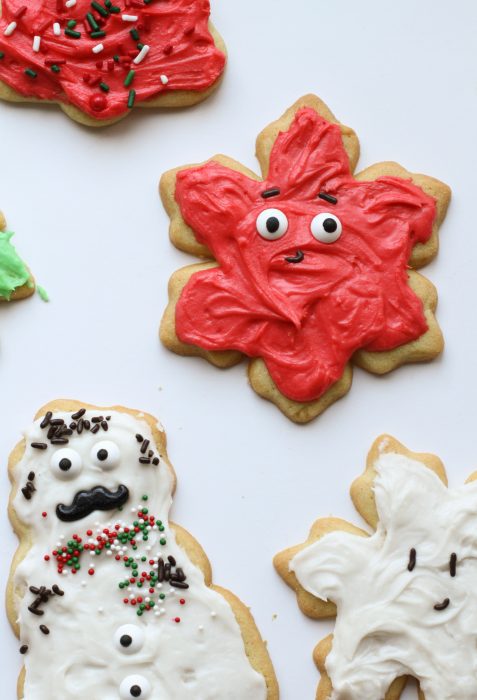 Christmas always seems to involve googly eyes at our house, and I love it. My kids make me laugh!
What have you been reading, watching, listening to, or shopping for lately?