As you probably already know, I have been on a serious medical memoir/medical non-fiction bender since early 2021. I adore memoirs, and I am interested in medical topics, so the combo of these two things? PERFECT. <chef's kiss>
Several of you have asked for a list, so I'm putting it into this post, and I'll keep adding to it as I go.
(My pace has slowed a bit since college began. But winter break is coming very soon, so I see some non-school reading in my future!)
If you have a suggestion for me, do leave it in the comments and I will see if my library has it.
Medical Memoirs
Super short reviews from my trip through medical-memoir world
Written by a U.K. author (I love how their ORs are called "theatres"), this is a great read for understanding the NICU experience from a mom's perspective. And now I kind of want to be a NICU nurse.
The fascinating and sad story of how cells were taken without permission, from a black woman dying of cervical cancer, and have since been used to save countless lives. Does the end justify the (very iffy) means? Note: I watched the movie too, and the book was 1000 times better.
A thoughtful discussion of mortality; such an important thing to think about even early in life.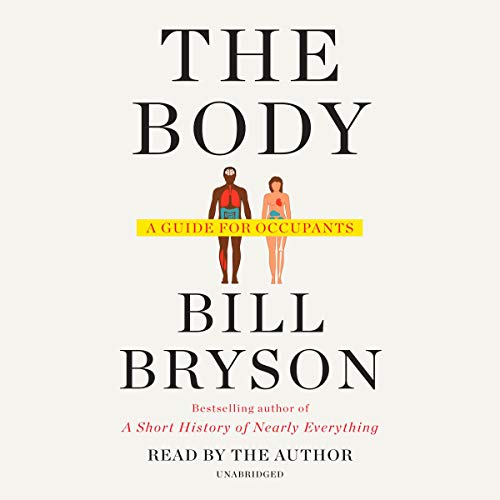 A pretty thorough tour of the human body; sorta like a textbook, except with interesting writing!
An entire book about a single nursing shift; more interesting than it sounds! I liked her Critical Care book a little better because there were more patient stories; this one goes in-depth with just four.
Written by an English professor who left her career to become an RN later in life, so that made it interesting to me!
One of my faves! Sad story, brilliant writing; I wish he'd lived long enough to write dozens of books.
Hazzard spent years as a paramedic in a super gritty area of Atlanta; definitely not an easy place to work emergency medicine. This one has a lot of language; probably accurate to real-life, but you should know it's not a very gentle read.
The book helped me realize how different pediatric medicine is; children's bodies are so different than adult bodies. Lots of patient stories, which I love.
This one made me very sure I want to be a nurse, not a doctor. Doctors have so much responsibility!
Funny writing, heavy subject. It's not super gross, but if you can't stand frank writing about dead bodies, skip this one!
This doctor has spent his career regularly volunteering in dangerous war-torn areas. Heart-breaking situations, but I have so much respect for his efforts to help!
Lovely writing; it was sad to read about the uphill battle she has faced as a woman and as a Black person in medicine.
Not super entertaining for the average person, but very interesting if you are fascinated by medical language and slang.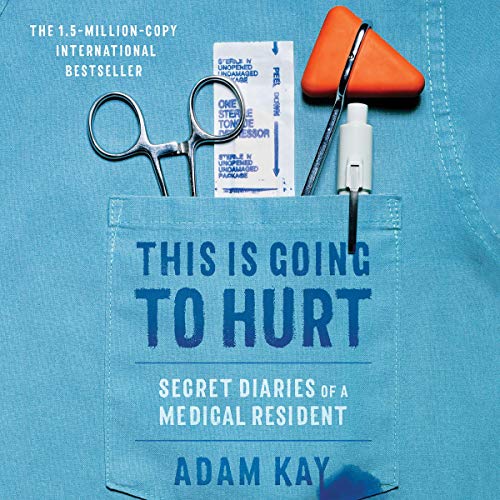 Hilarious writing by a UK OB/Gyn. Some language.