More about the griddle on Monday's meal.
RIP, griddle.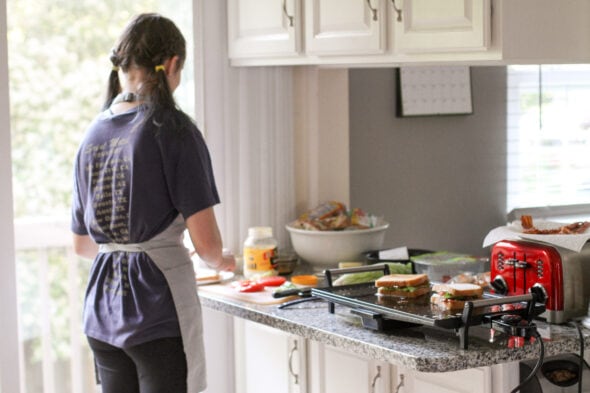 What I Spent
Well, I got a $25 Hungry Harvest box.
Mr. FG made a $45 BJ's trip.
He and I made a quick stop at Lidl (my first time in the store!) and we spent $6.
And then we spent $22 at Harris Teeter on a few things.
That adds up to $98, so an inexpensive start to May!
What We Ate
Saturday
Mr. FG and I took our vaccinated selves to a restaurant and ate inside for the first time since February 2020!
(Oddly, we happened to be the only ones eating in the restaurant, so it was extremely socially distanced anyway.)
Takeout is fine, but eating your food as soon as it comes out of the restaurant kitchen is most definitely an improvement.
Sunday
We used a mish-mash of my birthday discounts to some nearby restaurants; a free sub here, a free pizza there and so on.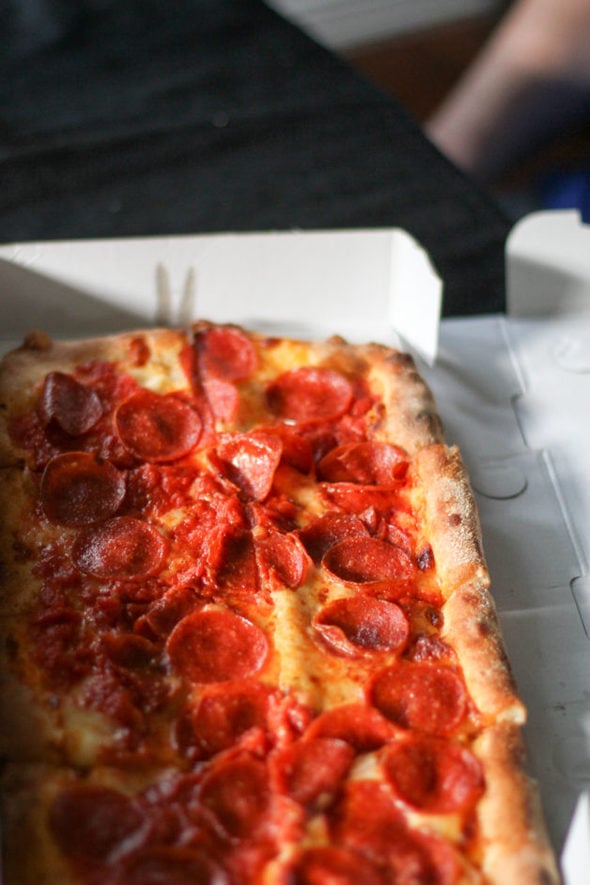 Monday
I made BLT's, which I usually do on our big countertop griddle.
(Fry the bacon, then toast the bread in the bacon grease, then assemble the sandwiches. Lisey came up with this method!)
But alas, our BroilKing griddle is dead. The main element went bad and caused electrical smoking.
I talked to the manufacturer and confirmed that there is no way to fix it. Sigh.
I'm kind of annoyed by this because it wasn't a cheap griddle!
Mr. FG did some super thorough research for another brand to try, and we are going to give the Zojirushi griddle a try. This one isn't cheap either, but it seems like it might last a long time.
Fingers crossed!
And I usually figure that kitchen tools pay for themselves in fairly short order because they facilitate home-cooking. It doesn't take many takeout nights to add up to the cost of a small appliance.
Anyway, I made our BLTs on the stovetop this go-round because my new griddle is not here yet.
Tuesday
Sonia made a Thai chicken and sweet potato curry from Dinner Illustrated, and we ate that over rice, topped with limes, cilantro, and green onions.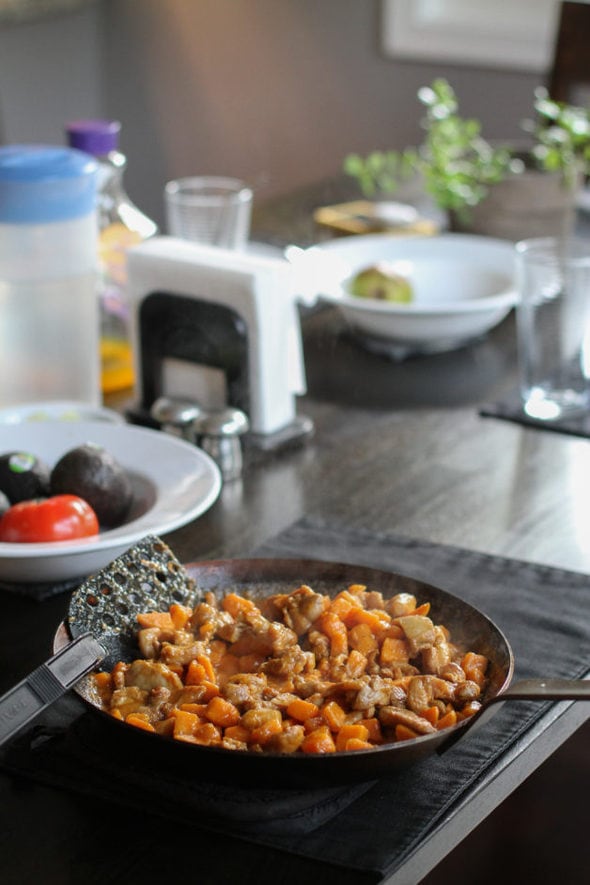 I peeled some clementines to eat with our curry.
(Here's my full review of Dinner Illustrated. Definitely a cookbook to consider buying!)
Wednesday
I tried a new recipe for chicken spiedies, which are sandwiches made with marinated, grilled chicken chunks in a sub roll with a mayo-based sauce.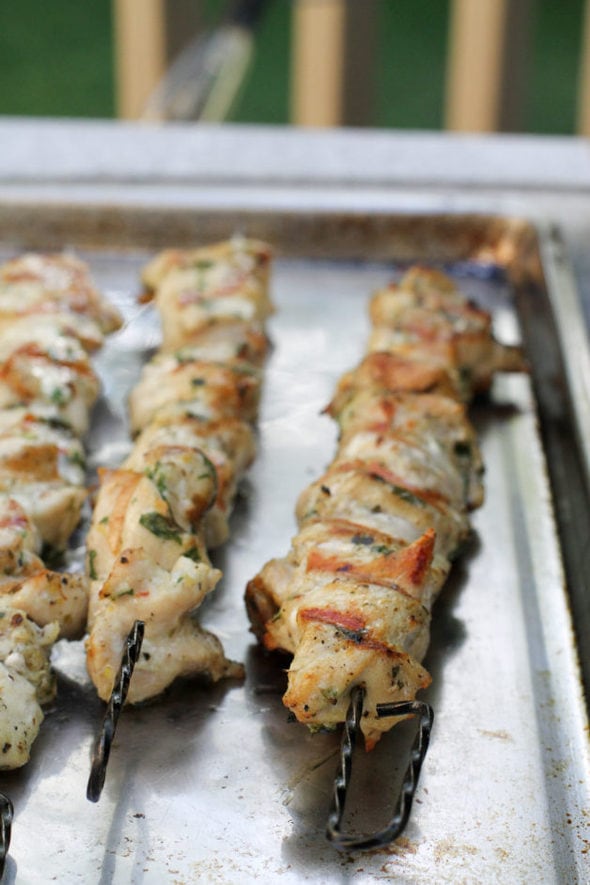 I found the recipe on the Cook's Country site when I was poring through everything in the sandwich category, and I'll add this one into our regular rotation.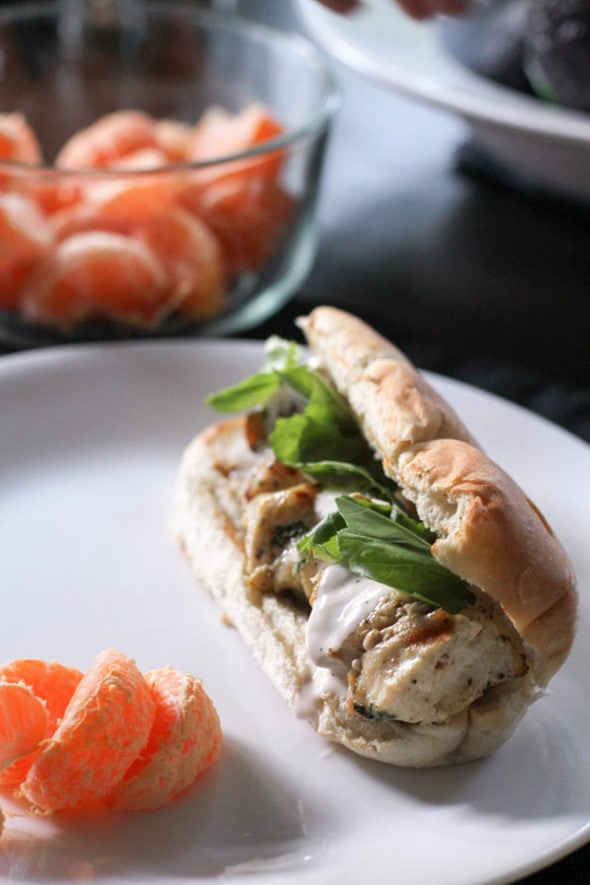 Easy, no allergy issues, and we all liked it; those are things that make a keeper!
Thursday
I made one-pan chicken and veggie ramen bowls because Lisey doesn't care for them, and she wasn't here for dinner.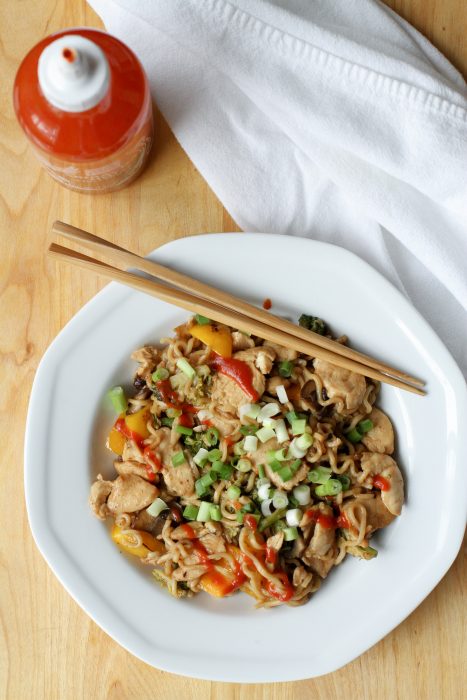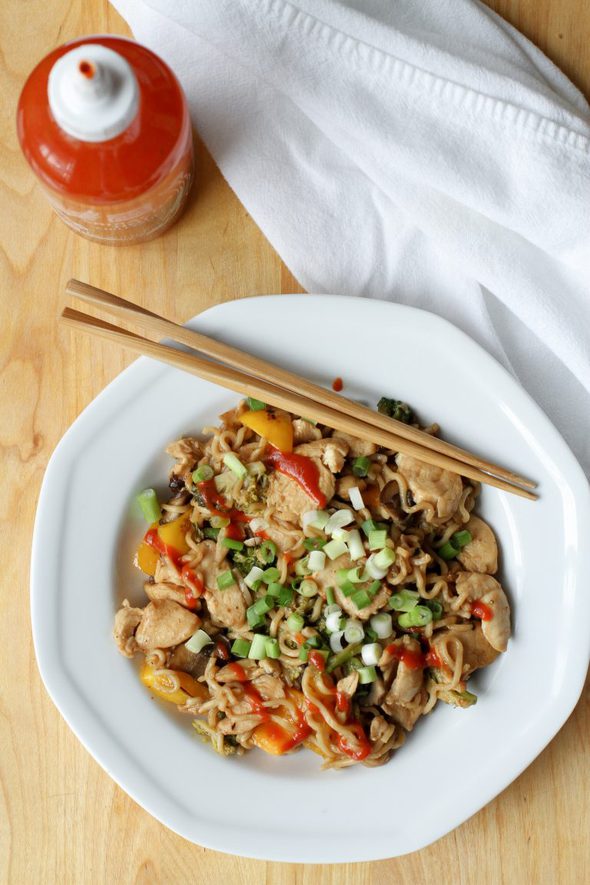 Friday
I have book club tomorrow night, so I think Mr. FG and I will do our date night tonight instead. And the girls will fend for themselves!
What did you have for dinner this week?