I'm still working on putting together some more Meet a Reader posts, so today we'll do another Q&A round.
Why the drive to become a nurse?
-Rose (remember her from a Meet a Reader post?)
For those who have missed the memo, right now I'm doing some pre-requisites for a nursing program, and when Zoe graduates from high school in two years, I plan to apply to the nursing program.
Ideally, I'd love to eventually work in labor and delivery or the NICU, but I'm open to a variety of types of nursing. And my plan is to just work part-time so that I don't get burnt out.
Anyway, there are lots of reasons I want to become a nurse. And none of them are financially motivated!
(I'm sure I could make more money than a nurse does if I just really threw myself into blogging full-time instead of the part-time way I do it now.)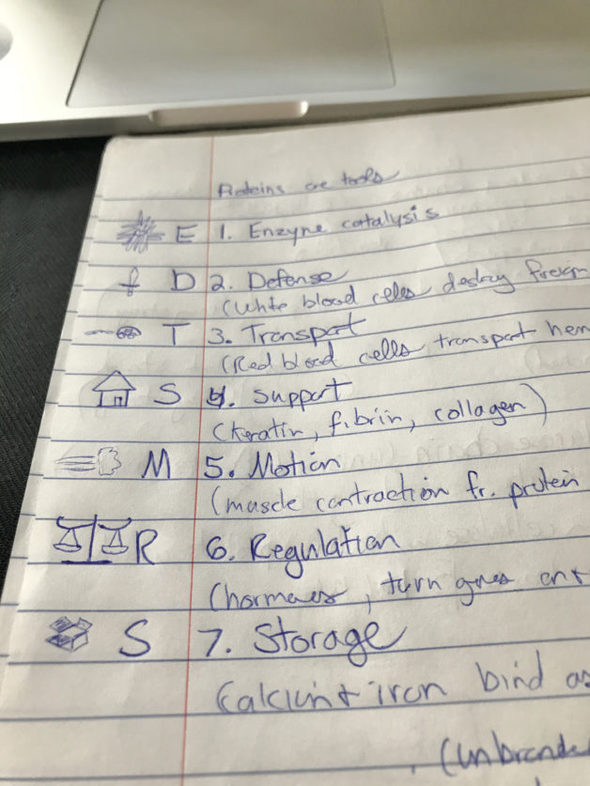 So, here's what I want to become a nurse.
I think God gave me some gifts that will fit well with nursing.
I am friendly, kind, and cheerful.
I like to help people.
I am happy to help people in very ordinary, mundane ways.
I am not remotely squeamish.
Pretty much every time I take a personality test of any type, when I look at the "recommended careers" section, nursing is near the top of the list.
I am really interested in medical stuff
Anatomy and physiology was my favorite science to do with my kids.
My favorite parts of biology so far are the parts that have to do with the human body. And even outside of classes, I find myself reading about and researching medical stuff just for fun.
I have the money to pay for school in cash
I started an investment account some years ago for the purpose of squireling money away for school, which means that I don't think I will incur any student debt.
I will be 45 when Zoe graduates from high school
Assuming I live an average lifespan, there are a lot of years left after 45! Like, maybe even half my lifetime.
And that means I probably have time for a whole 'nother career.
I want to use those years for something meaningful and important, and helping other people feels like a very good use of my time.
I have time, a good brain, a healthy body, and plenty of abilities, and I don't want to waste those gifts.
Long-time readers might remember that I helped my sister-in-law through her labor and delivery when my niece was stillborn, and I think that experience kind of helped me realize that this is important work and that I am capable of it.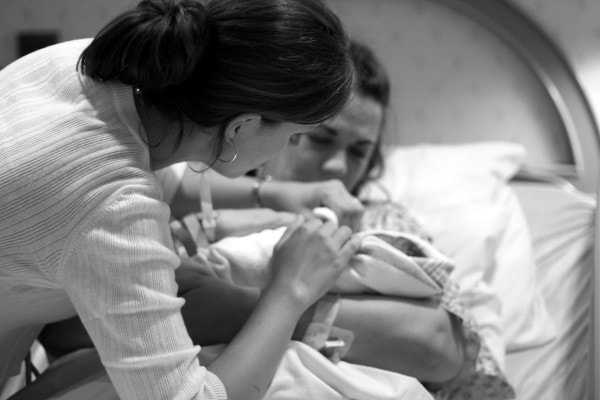 So, Lord willing, in about four years, I'll have some official letters to put next to my name.
What's the next home improvement project you've got on your list?
-Reese
(Here's the post where you can meet Reese!)
You might laugh when you read this, but….painting our bedroom.
FOR REAL.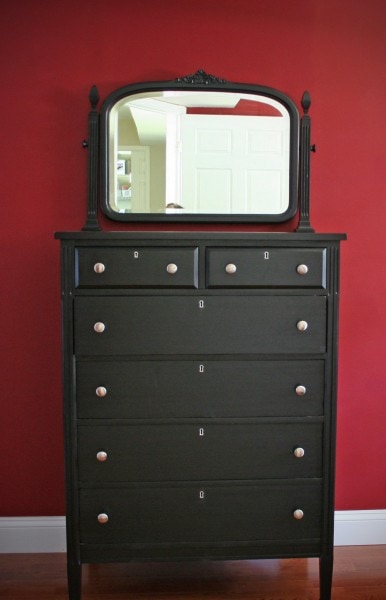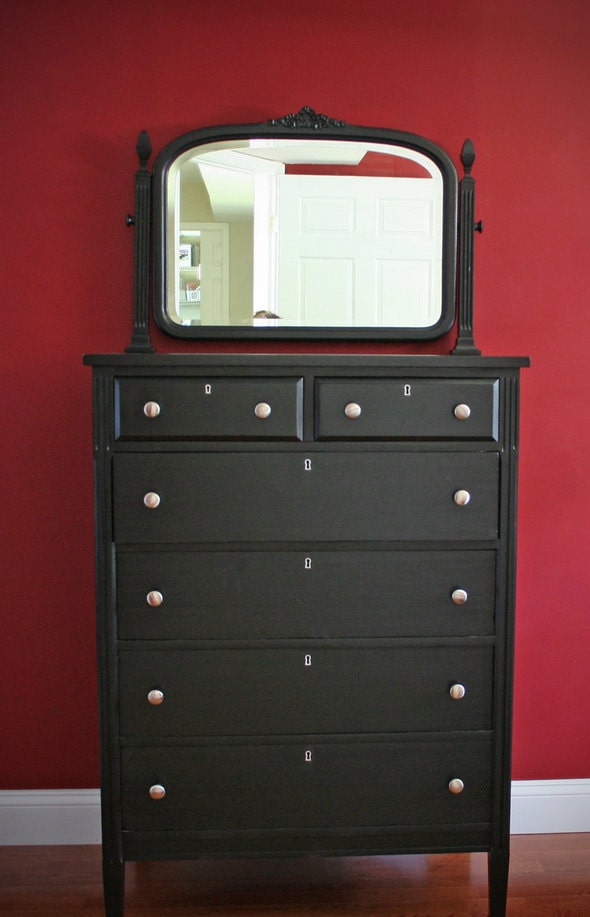 I know it's been on the to-do list forever, but I swear, once my semester is over, I really, really am going to paint it.
I am sick to death of the mid-2000s burgundy walls.
Purse? Wallet? Whatever will fit in your pocket or hand? Which do you prefer?
(also from Reese. She is a font of good questions.)
I actually have both, and I own exactly one of each, which I use the entire year round.
They're both second hand.
They're both Kate Spade.
And they're both from Lisey!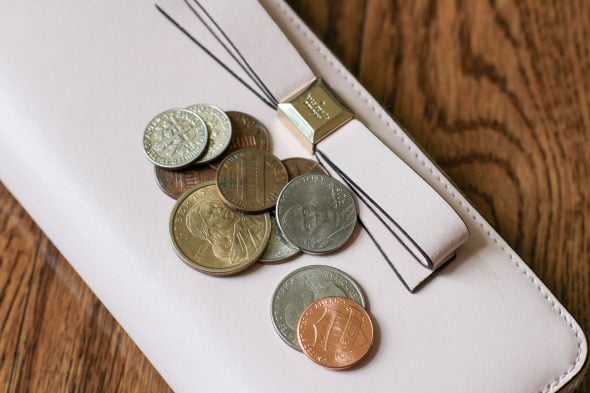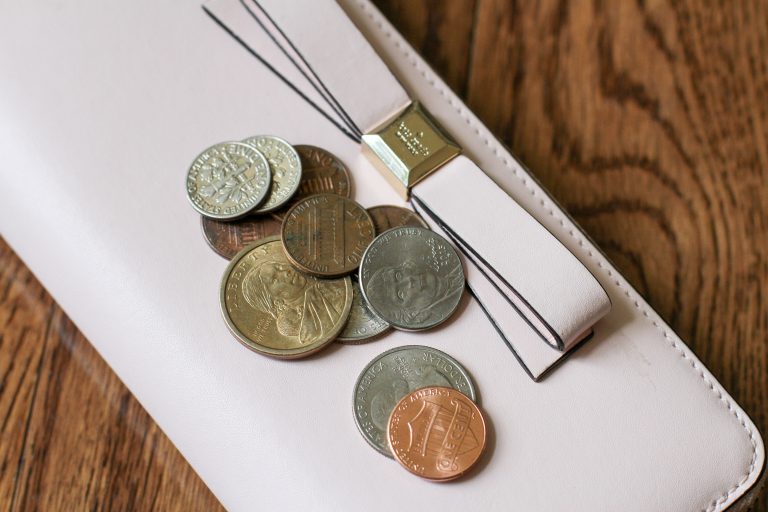 She is extremely good at finding designer wallets at consignment stores and she is also extremely good at knowing what I would like.
(to the point where when Mr. FG asks what I'd like for my birthday, I just tell him to ask Lisey, because she is better at coming up with ideas for me than I am for myself.)
I like Kate Spade designs because they are so classic and simple; I love a minimalist aesthetic.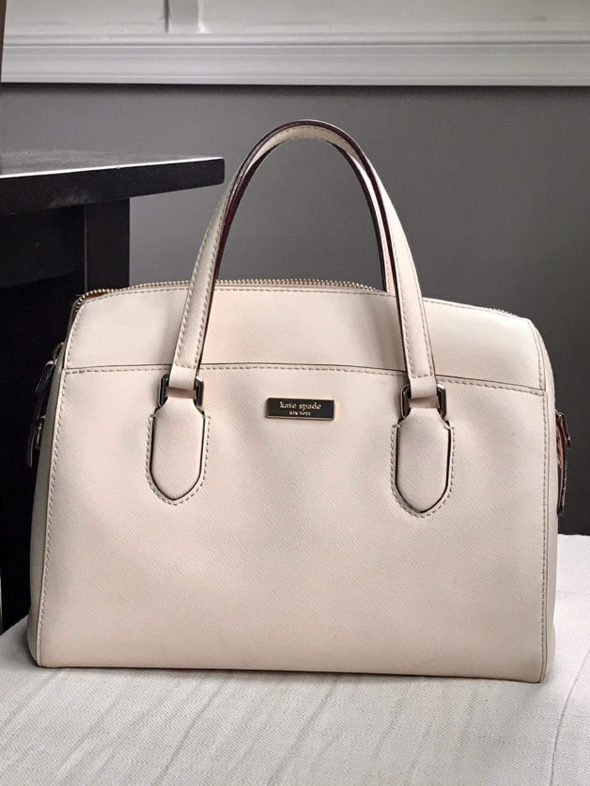 Because I am eminently practical, I really prefer to own only one purse. It feels like too much effort to move my stuff from one purse to the other.
I know some people love, love, love handbags and get great joy out of having a whole collection, but bags just are not what do it for me.
I like the ones I have, but I don't want more than what I have!
What about you? Are a "bags are fun!" or a "bags are a necessity" person?
P.S. If you have a question you'd like me to answer in a future Q&A post, you can leave it in a comment here, or you can email me.