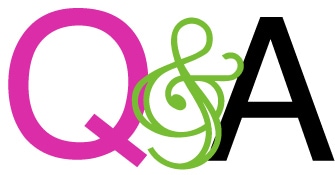 Every Monday, I answer a few of the questions that my readers send me. If you have a question you'd like me to answer in a future Q&A post, just leave me a comment here or email me (thefrugalgirl [at] gmail [dot] com) and put Q&A in the subject line. I look forward to hearing from you!
I was wondering if you could maybe give some more details on Aldi. I've seen one or two in our area but never went in one. What kind of products do they sell? Are that out of date? I mentioned something about going to one and my son gave me grief and said the food there wasn't good. What exactly is the story with Aldi stores?
-Cindy
I'm so glad you asked this! With all due respect, I think your son is wrong. 😉 Aldi stores keep their prices low not by selling out-of-date products or inferior products but rather by keeping their operating costs low.
For instance, their stores have a small footprint, which reduces their rent and their utility bills. They carry private label products, they carry only products that sell consistently, and they incorporate all sorts of efficient tricks (like putting bar codes all over their packaging to help cashiers scan faster) so that they don't have to hire a lot of employees for each store.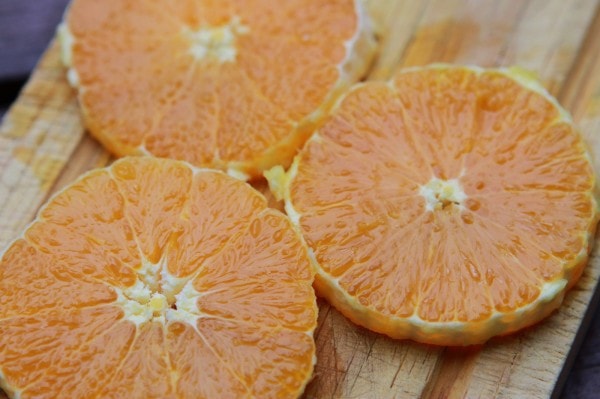 Aldi has a GREAT money back guarantee on their products, so if you buy something and you don't like it, you can take it back to the store, get your money back, AND get a replacement product. It's a risk-free shopping experience.
Check out some of the delicious food I've made using Aldi ingredients.
And this post is full of pictures of the great produce I get at Aldi.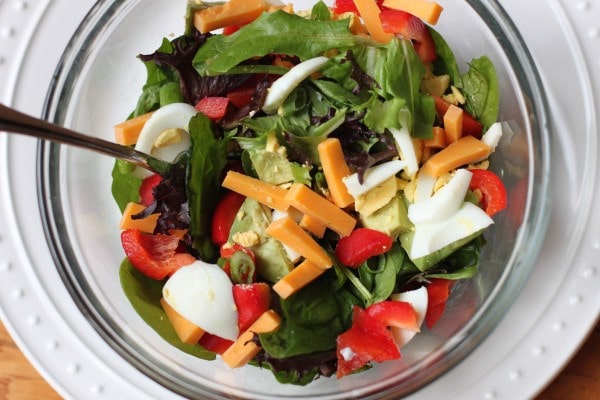 I've been shopping at Aldi for years now, and I've been enthusiastically blogging about them for just about as long. You can browse through the Aldi category to see all of those posts, and I think those will help to answer any questions you still have.
I love the idea of creating a Finance Report every payday for us to review. Is there any way that a blank version of yours could be posted or shared? I would be happy to pay you for it as well…I just need to get something I can use easily so I can get started and I am not savvy enough to create one on my own.
-Jeri
Ohh, it's really not all that special or complicated and it is most certainly not worth paying for (!), but it gets the job done.
(For those of you wondering what we're talking about, each month, I make a money document to share with Mr. FG. You can read all about it right here.)
Basically, it's a plain Word document that's divided into three sections.
At the top, I list income and then take out the tithe, so we're left with the net spendable for the month.
Next, I list our expenses for that month and our regularly withdrawn savings (for things like our vacation account, our Christmas account, our car repair account, etc.). So, that section has the total amount of money that will exit our account that month.
Then I subtract the exiting money from the incoming money and then I know exactly how much will be left over at the end of the month. Depending on the month, that amount varies, and each month Mr. FG and I discuss what we'll do with that money. I often type up a few options in the money document itself so that we've got some choices to talk about.
At the bottom, I give a snapshot view of our savings accounts. I think that's my favorite part…updating those numbers each month!
So, basically it goes like this:
Section one
Income-tithe= net spendable income.
Section two
Expenses + automatic savings deposits = net expenditures for the month.
Section three
Subtract expenses from income; list ideas for where to put any extra money.
Section four
Snapshot of savings accounts
I don't know that my bare bones Word document method is what will work for every couple, but I think the exact method isn't terribly important. What IS important is regularly communicating about money, and doing it in writing(followed up with a chat) each payday has been revolutionary for us.
If you're having trouble communicating with your other half about money, I highly recommend giving this a try!
__________________________________
Joshua's 365 post: Caturday