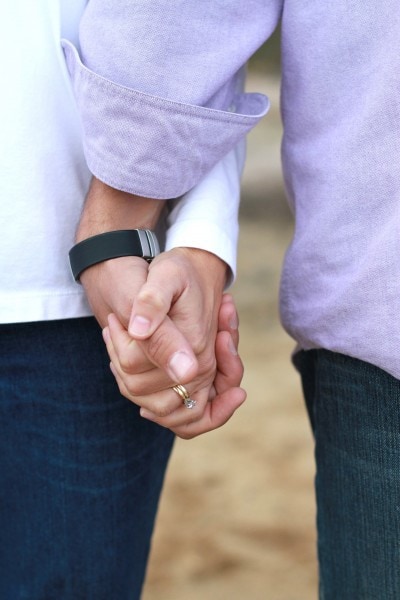 In yesterday's Q&A post, I shared about how I keep Mr. FG up to date on our finances (by writing up a report every month).
But today, I wanted to open it up to you all. I'm sure that we've got a whole bunch of relationships represented here, and I'd love to hear what works for you. What tips do you have for successfully communicating about money?
And hey, if you want to, feel free to share what hasn't worked…you can help another couple avoid the pitfalls you've fallen into.
The floor, it is yours.
____________________
Joshua's 365 post: An announcement and a nameless picture