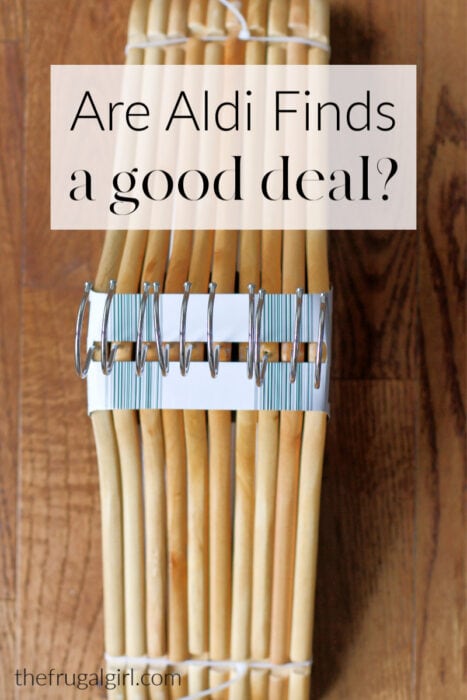 Aldi, my favorite discount grocery store, offers fantastic prices on food.
But they also have an aisle dedicated to seasonal products, which are called Aldi Finds.
(There are also some food Aldi Finds, but they're not the main event.)
These appear on a rotating weekly basis in a seasonal fashion (pool floats in July, wrapping paper in December), so there's always something interesting and new to look at.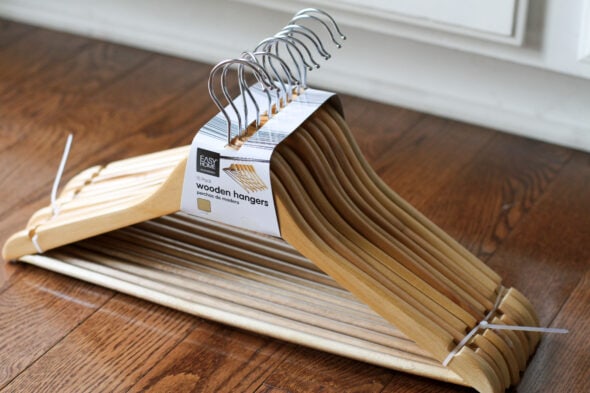 Some frugal people love Aldi Finds, while some consider them to be a frugal fail.
As a rule, I try not to buy non-food items at grocery stores, but Aldi is an exception for me sometimes!
Aldi Finds usually have great prices.
With a few exceptions, most things I've seen in this aisle are significantly discounted from what you'd find at a store like Target.
Aldi Finds are super well-timed.
Aldi doesn't carry potting soil year round, but you can get it at planting time.
You won't find wrapping paper all the time, but they've got you covered at Christmas.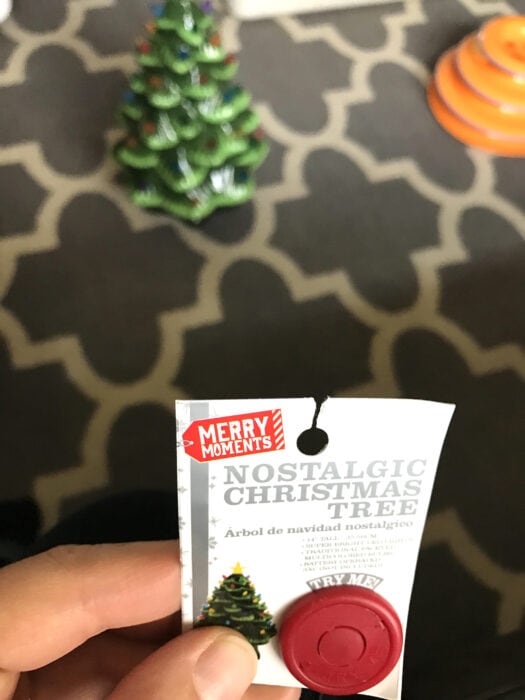 I've loved almost all of my Aldi Finds purchases.
A few examples…
My cast-iron skillet is still in use after many years.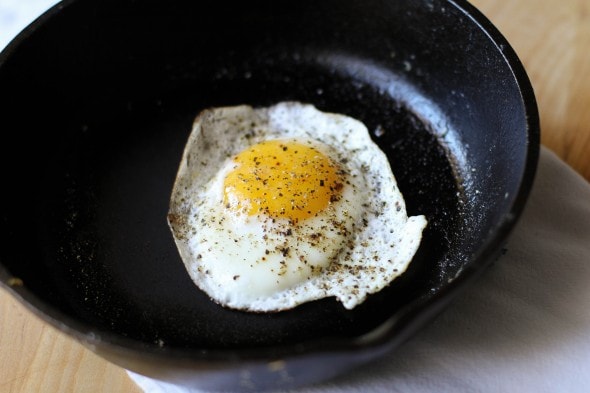 Joshua and Lisey love their insulated water bottles.
My hydrangeas are almost all from Aldi, and they're doing great.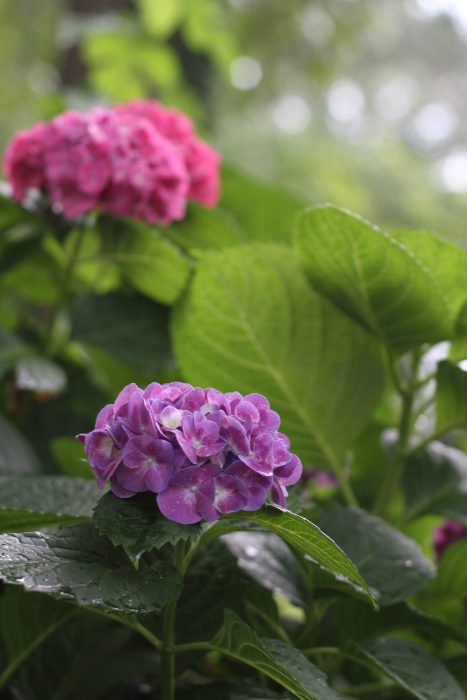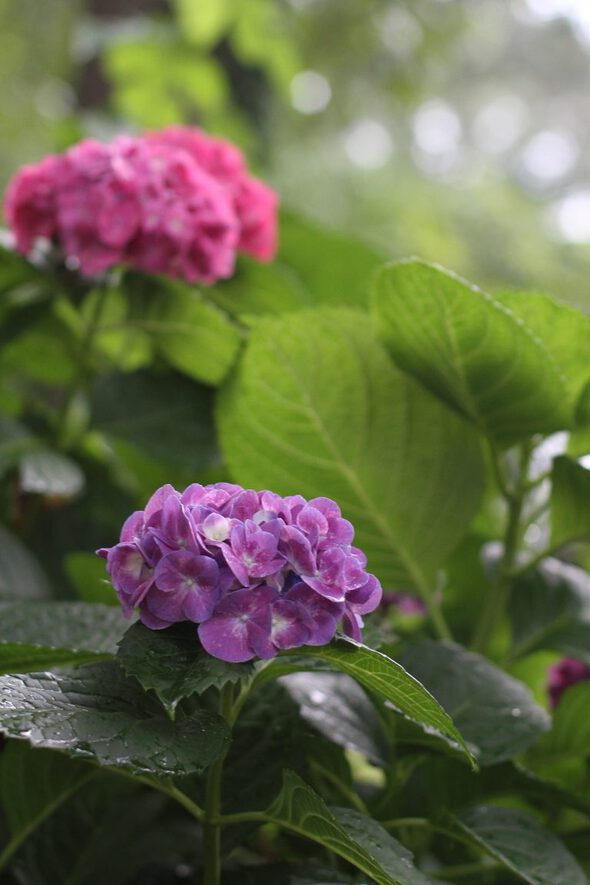 I got some chairs and outdoor tables from Aldi to use around our fire pit and then were half of what I'd have paid elsewhere.
Thanks to Aldi, Zoe finally got to realized her dream of having a Christmas yard blow-up, and the price was a quarter of what I found on Amazon or at Home Depot.
And there are dozens of other examples I could trot out too.
What Aldi Finds should you not buy?
I think there are a couple of categories here.
Appliances (at least for me!)
I had a bad experience with a dehydrator at Aldi (I did return it for a refund), and so I'm just a little nervous about buying small or large appliances there, such as a grill.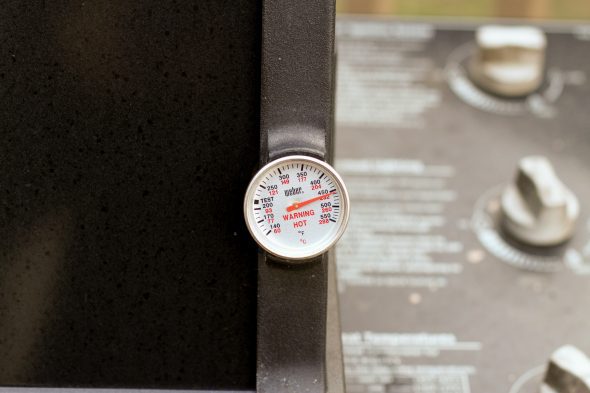 I would rather get something tried and true for an appliance because even if I can get my money back if an item is terrible, that's just a lot of waste to be responsible for.
I'd rather buy, for instance, a grill that I know for sure is going to stand the test of time.
(Our Weber grill is AMAZING and we've had it for about 20 years.)
I did just buy a fabric shaver at Aldi (it did a great job on my pilled leggings!) so we'll see how that holds up.
It has a three year warranty, and I'll keep you posted as to how it holds up.
Gift items
Around the holidays, Aldi often has private label gift sets of items like lotions or candles.
While I personally would not be offended at receiving an off-brand gift, a lot of people would.
So if you choose to buy someone a gift from Aldi, make sure you know that your recipient will not feel like you are being stingy.
I mean, maybe those body washes are just as nice as the ones from Bath and Body Works, but for some people, the off-brand nature of the label will be off-putting.
Things you don't actually need
If you are the type of person who walks out of Target with 15 things you didn't plan to buy, then the Aldi Special Finds aisle is not for you.
Walk through quickly and keep your eyes straight ahead. 😉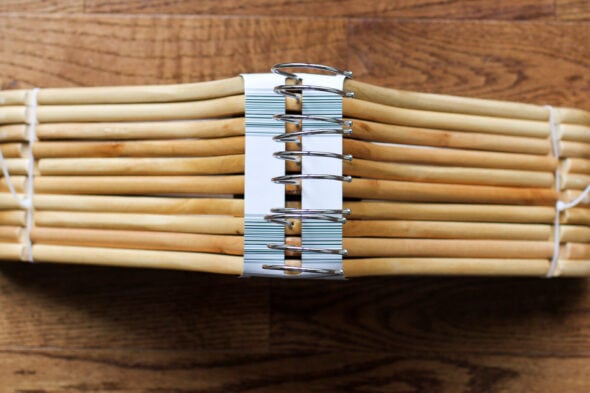 If you are slightly more trustworthy around impulse items, then feel free to look around but DO always ask yourself if the item is at least one of the following:
useful
long-lasting
something that will bring you or someone in your house a lot of joy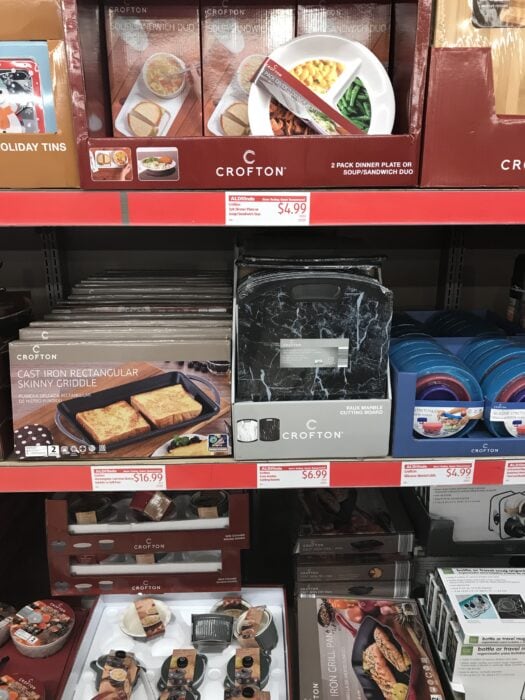 If so (and assuming you have the money), go for it.
If not, put it back on the shelf and save yourself a handy 100% on that purchase.
Do you love the non-food Aldi Finds? Or do you avoid them?