How so?
Well, there are a couple ways that Aldi makes me feel like I'm living a life of luxury.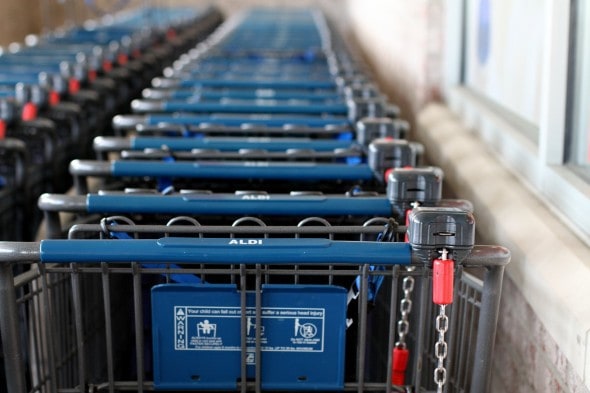 I can buy as much produce as I want.
In our very lean days, it was tough to afford a lot of produce, especially when it came to pricier produces like strawberries, blackberries, pineapples, baby spinach, and avocados.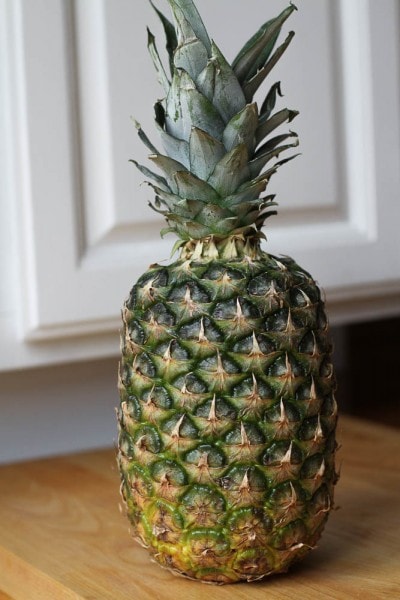 But since Aldi carries these things at such great prices, it's easy to expand beyond cheap stuff like bananas, apples, and carrots.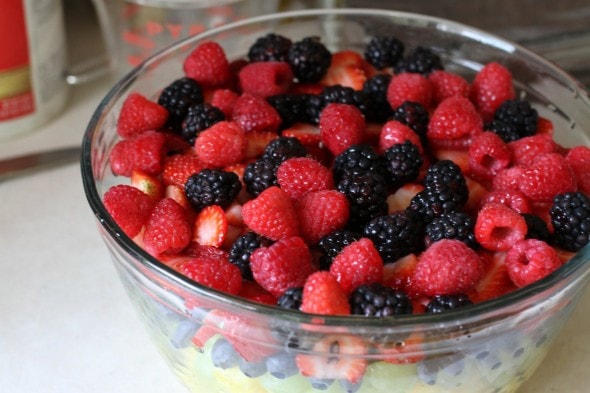 Having fresh pineapple around all the time feels pretty darn fantastic.
I can buy fancy foods.
Before Aldi came around, items like fresh mozzarella, prosciutto, and wedges of Parmesan cheese were a little out of my price range and I just never bought them.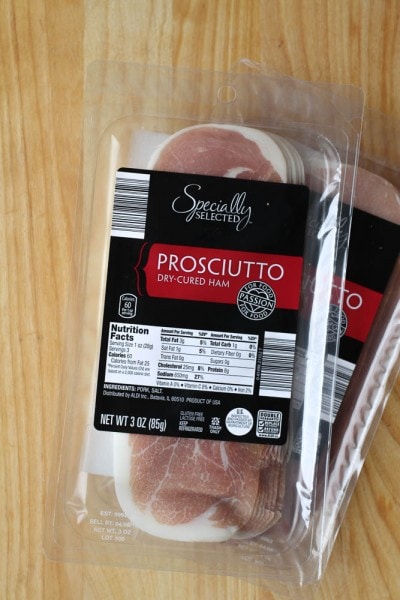 And now I do! I feel like I'm living extravagantly, except I'm totally not. 😉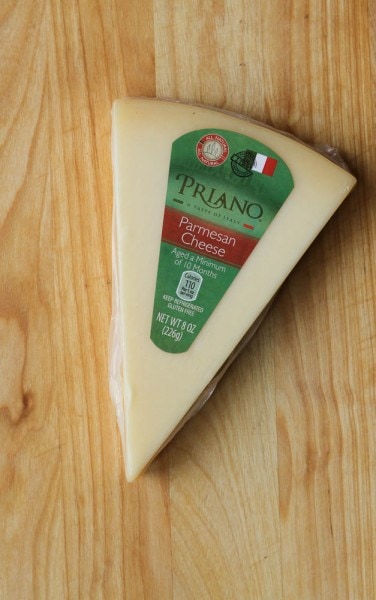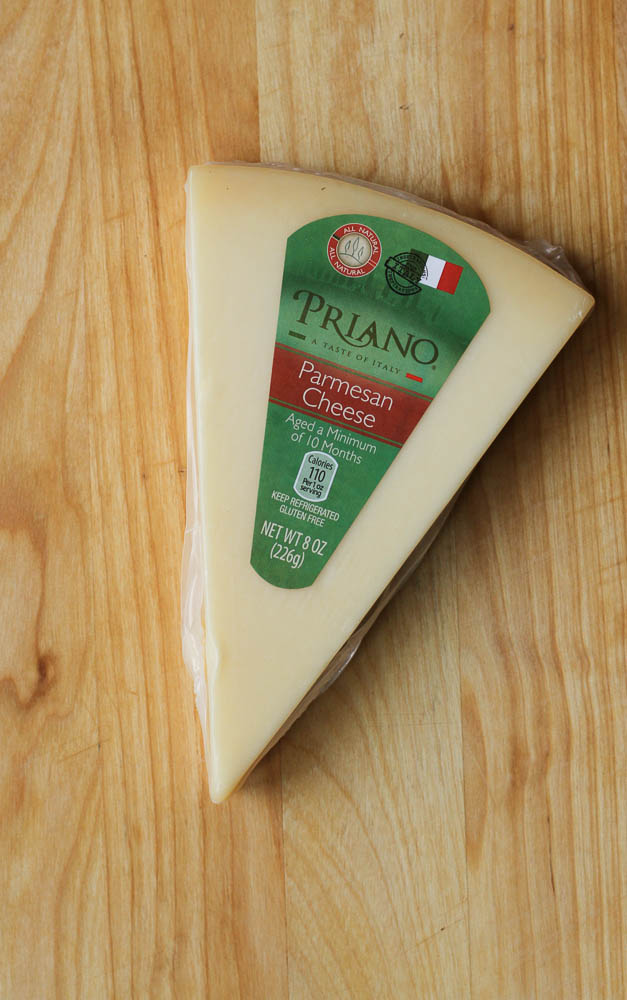 While Aldi originally started as a store that carried the very basics, they currently carry a whole lot of items that go beyond the basics (goat cheese! quinoa! Jasmine rice! marinated mozzarella!), and they're all super affordable.
I love it.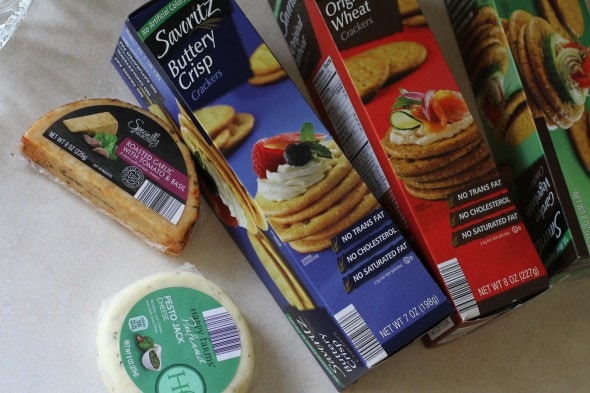 (This is especially handy if you are hosting an hors d'ouevres party. So many great crackers and cheese and such to choose from.)
Ooh! Another item that still feels luxurious to me: gallon containers of apple cider. These are frequently $5 at the regular grocery store, and they're about half the price at Aldi.
I can afford natural and organic products.
Items like plain shredded wheat, real maple syrup, almond butter, 100% fruit strips, and organic greens are totally within my budget at Aldi. Whee!
I'm not a servant to the sale cycles.
Before I became an Aldi shopper, I worked hard to make my meals fit around what I could get cheaply. I stocked up when things went on sale and skipped buying non-sale items.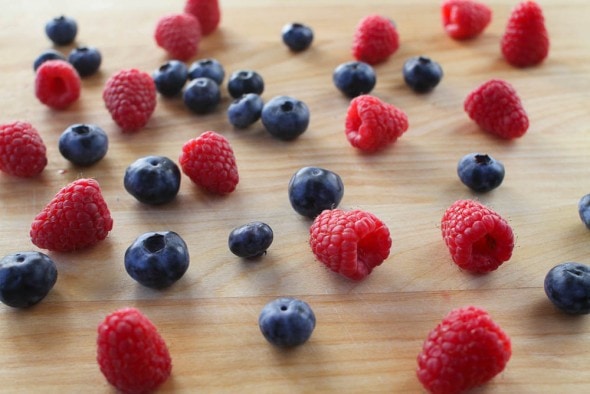 This worked pretty well, but it took a fair amount of thinking and was also rather restricting.
"Can I make that chicken pasta salad this week? Hmm, nope, red peppers are too expensive right now. And my freezer stash of sale-price chicken is gone."
Since things are the same low price at Aldi every week, I don't have to bother stocking up.
And I don't have to plan my menu around sale items; instead I can make whatever I want to make, which feels rather luxurious.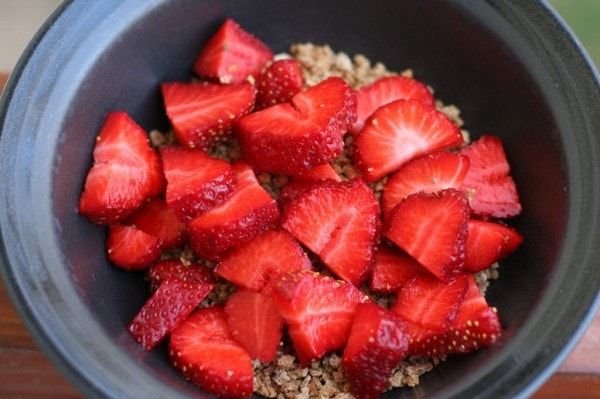 I don't know that "luxury" is the first word that comes to people's minds when they think of Aldi, but shopping there definitely makes me feel like I'm living the good life.
And the fact that I can eat luxuriously while still keeping money in the bank? That makes me feel even more fabulous. 😉
This post was not underwritten or sponsored by Aldi. I just really dig Aldi!
Save
Save