Back in April, CNN published an article about a global diet study that had sort of surprising results:
Many diet-related deaths are due not to over-consumption of bad foods, but to under-consumption of good foods, such as whole grains, fruit, nuts, and seeds.
It's not the sodas that are killing us, it's the lack of fruit.
Even the trans fat isn't as big of a problem as the lack of whole grains.
This is interesting because usually when we think about cleaning up our diets or our family's diets, we think about what we should not be eating.
Don't drink soda, don't buy cookies, don't eat bacon, don't buy fast food, and so on.
If the results of this study are true, though, that's not the best approach to take.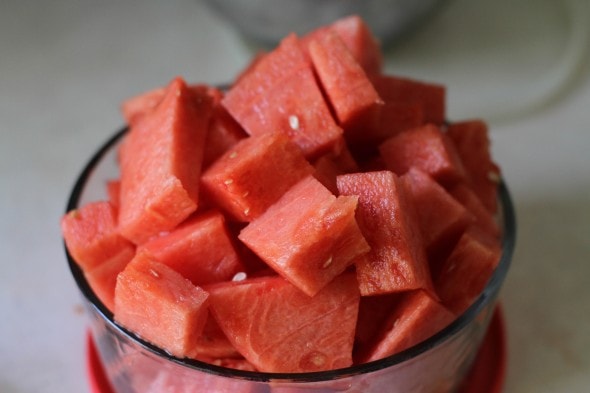 Instead of focusing on what not to eat, we can focus on what we should eat.
I like that this is a more positive way of thinking about diet, which makes it feels less restrictive.
(I'm a moderator, not an abstainer, so I really bristle at restrictive food rules anyway.)
Of course, if you are focusing on getting in whole grains, fruits, nuts, and seeds, you probably will end up eating a little less junk food (the one will push the other out), but that'll be a side effect, not the focus.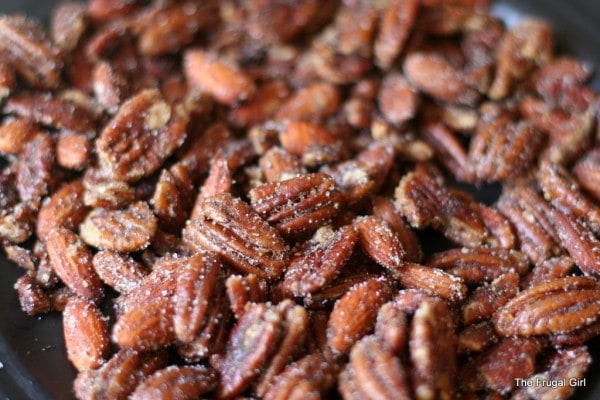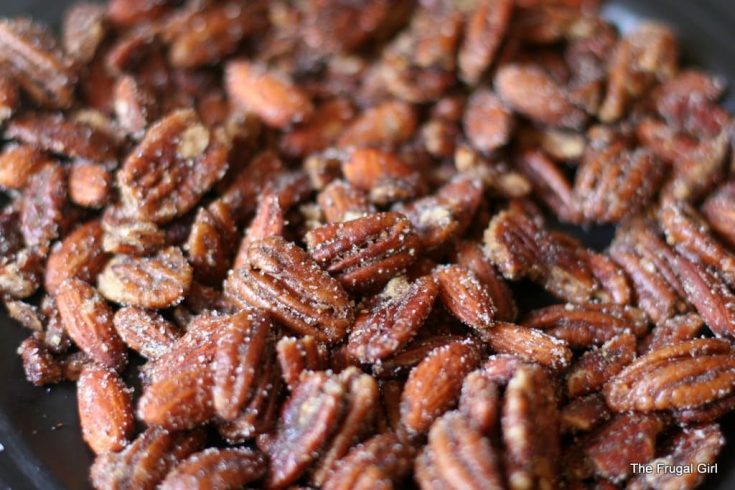 Isn't this way of eating expensive?
Yes and no.
It depends on what you've been eating instead of healthy foods.
If you compare a diet rich in whole grains, nuts, seeds, and produce to, say, a diet of ramen and mac n cheese, then yep, it's expensive.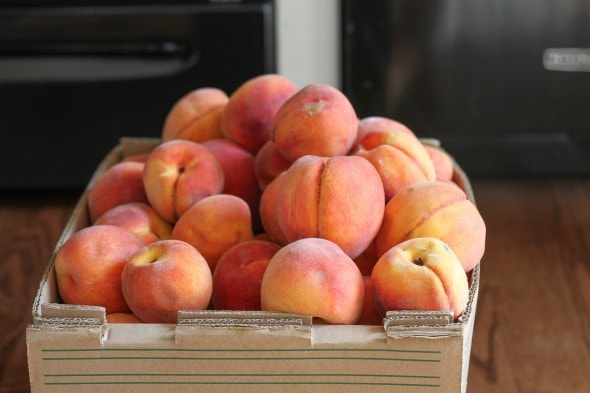 But if you've been eating fast food, takeout, and frozen meals, then I think it's quite possible to eat a healthier diet for less.
There are inexpensive whole grains, such as oatmeal. Fancy whole grain bread is expensive, but there are less expensive options available too, and you could make bread at home if you wish.
(Homemade bread is cheaper even than bottom-of-the-barrel cheap white bread. I did the math!)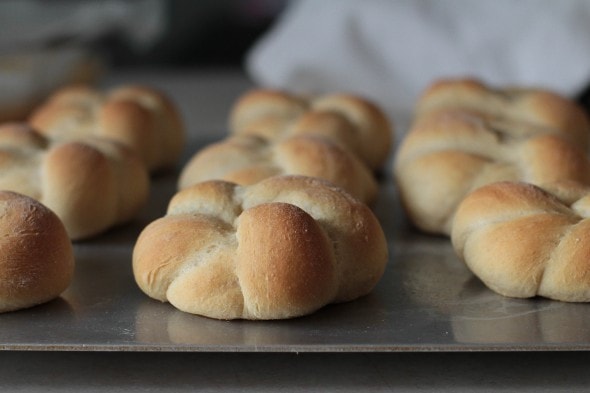 If you have an Aldi near you, then quinoa is affordable too, as are whole grain crackers and shredded wheat cereal.
Fruits can be inexpensive too, if you stick with things like apples, bananas, and oranges. Aldi has great prices on things like pineapple, watermelon, and berries too!
And of course, eating healthfully is almost always cheapest when you prep and eat your food at home. There are healthy options for fast food and takeout, but things like acai bowls, quinoa bowls, green smoothies, salads, and the like tend to be fairly expensive.
______________
I hope the CNN article and this post help you feel positive about food! To sum up, two happy things here:
Adding good food to your diet can do great things for your health
You don't need to spend a gazillion dollars to get whole grains and fruit.
______________
I'd love to hear your thoughts on this post and on the study. And if you have a good tip about getting more healthy foods into your diet without spending a bunch of money, we'd love to hear in the comments!
P.S. I went back into my archives and noticed that when I wrote a post to answer a reader's "How do you stay thin?" question, one of my points was that I try to make a point of looking for foods that give me lots of nutrition.
I was doing that because it works for me, but I'm glad this study showed it's a pretty healthy approach.