I'm going to be starting college soon. I was just wondering if you have any tips for college students. I will only be working part-time and will have 1-3 roommates.
Our room has a full kitchen and I don't know what my room mate(s) will provide (like pans, a toaster, bowls, plates, silverware) so where would you suggest getting those cheap? I plan on trying freecycle when the time gets closer, but if they don't have a dish set or silverware set, do you think I should try to get it at a Salvation Army? Also, would you suggest washing dishes by hand or using the dish washer? Where do you think you could get a bed set cheap too, preferably one that's not used because it has to keep hold for at least 3 years?
Thank you very much,
Victoria
I think it's GREAT that you're thinking about this before you head off to college…good for you! When you graduate, you'll be glad you tried to keep your debt to a minimum.
Freecycle is a great place to get housewares inexpensively, but yes, the Salvation Army or another thrift store should have basic housewares for great prices. It might be a bit tough to get a good silverware set, but if you don't mind having mismatched pieces, you could put together a set from the bins at a thrift store.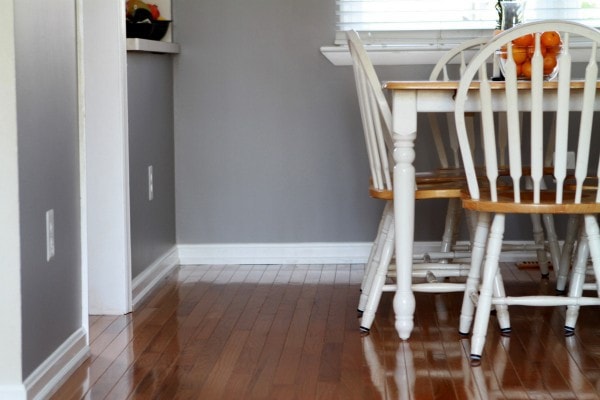 A dishwasher is almost always a more frugal choice than hand-washing, provided that you wait to run it until it's full.
For a bed frame, check out craigslist. I got a solid wood bed for $50 that way recently. That's much less expensive than a new particle board bed! Freecycle might also have something.
If it's bedding you're looking for and you want a high-quality sheet set, it might be worth stopping by a store like Marshall's or T.J. Maxx. They often have name-brand, high thread count sheet sets for good prices, and if you're not too picky about the color or style, you're almost guaranteed to find something that will work for you.
I am a young married woman who works a LOT and I wanted to ask your advice as on how you manage to have everything in order (even though you do say your home is a mess sometimes). In my case, it's either the home cleaning that gets behind, either personal things that I want to do (like appointments, buying staff I need) or, if I ever manage to do all the above plus work then I am exhausted. I know a lot about schedule and slicing things etc, but how do you manage to resist sleeping an hour more or crashing on the couching or throwing yourself in a book, etc., etc. and instead do a load of laundry?
Ana
It is true that I almost never have everything in order! That's only happened about once in my married life, when we put our last home on the market. And it took a LOT of effort to get our house to that level of cleanliness and order.
We all have a limited number of hours each week, and so we're always making choices about how we spend those hours. If you work a lot, it's very possible that you just don't have enough hours in the day to get everything done.
I'm assuming that your work is non-negotiable, so it might be wise to see what other tasks you can simplify. Could you live with a little more mess? Use some of your earnings to hire some household help? Order more items online to save shopping time?
As far as resisting sleeping in or reading a book goes, I think it might be all right for you to do that sometimes! If you work a lot, some downtime and rest is really important. I take Sundays off each week…I don't blog, I don't do household chores, I don't do paid work, and I keep meals simple. This gives me time to spend with my family or friends and is a welcome rest from the faster pace during the week.
I also make sure to sleep 8 hours each night, as that gives me energy to work hard during the day.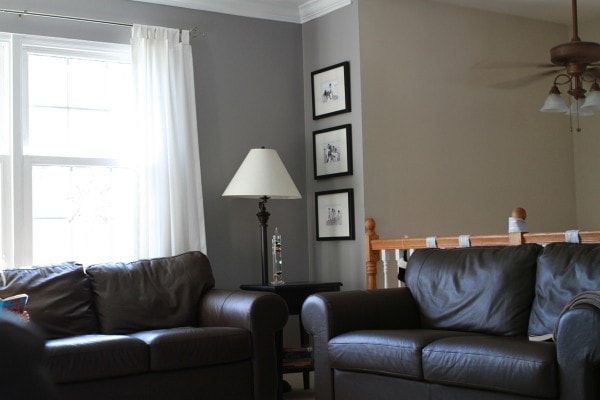 I like things to be neat and clean and I like to cross things off of my to-do list, so as long as I'm well-rested, I'm usually pretty motivated to get things done. When I do feel like slacking, though, I tell myself just to do one thing (like wash the dishes). Once I do that one thing, I often find myself motivated to do another task and another task.
You also might try holding out a reward for yourself…like you could tell yourself that if you do the laundry and wash then dishes, then you can curl up with a book.
P.S. To help you maximize your housework time, here are three ways to be efficient. That post is part of my productivity series, which you might find helpful.