I found this recipe a few years ago on the Hillbilly Housewife site. It's super cheap, lightning fast, and at the very least, no more unhealthy than the slushies one can buy.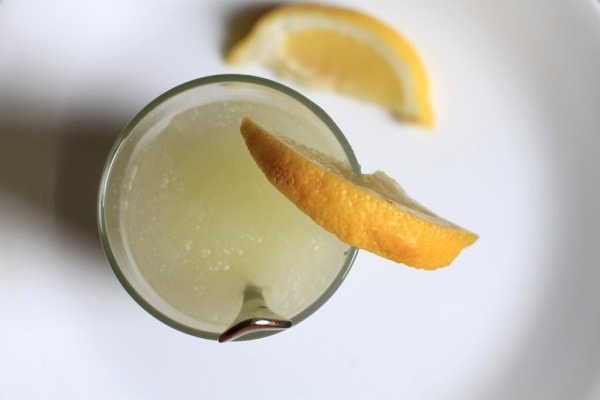 And they're dirt cheap.
To make a slushie, simply combine cold water, ice cubes, sugar, and a Kool-Aid packet and blend until the ice is finely chopped the the texture is slushy.
It seriously takes less than 3 minutes.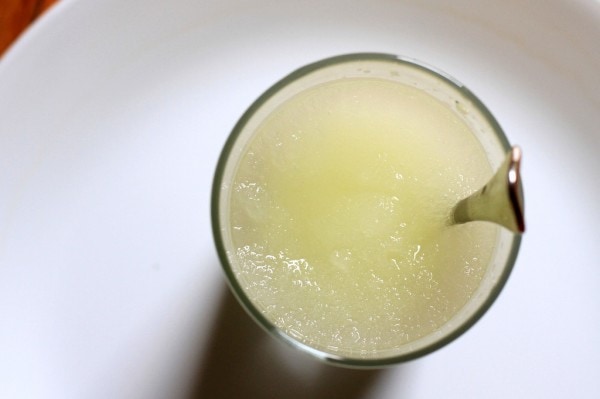 Plus, these slushies, unlike commercial frozen treats, have no disposable packaging. Serve the slushies up in glasses or cups, and just wash them up when you're done.
You can use any flavor Kool-Aid you like, but we think the lemonade variety is the most delicious.
Homemade Slushies
2 cups ice water
4 cups ice cubes
2/3 cup sugar
1 packet Kool-Aid mix
Combine all ingredients in a blender jar. Blend on high speed until mixture is slushy. Serve immediately.