Really.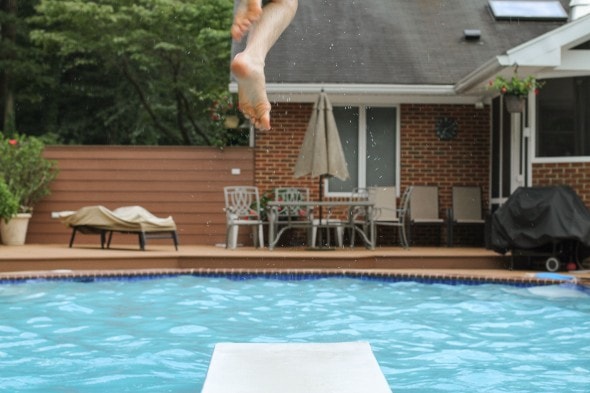 Too hot for just about anything except swimming.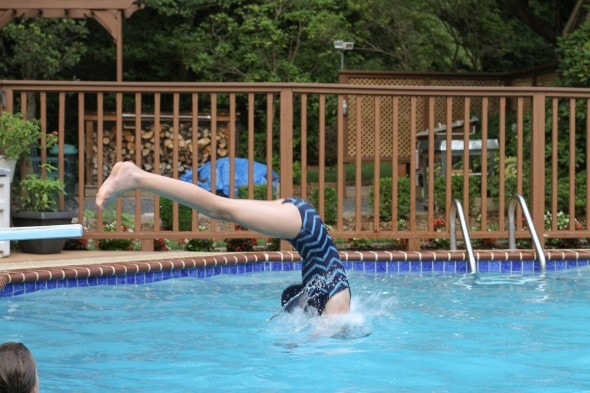 Even if I wanted to brave the heat, I can't do my outdoor painting projects because paint doesn't work right when it's this hot and humid.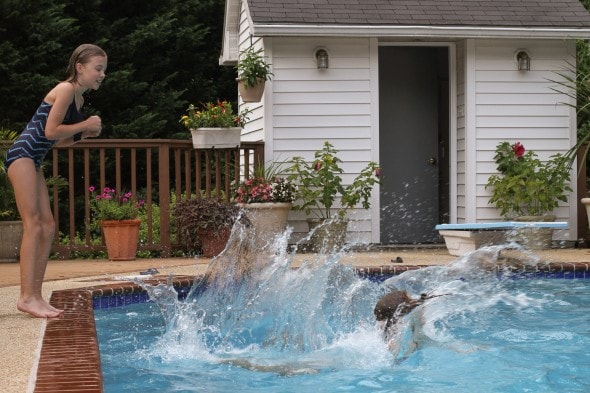 Luckily, it sounds like the east coast heat wave is going to end this weekend.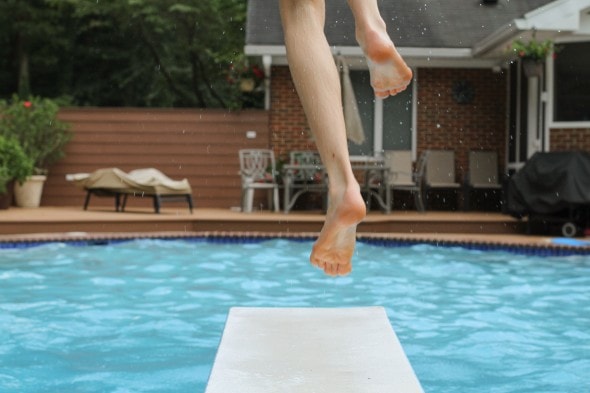 Until then, thank heavens for our 20x20x1 air filter for furnaces and AC which we installed for this summer. And public pools.