I'd planned to do a miscellany post tomorrow and a more serious post today, but the serious post needs a little more thought.
So, I've got this and that for you today. 😉
"Are you making bread??"
That was the hopeful question this morning when I fired up the grain grinder this morning.
And the answer is yes! Homemade bread dough is currently rising on my counter.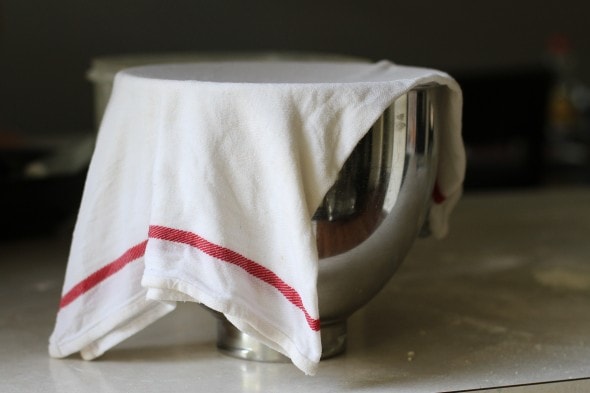 During the summer, we do fun things and I get stuff done, but I am not very good about finding time to make homemade bread. The other day Zoe said, "I am soooo tired of eating split-top wheat bread."
(and you have to read "split-top wheat bread" in a rather disgusted voice.)
If I hated making bread, I would probably be annoyed that my kids don't love store-bought bread. But bread-making doesn't feel like a big chore to me, it's all good.
And besides, it is sort of my fault that they're used to homemade bread in the first place. 😉
(Whole wheat bread is what I'm making right now.)
I love that you guys love Ting.
I've been reading all the comments coming in on the Ting Moto E giveaway, and it makes my heart happy to hear that many of you switched to Ting and are enjoying great savings every month.
Some of you are saving $100+ a month compared to your old service! So totally awesome.
Home Phones vs. Cell Phones
A reader left a comment wondering if it makes more sense to ditch the landline and just use a cell phone, even though that would use more cell phone minutes.
For us, the answer is no. We have Ooma for our home phone service, and once you buy the Ooma box, you pay only a few dollars in taxes/regulatory fees each month. It's nigh onto free!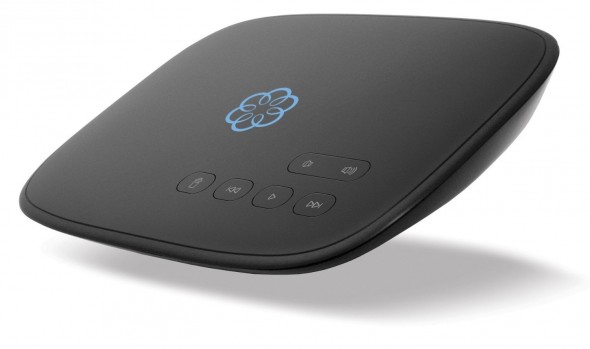 So, between our very reasonable cell phone bill and our practically non-existent Ooma bill, I feel pretty great about our phone spending.
Here's a post I wrote all about Ooma.
Freezing Greens
I think I've mentioned this before, but someone asked about it again just the other day.
You can definitely freeze any greens that you plan to throw into smoothies, and you don't have to do anything fancy. In fact, you can just throw a bag of greens straight into the freezer.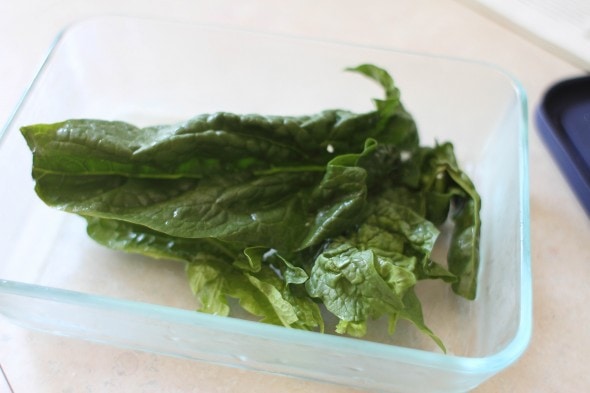 This is a great way to avoid wasting leafy greens, especially spinach, which seems to have a rather short shelf life sometimes.
When I make a green smoothie, I like to blend the banana, yogurt, and frozen greens first, just to make sure that the greens get thoroughly blended. Then I add my frozen berries to make the smoothie thick and cold.
Joshua's car insurance is not insanely high.
I was waiting on pins and needles to hear the bad news, but it was better than I expected! Adding him to our plan is costing an extra $1300 a year ($108 per month, but we pay annually).
We're going to split the cost of it with him, which means he'll have plenty left from his paychecks to save for a car and for college.
Lisey is busy squirreling away her earnings (she has always been a saver!) so that when she starts driving, she'll have enough for insurance with a big cushion beside.
________________
And that's all, folks!
Save