(should we eat vegetarian? vegan? organic? local? high-protein? gluten-free? grain-free? sugar-free?)
…it's sort of comforting to eat organic, grown-in-compost produce from your backyard.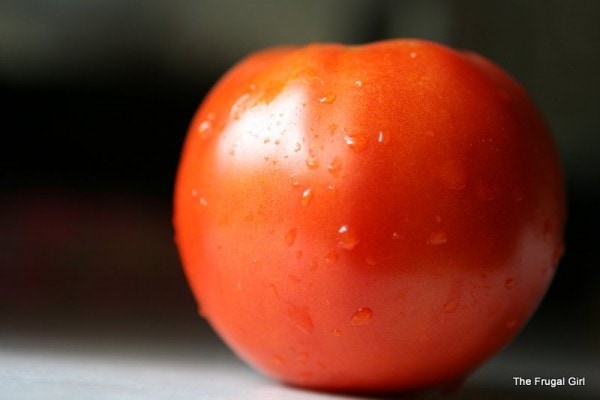 I'm fairly sure almost every diet out there would be ok with this (except maybe a macrobiotic diet). It's local, organic, vegetarian, low-sugar, and low carb.
Not to mention frugal and delicious.