On Tuesdays and Thursdays, I post a picture and just a few words.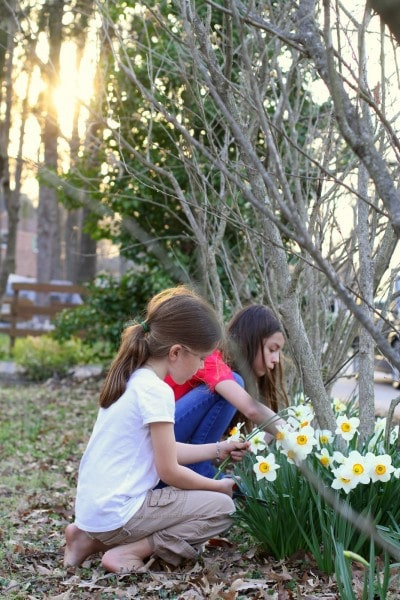 We've established before that I am very not awesome at gardening, but despite that fact, our daffodils manage to be beautiful each year. (Mostly because they require no attention. 😉 )
And voles don't eat them, which is the main survival requirement for anything in our yard.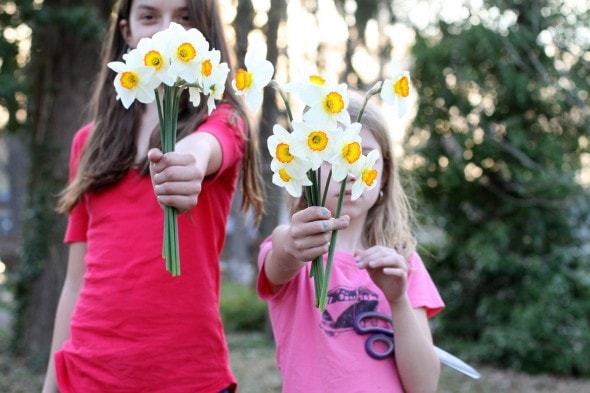 P.S. I found this helpful list of bulbs that voles hate. Based on this, I'm definitely not wasting money on tulips anymore and I think I might add some muscari to our yard this fall.