Welcome, welcome! In my episode with the 2 frugal dudes, I mentioned a number of recipes/posts from my blog, and I thought it might be helpful to put them all in one spot for you.
Here's my minimalist a la carte cookware set.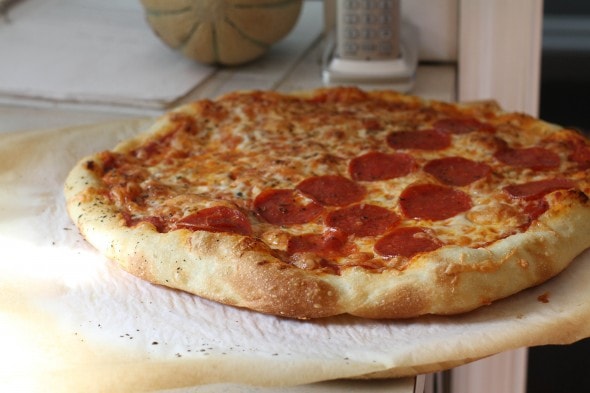 Here's my detailed cost analysis of homemade pizza vs. store-bought.
(into stuff like that? I also analyzed the cost of homemade bread vs. store-bought.)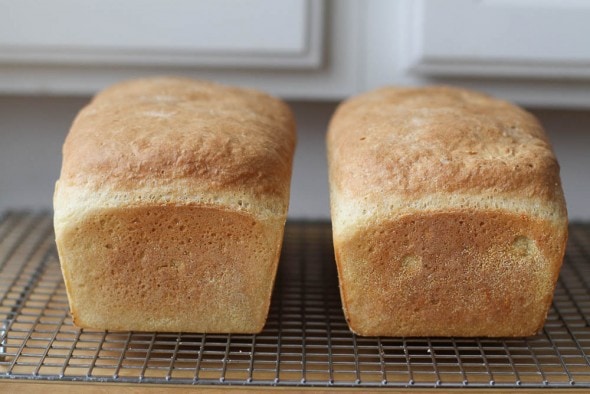 Aaaand here are some of the recipes I mentioned.
How to make chicken broth that actually tastes good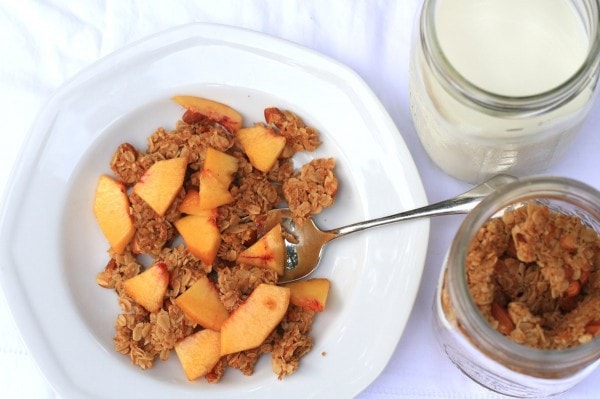 How to make homemade yogurt (with no special equipment!)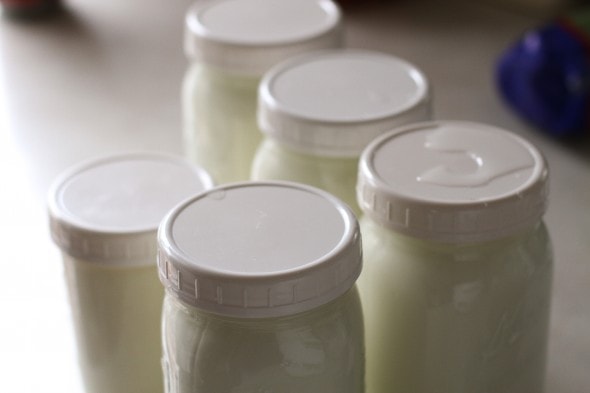 If you'd like to try your hand at homemade bread, I'd recommend you start off with either French bread or English Muffin bread.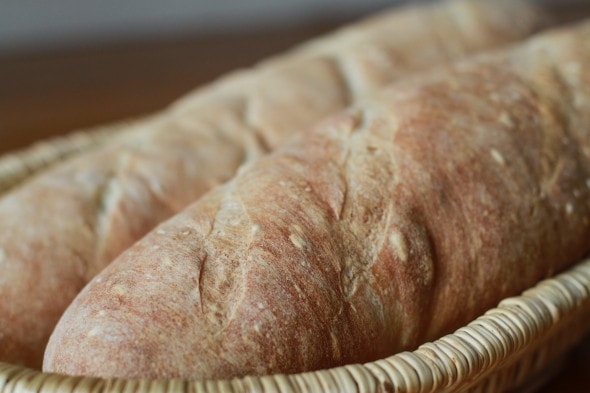 And once you're ready to branch out, here's a comprehensive listing of all of my yeast bread recipes.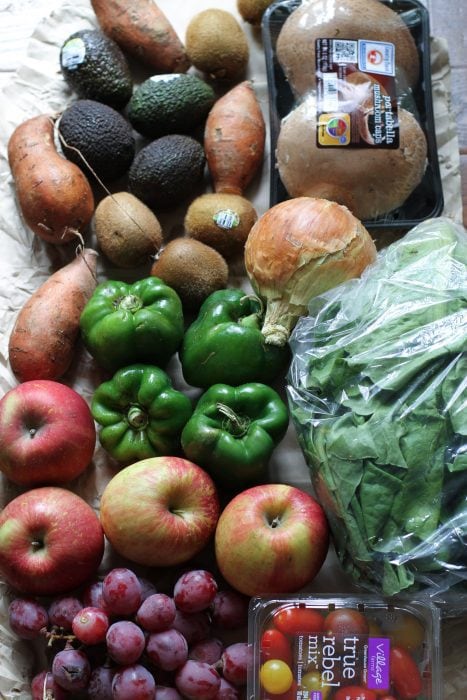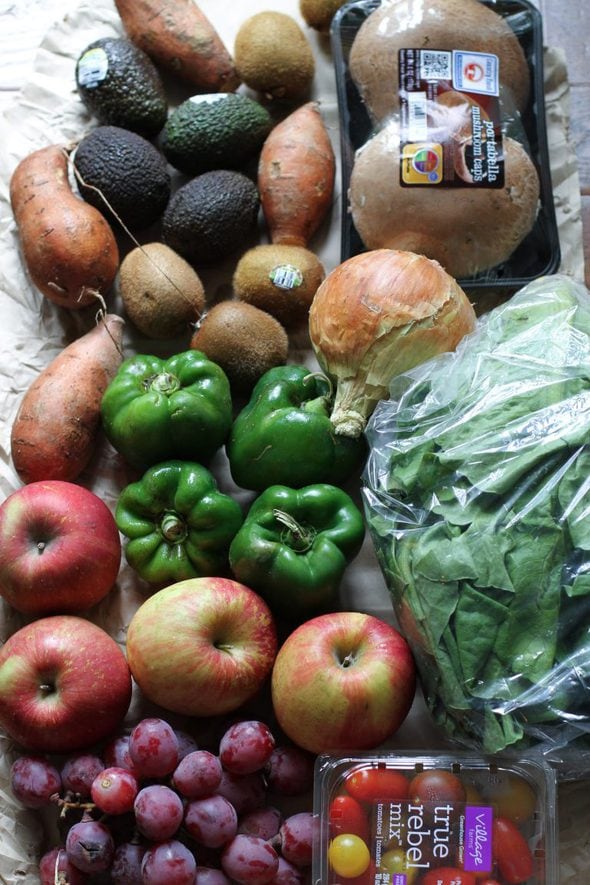 Oh, and one more thing…if you live on the east coast of the U.S. and are interested in Hungry Harvest, the product delivery service that rescues unwanted produce, click here to read all about it.
And if you want to sign up or get on the waiting list, just visit Hungry Harvest's website. Use code FRUGALGIRL to get 25% off your first harvest!
Thanks for popping over to visit!
(Regular readers, in case you missed the link up top, here's where you can find my interview with the 2 Frugal Dudes.)
Save
Save
Save