1. I fixed my vacuum.
One of my kids was vacuuming and somehow the whole thing tipped over and got stuck in the non-upright position.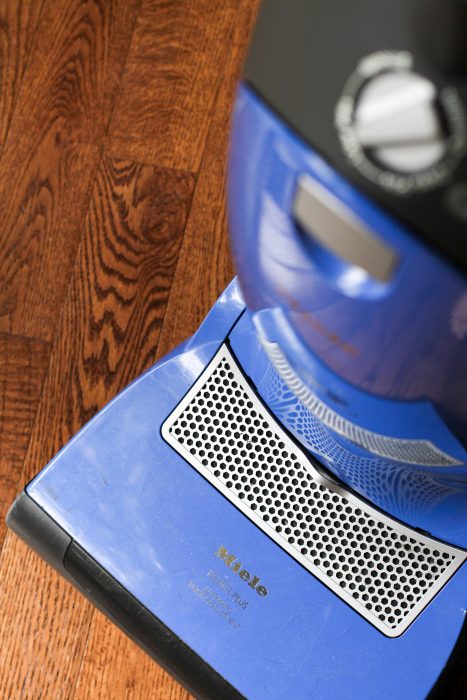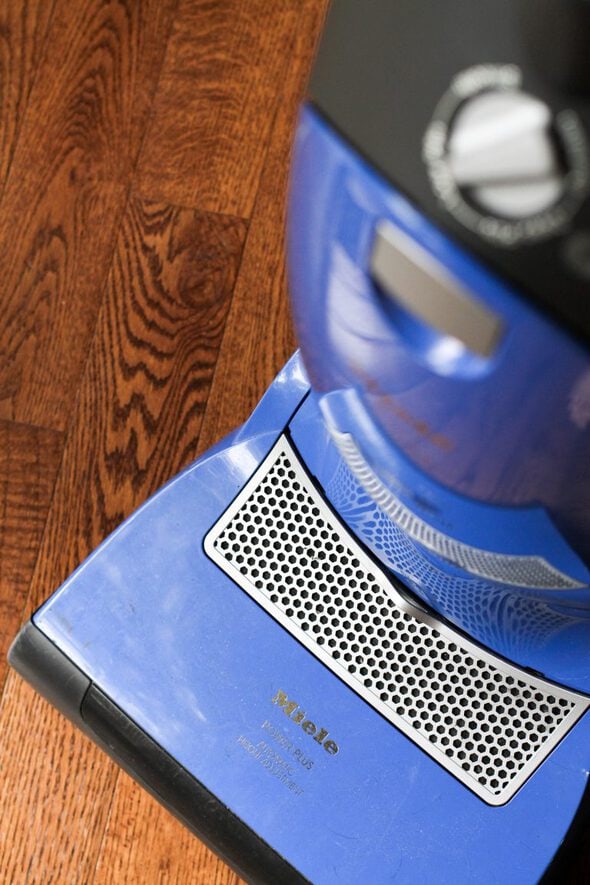 I fiddled with it a bit and couldn't get it to pop back up. I was about to give up, but I did a little googling and found the answer on a forum.
I just had to push a collar back while gently pushing the vacuum into the upright position. It took me a couple of tries, but I got it snapped back up correctly. Yay!
Now I don't have to take a trip to the vacuum repair man.
(The vacuum we have is the Miele Twist, and it looks like maybe the Miele Dynamic is the most modern version? My Miele was $399 and I bought it over six years ago. Still going strong and I think it was worth it to pay for better quality.)
2. I made a Father's Day card for Mr. FG.
This is not 100% about frugality.
Rather, I sometimes decide that I don't feel like fussing with making a card, and then I go shop for one. And 9 times out of 10, I can't find one that says what I want it to say.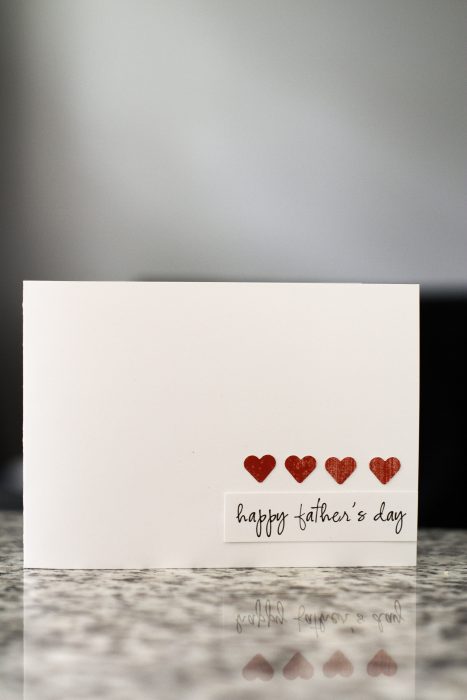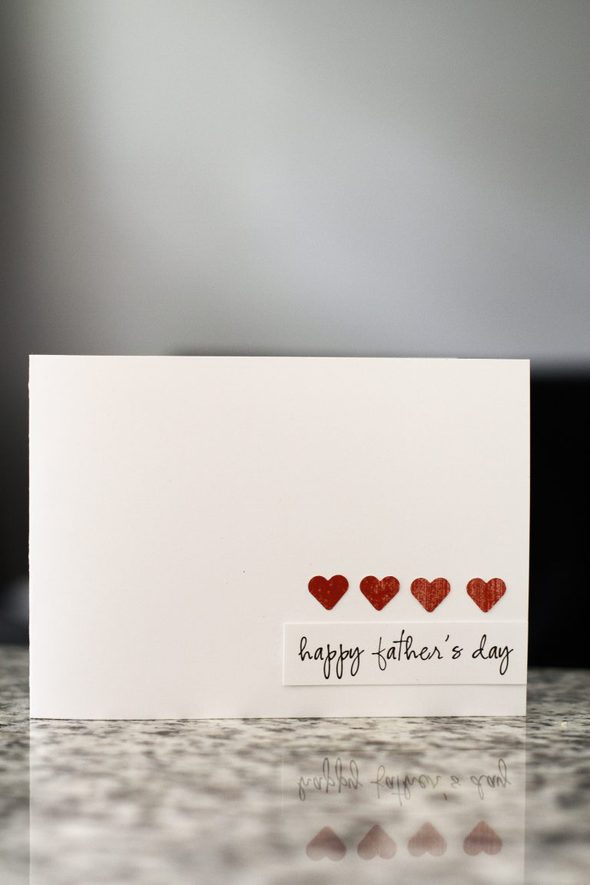 I like cards that aren't hyperbolic (no one is a perfect dad!), and it's super hard to find one that says what I actually want to say.
Add to that the fact that cards run $5-7 these days, and I usually find myself freshly motivated to make a card.
(Another option I sometimes take is buying a pack of simple generic cards that can be used for any occasion.)
Because what YOU write in the card is far more important than what's printed there, I think.
3. I cooked a Father's Day meal at home.
I bought shrimp and scallops, which are not exactly in the budget every week. However, if we took the six of us out to a sit-down restaurant for similar fare, we'd be well above $100 in a minute.
For $40 at the grocery store, though, I had the fixings for a seafood meal, plus enough for Monday's lunch for Mr. FG.
4. I softened brown sugar with a bread heel.
It worked like magic!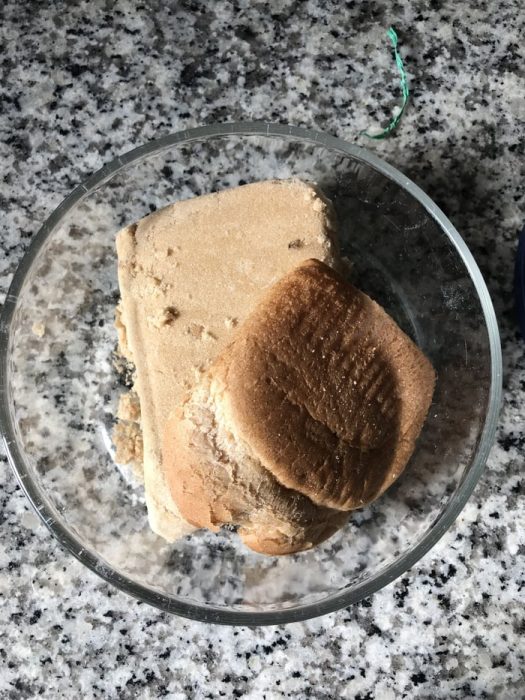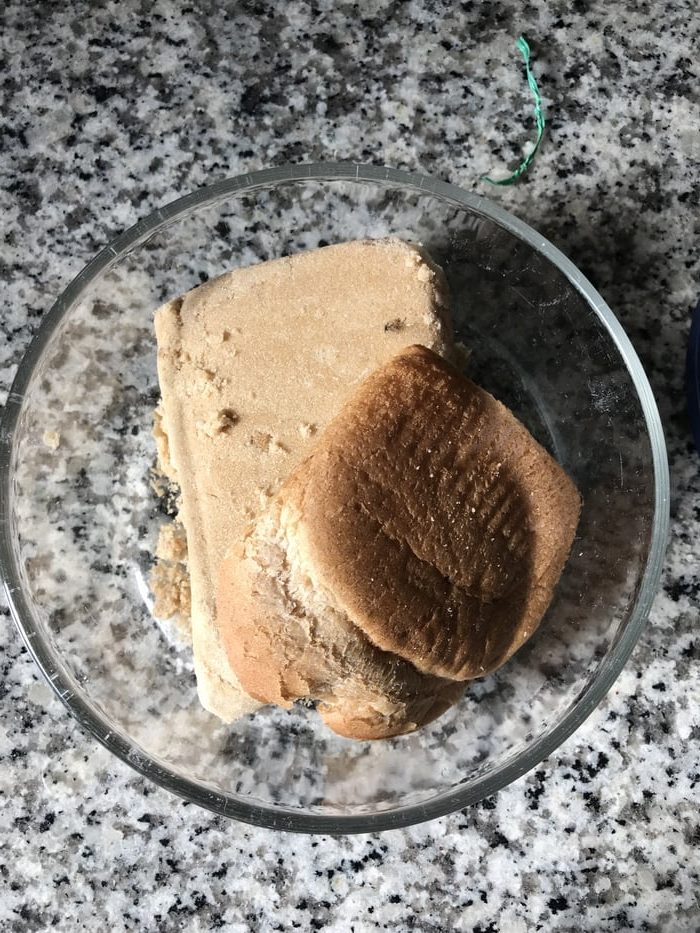 You can see more photos and videos of the process on my Instagram highlights by clicking right here.
5. I helped Joshua find a secondhand dresser.
We found one he wanted to buy on Facebook marketplace and we're picking it up tonight. Because my van is significantly better for furniture-hauling than his Civic is. 😉
___________________
What money-saving things have you done lately? Share in the comments.