I feel like I've taken this picture three times so far this year.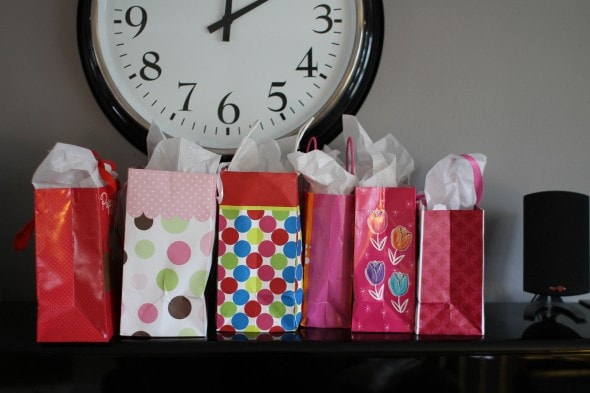 (I kind of have. Zoe's birthday and then Sonia's, and now Lisey's.)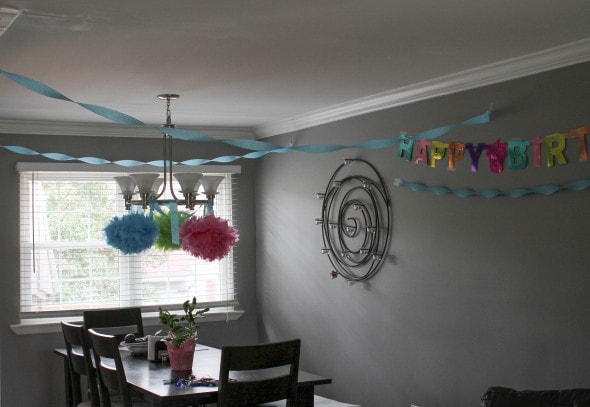 Birthday season is nearly at an end…Mr. FG, Zoe, Sonia, and Lisey have all had birthdays now, so that just leaves me (in April) and Joshua (not until September.)
It's been a birthday-riffic two months!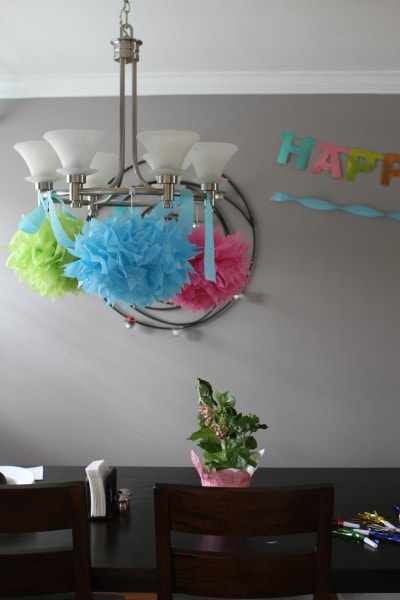 Lisey chose fried chicken and waffles for her birthday meal, and since I decided to buy the fried chicken, it was a pretty easy meal for me.
(Fried chicken is just such a mess! And there's a great nearby spot that offers takeout fried chicken, so this seemed like an obvious choice.)
I made my usual buttermilk waffles, which are awfully tasty. In fact, I think they're yummier than the ones they serve at Rosco's Chicken and Waffles. But I might be biased.
Presents were opened.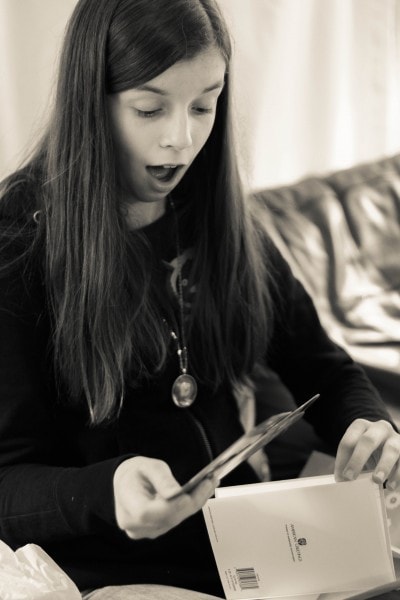 And ice cream crunch cake was eaten.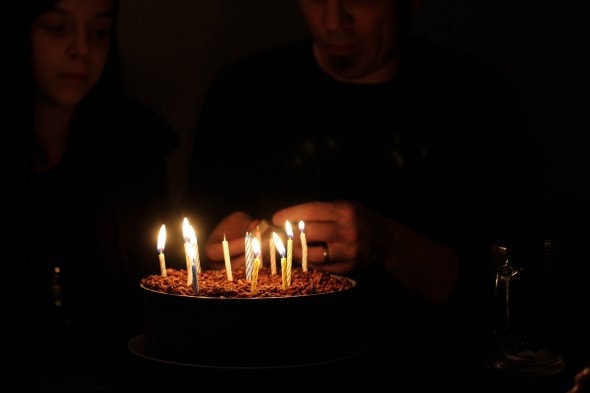 (Lisey picked peanut butter crunch and chocolate cupcake ice cream for her version of this cake.)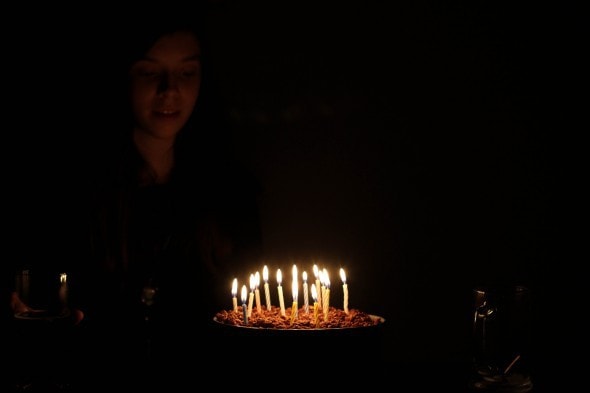 Happy Birthday, dear Lisey! You are special to us. 🙂
________________________________