I know I skipped Five Frugal Things last week; I just had nothing to share!
A bout of Covid is not conducive to frugal activities, unless you consider that staying home and doing nothing is fairly frugal.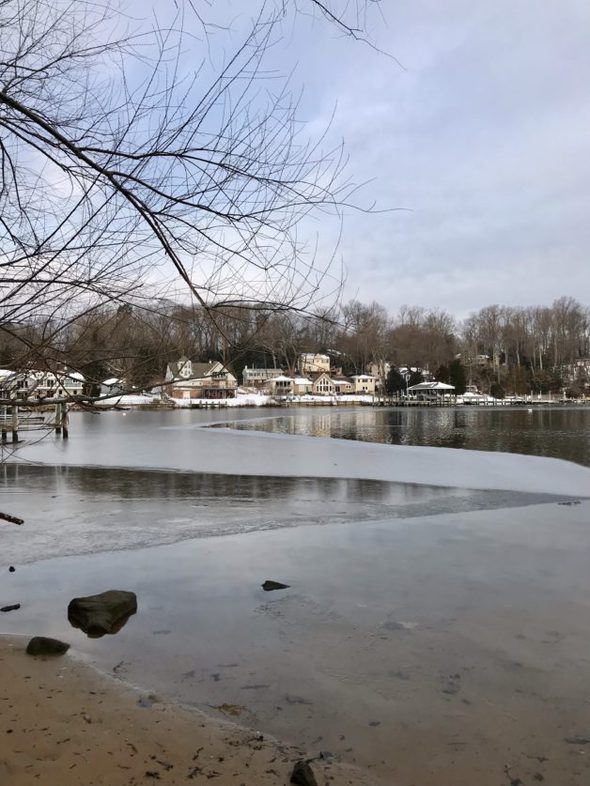 But, financially responsible as that may be, it is extremely boring to write about so I figured I'd skip Five Frugal Things for a week.
I still am working on getting back into the swing of life, so I don't know if I'll come up with five this week either.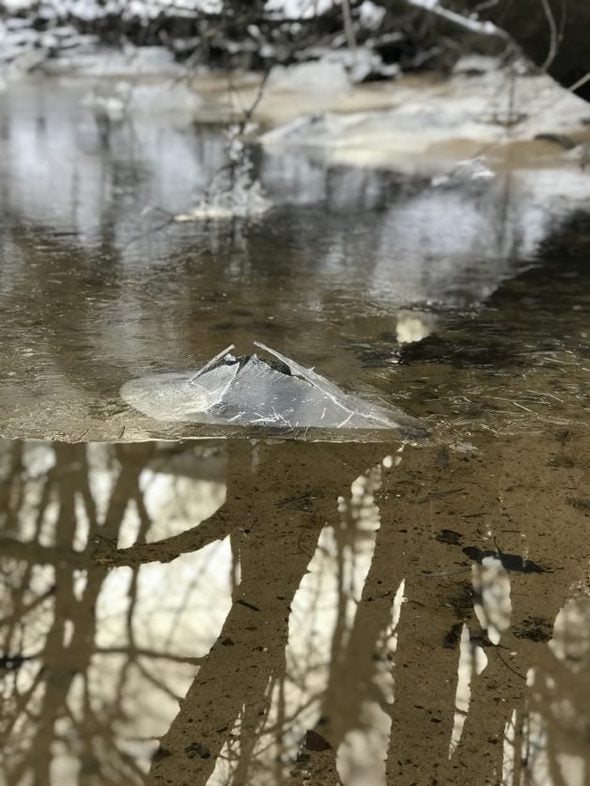 I'll just do my best, and you guys can feel free to outshine me in the comments this week. 😉
Let's see what I've got…
1. I got a free Starbucks coffee
I had to wait 2.5 hours for Zoe while she was at a class a half hour from home and I decided it made no sense to drive home and back (such a waste of gas and time!)
So, I redeemed some of my Erie YourTurn rewards and got a free Starbucks latte.
I brought my laptop and my schoolbooks and got some work done while I waited.
Even if I had to pay for my drink out of pocket, it still would have been cheaper than using gas to go back and forth and back and forth!
And since the drink was free, it definitely made sense for me to hang at Starbucks.
In other news, Starbucks finally has cinnamon dolce lattes again (they were out of stock for a long time last year). Lisey introduced me to this treat, and she said I should recommend it to all of you too. 😉
2. I borrowed a copy of The Screwtape Letters for Zoe
She needed this for her Brit-Lit class, and my mom happened to have a copy in her rather extensive personal library. Yay!
Now I don't have to buy a copy.
3. I mended my back jeans pocket
If you follow me on Instagram, you know I was helping my dad load firewood into his crawlspace.
(I made a Reel showing how he used a repurposed factory paint can conveyer system to make a firewood transportation system.)
Anyway, while I was helping him, I had my phone in my back pocket, and when I stood up, it got caught on the side of the house and made a small tear around the corner of the pocket.
We all know what happens to small tears if we let them be (especially in a spot that gets so much stress), so I made a quick little inside patch to reinforce the spot.
I just sewed over existing seams to attach the interior patch, so from the outside, you can't see the mending at all.
Behold:
4. I mended a side seam on a pair of jeans
This is actually a pretty new pair of jeans, but for some reason, the threads on one of the side seams came apart.
Guys, I swear I don't do anything weird to my laundry. I really do not understand why my clothing/linen seams keep dissolving!
Anyways, this was a very easy fix since I had the sewing machine out already, and now I don't have to worry that this hole will spread.
I do, however, have to worry about more of my laundry seams coming apart in the future. It seems to be my lot in life. 😉
5. Ummm…
I'm gonna have to go with the boring, "I mostly stayed at home, so I spent almost no money." bit.
I went to class, I went for walks in the neighborhood to build my strength back up, and other than that, I was home.
Creative? No.
Reliably frugal? Yes.
What frugal things have you been up to this week?