I'm waiting on all my current Meet the Reader submissions to come back, so we'll do a Q&A today in lieu of a Meet a Reader post. This Q&A is about the environment, which is relevant because I often write about avoiding waste and reducing trash output.
(There's a lot of overlap between frugality and environmental responsibility!)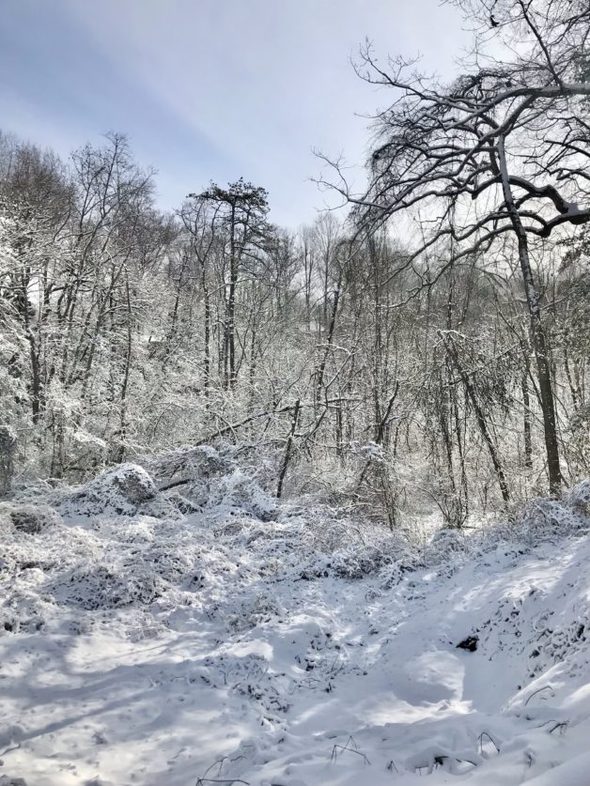 Here's the question:
I've off and on read your blog throughout the years. I think I stumbled across it back around 2012 when my husband and I were on a quest to pay off $60,000 of student debt (yikes!). I really enjoy your gentle approach to blogging and how you foster a welcoming and kind environment that attracts all different types of people.

I realize I don't know you personally but something that I've been curious about through the years is that it seems like you care deeply about the environment with your passion for reducing waste but I remember a post where you said you tend to vote Republican and I was surprised by this.

It seems like the Republican platform tends to steer away from supporting legislation to protect the environment. There were several environmental protections that the Trump administration actually rolled back.

Especially now that I am a parent, I find this to be so devastating. I am so sad to see the effects of climate change and I wonder about the kind of planet we are leaving behind for our future generations. I am glad that on one hand some Republicans care about the environment but on the other hand I am having trouble figuring out if it makes much of a difference if they are voting people into office who refuse to take action when it comes to protecting the environment and slowing down climate change.

Anyways, I know this is a personal question but I would be interested in hearing your thoughts on it if you are open to it.

-Maddie
Hi Maddie!
Politics are a tough area for me, as they are for many people, probably. I'm going to answer your question, but first a caveat to everyone reading:
I'm going to share a little about my own political beliefs, and you are welcome to comment after reading. Disagreement is welcome, but please keep your comments kind and not inflammatory, or I will delete them. And as always, if you do not share my political opinions or thoughts, you are still welcome here.
Never fear: politics will not become a regular topic on my blog because heaven knows there is PLENTY of that on the internet already.
Alrighty!
The post you are referring to was probably one from quite a while back; I would consider myself more of an independent than anything else at this point. I don't want to get too deep into this, but I am pretty distressed by a lot of what I see from the Republican party.
I know that politics has always been a rather dirty game, but as a Christian, I am disheartened to see evangelicals in general not just tolerating, but enthusiastically supporting people who are relating to others in a downright rude, immature, and disrespectful manner.
And having grown up in the era where evangelicals were extremely hard on President Clinton for his moral failings while in office, I am utterly confused as to how so many are now saying, "Well, someone's private moral failings don't need to be relevant." It seems like such a double standard.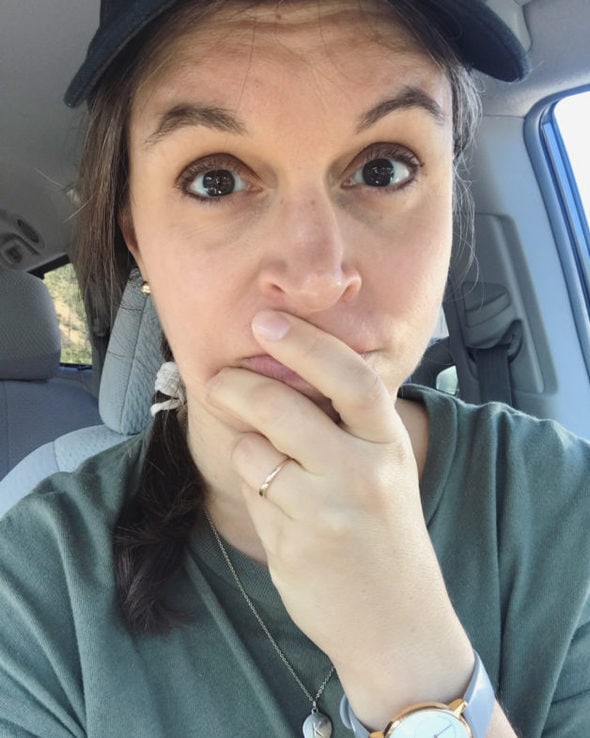 I also find myself looking at both parties and disagreeing with at least part of their policies.
It's kind of like with the pandemic; I have cheerfully worn a mask when requested, and I've gotten vaccinated and boosted (which would distance me from a lot of conservatives).
On the other hand, sometimes I look at the politically liberal reaction to this pandemic, and I think it's a little bit overboard…like, at some point, I believe you have to make peace with the fact that experts say this is going to be endemic, and you have to go live your life once you have taken the appropriate precautions.
There's no such thing as zero risk.
(And that is why I did not cancel my plans to attend FinCon this past September.)
Anyway!
There are aspects of both parties' policies that I agree with and disagree with, and environmental protection is definitely an area where I think conservative policy falls short.
As a Christian, I think that there are lots of reasons to take good care of our planet.
For instance, we're supposed to be good stewards of what God has given us. And as people called to love our neighbors, we should be interested in doing things that make our planet a healthy, sustainable place to live.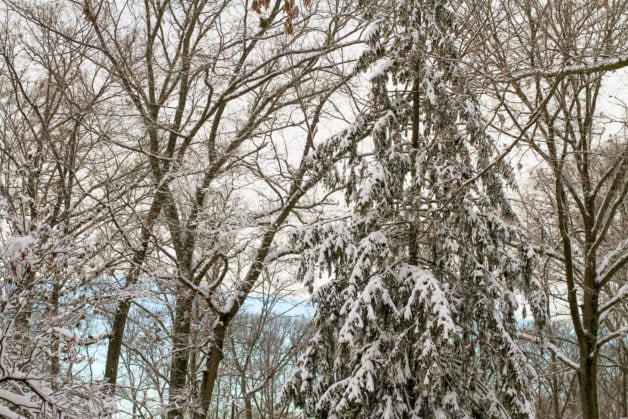 If you love people, then you should love the planet and take good care of it.
On the other hand, I think some hardcore left politics go too far, and concern for the earth begins to eclipse concern for people.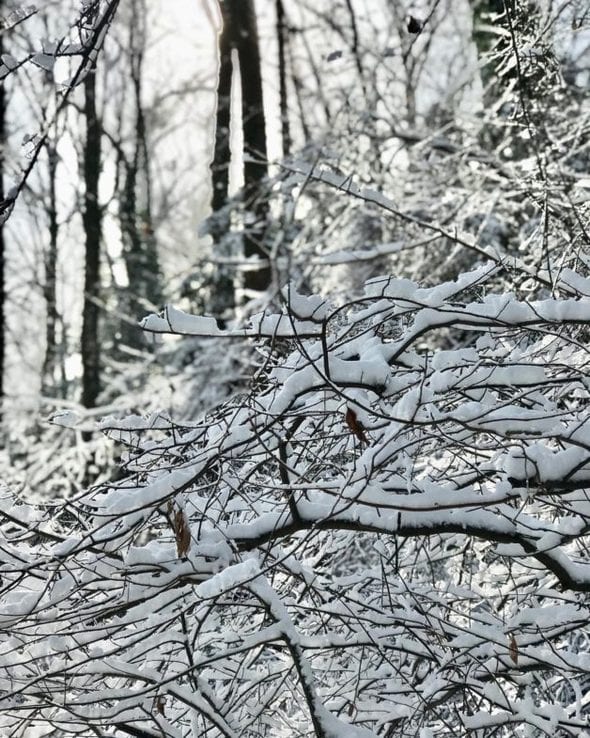 My approach to voting at this point is to take an honest look at each candidate and pick the one that most lines up with what I believe is important, based on my Christian worldview. Like, who stands up for the downtrodden? Who makes laws that best love our neighbors? And so on.
Thus, I do not vote a straight party line, because I don't think Christianity falls on a straight party line.
And that's the end of my answer. 😉
Got thoughts? Share 'em in the comments!