This post contains affiliate links, which earn revenue for this site at no extra cost to you. See my disclosure policy here.
1. I bought marked-down soup.
Sonia and Zoe sometimes like to heat up cans of soup at lunchtime, and I happened to find a can of chicken noodle and a can of tomato soup on the markdown shelf.
So now they're on my kitchen shelf.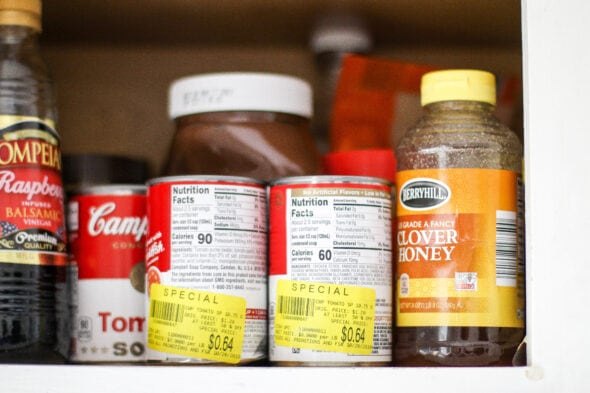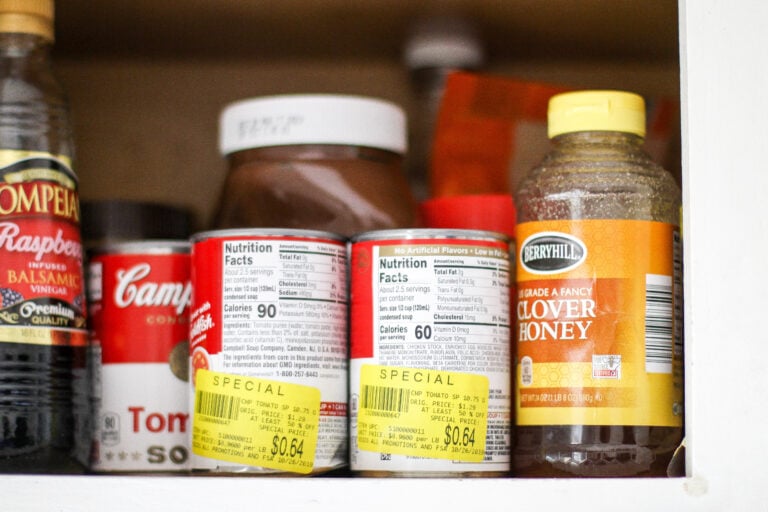 2. I got a nightstand for Zoe from Facebook marketplace.
I wanted to find a solid wood nightstand that I could paint to match her bed exactly, rather than an already-white nightstand that wouldn't be an exact match.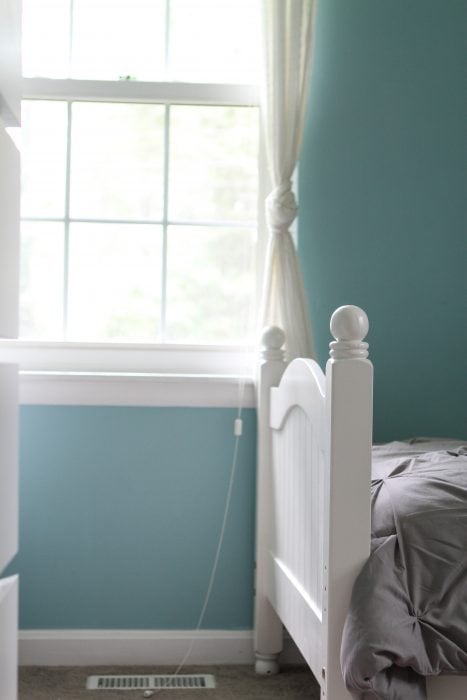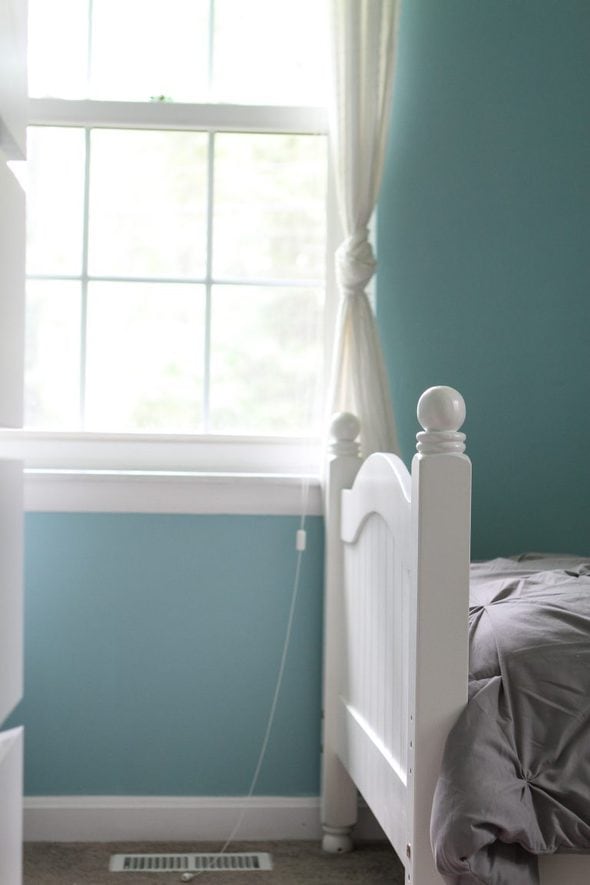 (Here's Zoe's bed that I painted this summer.)
So, I snagged this one from Facebook marketplace for $25. It's Ethan Allen, so it's solid wood.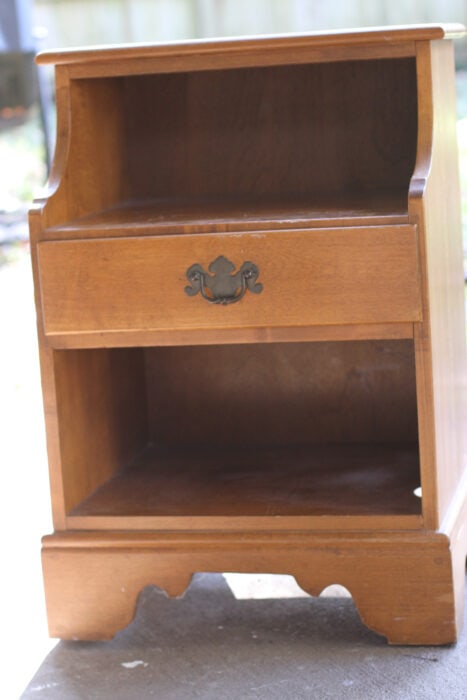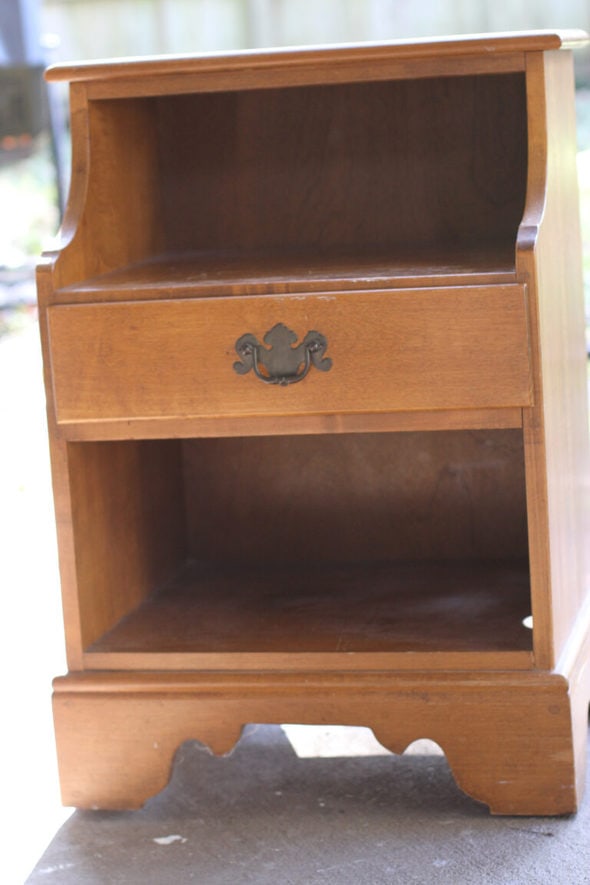 It's got some surface damage, which is fine because I'm going to sand and paint it. And of course, I'll put some new hardware on as well.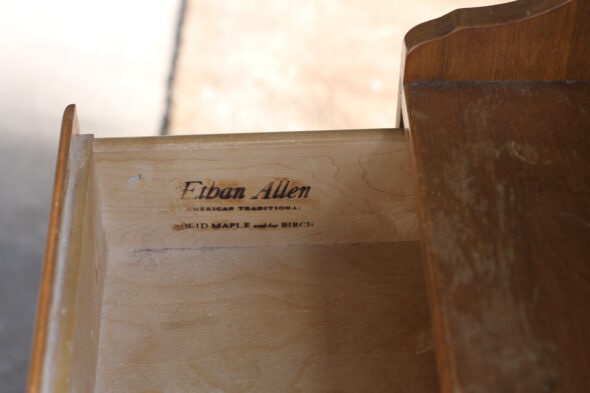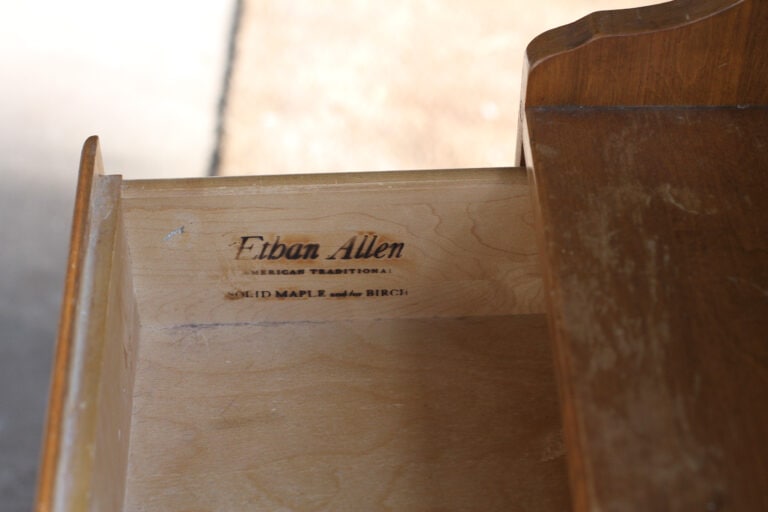 Luckily, the weather is going to be pretty warm for the next few days, so I should be able to knock this out right away.
3. I bought and sold Snobs.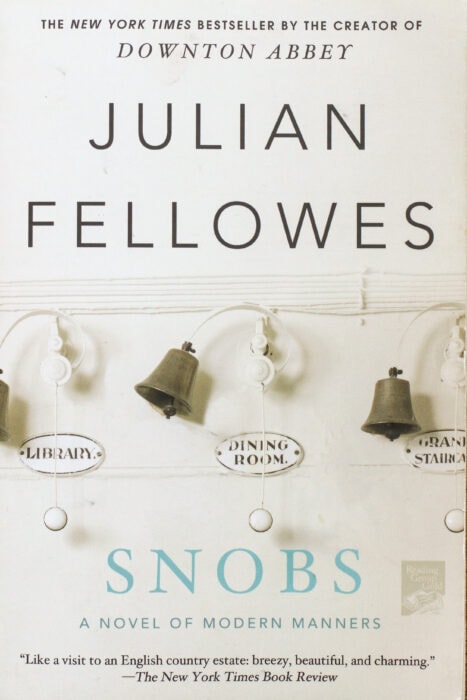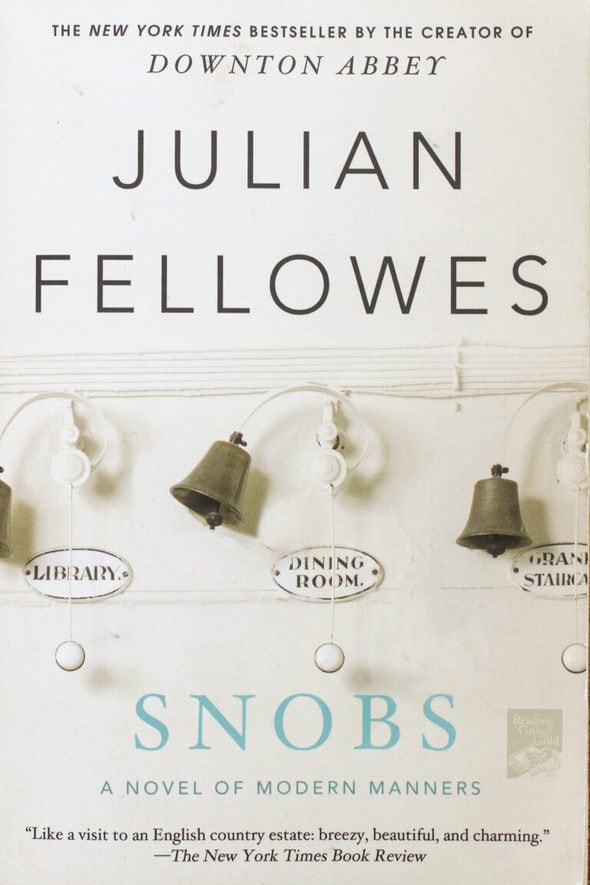 Snobs is a book by Julian Fellowes, and the library didn't have it.
So, I bought a used copy, read it, and promptly sold it again.

4. I sold one more Halloween costume.
It was this one, which I wore back in 2015.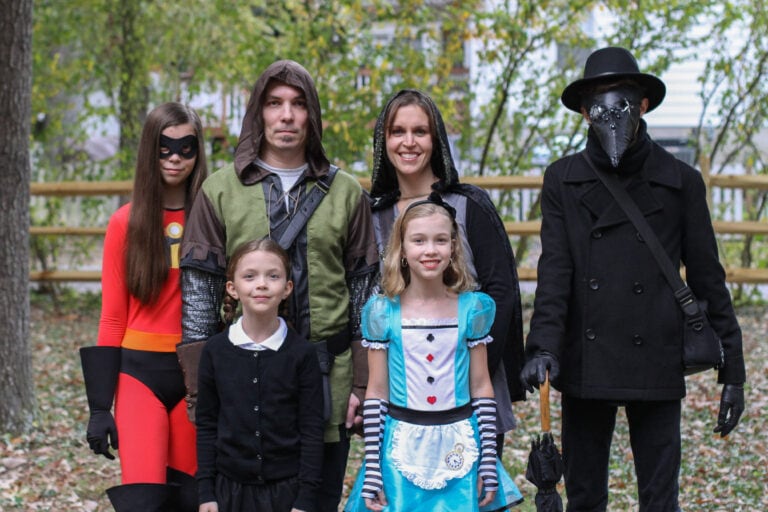 So, now I'm down to two costumes, and I'm wondering if maybe I would just prefer to give them away, rather than store them for another year.
5. I remembered to use Top Cashback for two online purchases.
(Top Cashback is a shopping portal that gives you a percentage of your purchase back as cash.)
I never say no to getting a few dollars back for a purchase I'd have made anyway (clothing for my girls).
And of course, I used a rewards credit card for the purchase as well.
If you are new to Top Cashback, there's a bonus offer right now just for Frugal Girl readers.
Here's the deal: when you open an account and earn $10 in cashback, you get a $15 bonus (normally new members get $10).
With holiday shopping season approaching, it will be super easy to earn the $10 necessary to get your $15. The offer is only good through November 6th.
What frugal things have you been up to? Share in the comments!