1. I saved on shipping at the Webstaurant Store
This is the site where I've been ordering flour during the pandemic. Their prices on King Arthur flour are the lowest I've found, even with the expensive shipping.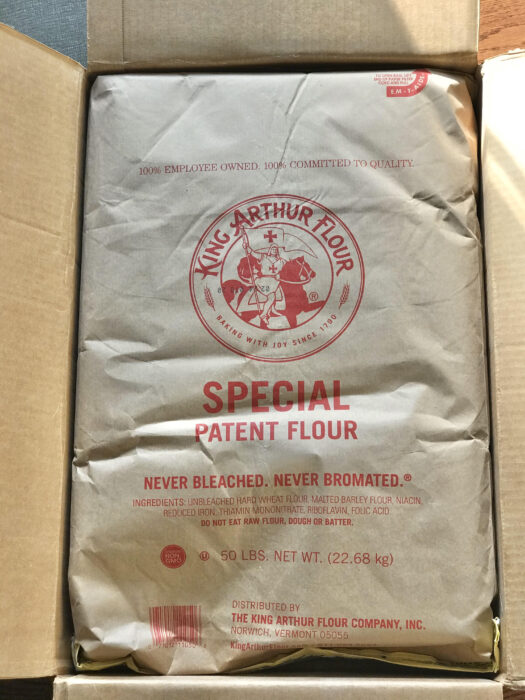 I ran out of all-purpose, so I logged on to order some more and saw that they were offering a free trial of their pro membership, which offers free or reduced shipping.
So, I signed up for the trial, ordered 100 pounds of flour, and once the flour arrived, I cancelled the free trial.
(Special Patent is bread flour, Sir Galahad is all-purpose. The flour has different names in bulk than it does in grocery stores!)
2. I sold an ink tank
I don't remember if I mentioned this, but we got a new Canon inkjet that promises to save us oodles of money on ink.
The model is Canon's G6020 and it takes big bottles of ink, which you dump into the reservoirs. The price per ounce is so, so much cheaper than those little tanks.
Anyway, I had two unused ink tanks from the old printer, and I listed them on eBay. One just sold, and I'm sure the other one will eventually!
3. I filled out a survey for a free cookie
Mr. FG and I got Potbelly sandwiches for our last date night (sandwiches make for cheap takeout…a $15 total), and the next day I got an email survey.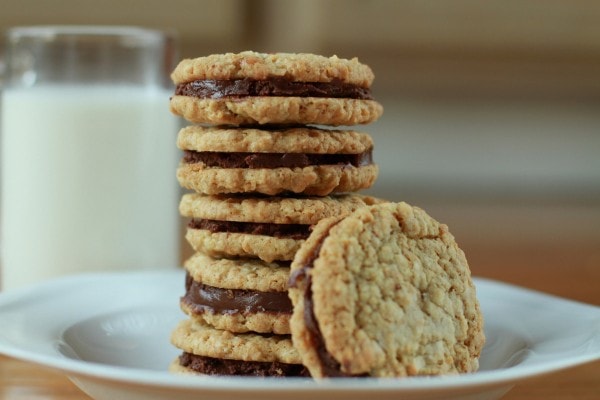 I filled it out, and now I have a free cookie reward waiting in the app.
4. I added a round-up card to my Acorns profile
I've had an Acorns investing account for a while now, set up with automatic deposits, and I've just kind of forgotten about it.
(Which is really the best way to invest, I think. Set it and forget it.)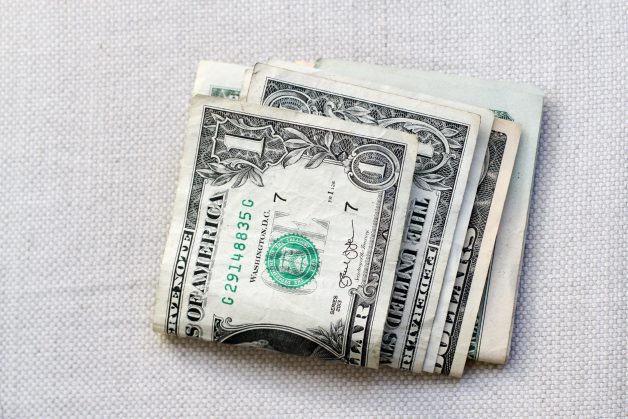 I logged on this week (nice gains since the account started!) and realized that I hadn't linked any cards for the round-up benefit, where they round your purchase up to the next dollar and invest the difference.
I figured that's worth a try, so I linked a credit card. I probably won't miss the money, and it's a little extra way to add to my investment.
If you want to try Acorns, you can get a free $5 bonus for opening an account through my referral link.
(The link will show you the $3 and $5 fee options, but there's a $1 option as well that you can find if you compare the subscriptions plans.)
5. I…
What frugal things have you been up to lately?