I started listing my five frugal things and realized I have kind of an inadvertent eBay theme going on here. It IS an awesome website for both making and saving money.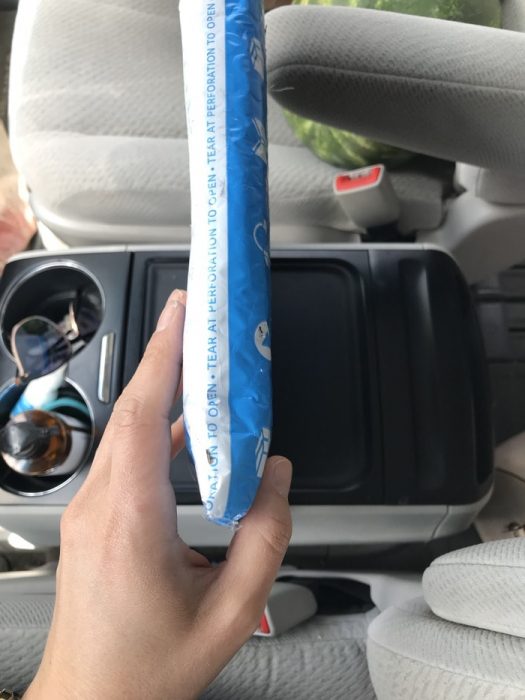 And I am not affiliated. 🙂
1. I listed many books on eBay
I went through my big bookshelf and found lots of no-longer-needed schoolbooks to offload. I'm hoping there will maybe be a big market for these right now, since more people will probably be homeschooling this fall.
Thus far, seven listings have sold, so I'm pretty pleased about that. Less clutter, more money!
(Here's how I sell books on eBay.)
2. I bought a flour storage bucket from Lowe's
I poked around on Webstaurant Supply and Amazon, but the options were pretty expensive.
I was reading comments on an Amazon listing, though, and someone pointed out that Lowe's sells food grade white buckets with screw lids for a fraction of the price that Amazon charges.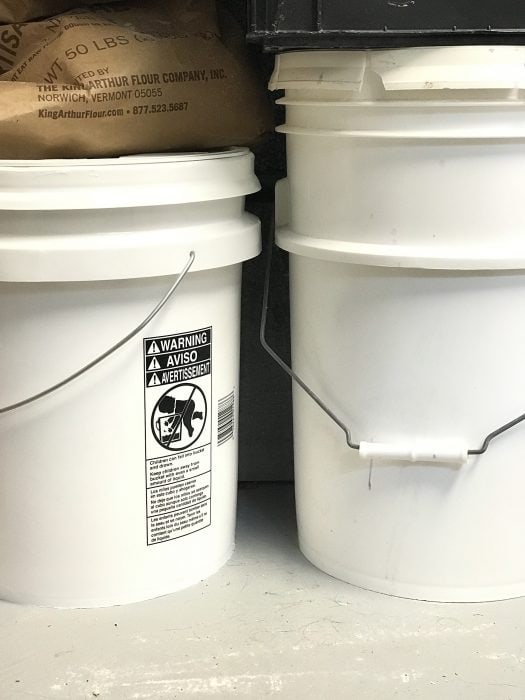 So I did an online order with Lowe's and chose the store pickup option.
The bucket does not hold an entire 50 pounds worth of flour, but I was able to easily store the rest of the flour in a few other smaller containers.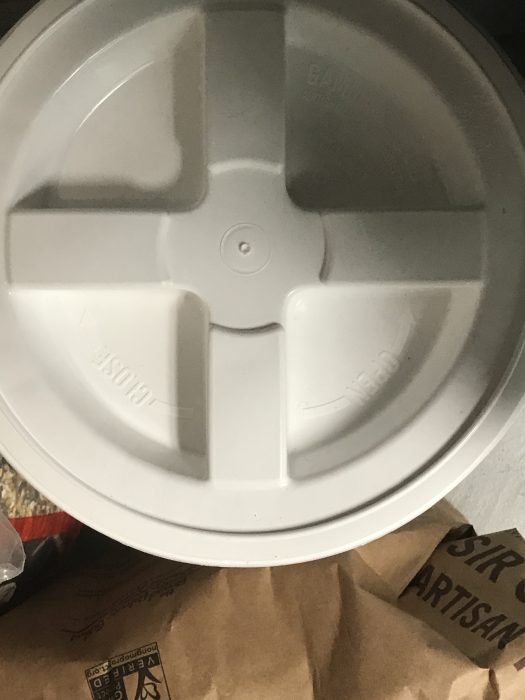 So now I have a big bucket of King Arthur bread flour and a bucket of King Arthur all-purpose flour in my laundry room. I am set for flour for a nice long time!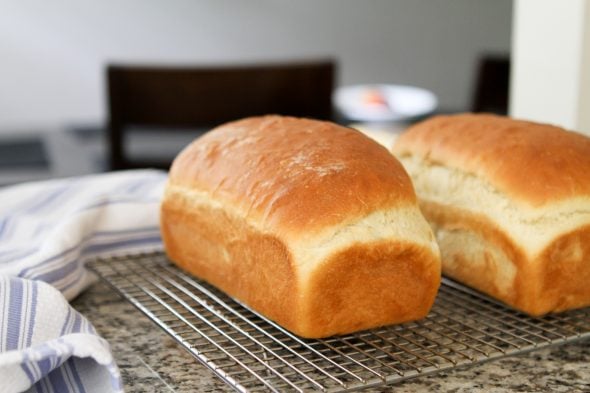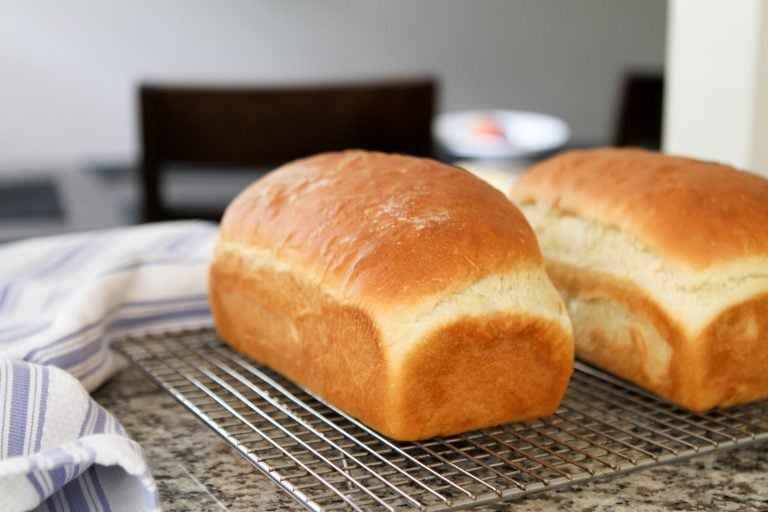 3. I sold an anime jacket on eBay
I rarely sell things other than books, but the girls had an outgrown silky jacket with anime embroidery on it, and I figured it might be worth something.
Also: I wanted it to go to someone who really wanted it. Anime clothing is sort of niche!
Now I've got $20, and I know the jacket is going to a home that will appreciate it.
4. I bought a pair of earbuds on eBay
The cat got to my earbud cord, and my beloved Yurbud earbuds work no longer.
Sigh.
I'm not that mad at the cat (she rarely breaks things), but I am sad because Yurbuds got bought out, and they no longer make these earbuds that fit my difficult-to-fit ears.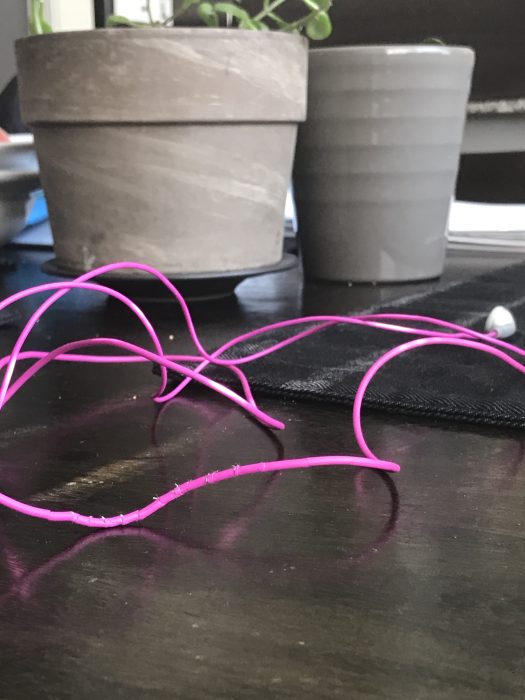 (I have tiny ear openings, which means most earbuds are painful!)
I found a new pair on eBay for $11, though. They are a slightly different design than my old ones, but I am hopeful that they will work out ok for me.
5. I…
made more banana chocolate chip muffins (thank goodness my girls like these!)
baked my sweet potatoes in the crock pot (cooler than using the oven)
made coffee at home
ordered a bunch of Stitch Fix items (with Lisey's help, to use my credit. Stay tuned…)
Your turn! Share your five frugal things in the comments.