This post contains affiliate links, which earn revenue for this site at no extra cost to you. See my disclosure policy here.
1. I signed up for a free month of CVS's CarePass.
I was in there using some ExtraBucks, and the associate told me about CarePass. It costs $5/month, and you get $10 in CVS ExtraBucks.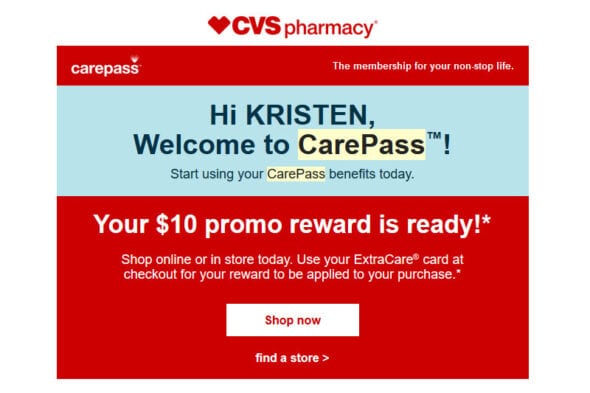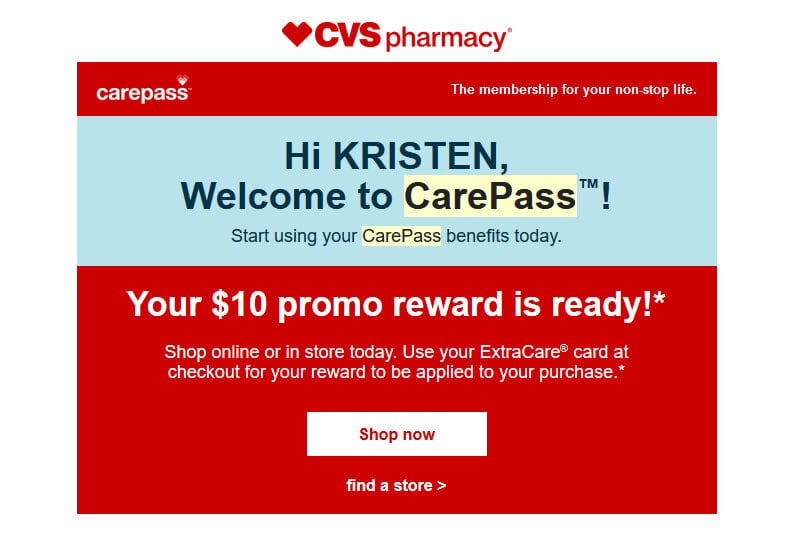 The membership also includes:
free shipping at CVS.com
a 20% discount on CVS Health brand products
free 1-2 day delivery on qualifying prescriptions
access to a 24/7 pharmacist help line
I mainly joined because of the $5 for $10 perk, though! That's 50% off, which is even better if you combine that with sales/coupons.
ALSO: If you pay for an annual membership, the cost is $48/year (vs. $52 total for the monthly option), and you'll get $120 total in ExtraBucks.
That's a pretty fantastic deal!
To sign up, click here to visit CVS.com and click on the CarePass banner link on the top of the site.
(Be mindful when you shop at CVS, though. If you pay full price there, you will not be getting great deals. Use the app to get coupons, and watch the sales!)
2. I took a $10 CVS survey.
After I joined CarePass, they sent me a survey asking about the program. I filled it out (less than 10 minutes) and immediately got a printable $10 ExtraBucks coupon.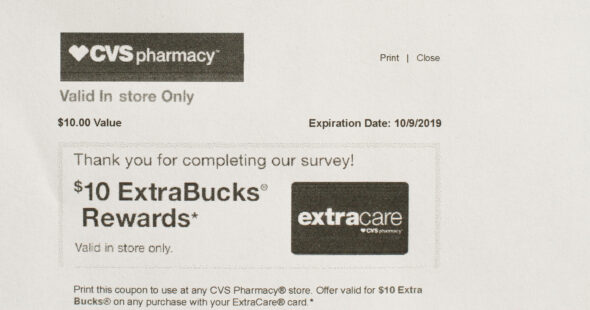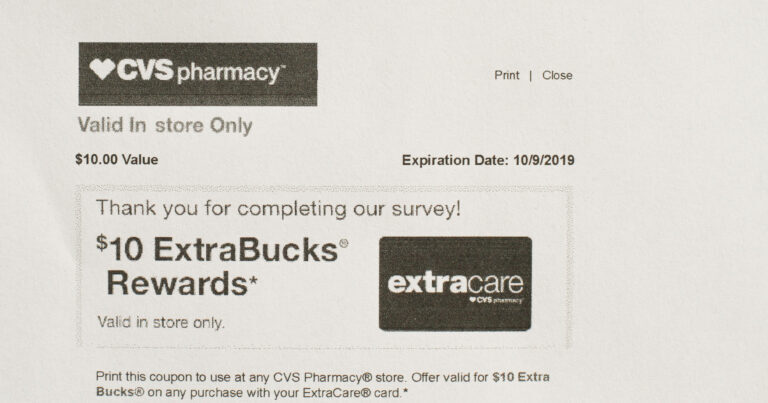 YES.
3. I got free shipping at CBD.com.
(That's Christian Book Distributors. I'm sure they had no idea their domain would mean anything else in the future, but I bet they get a lot of hits from people not looking for books!)
I discovered I had forgotten to order Sonia and Zoe's grammar and vocabulary books.
Which is apparently the kind of thing that happens when you are a veteran homeschooler? Geez.
Anyway, I loaded up my cart (CBD often has the best prices on homeschool books, even though these are not specifically Christian) and searched for a free shipping code.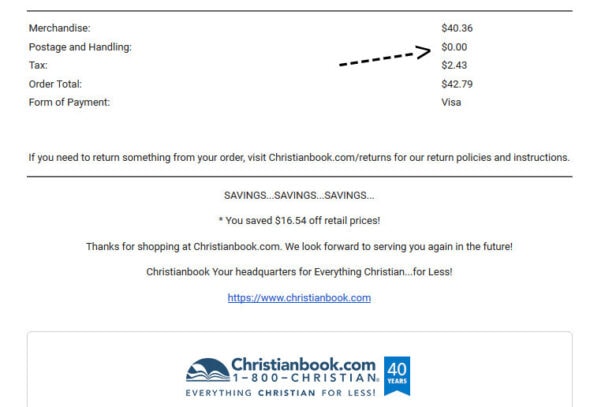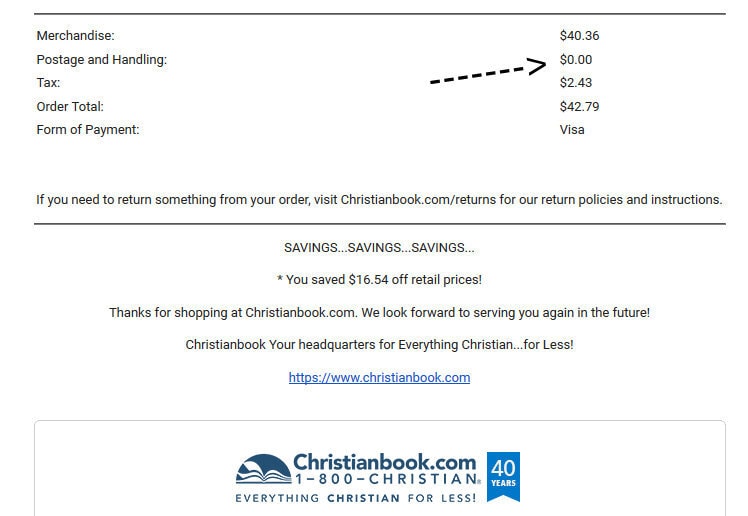 The first one didn't work (it said I used it already; probably earlier this year!), but I did a second search and came up with one that worked.
It took just a minute or so, and I saved $5.99.
4. I only used $4 of data this billing cycle.
We have our phones with Ting, which is kind of a pay as you go service. So, it behooves us to stick to wifi as often as possible.
(Frugal Girl readers can get a $25 discount by signing up with Ting through this link.)
I keep my data turned off as a matter of course, and I have data disabled for pretty much everything except the basic necessities.
This way, I don't accidentally end up using data for things like Instagram or podcasts.
I thought my usage might be up because of needing some data on my FinCon trip, but I still did really well.
Here's to sticking with the slightly crappy free hotel wifi!
5. I scrambled some failed eggs.
When we were making souffles on Sunday, a few eggs didn't make it through the separation process smoothly.
So, they put those in a container in the fridge, and I used them to make some scrambled eggs for myself at lunch one day.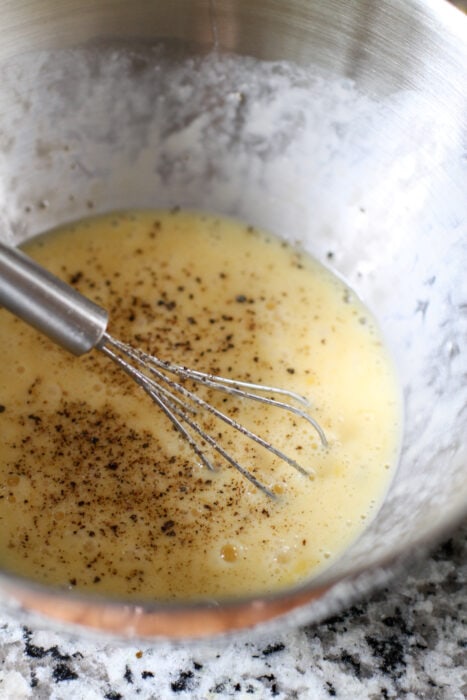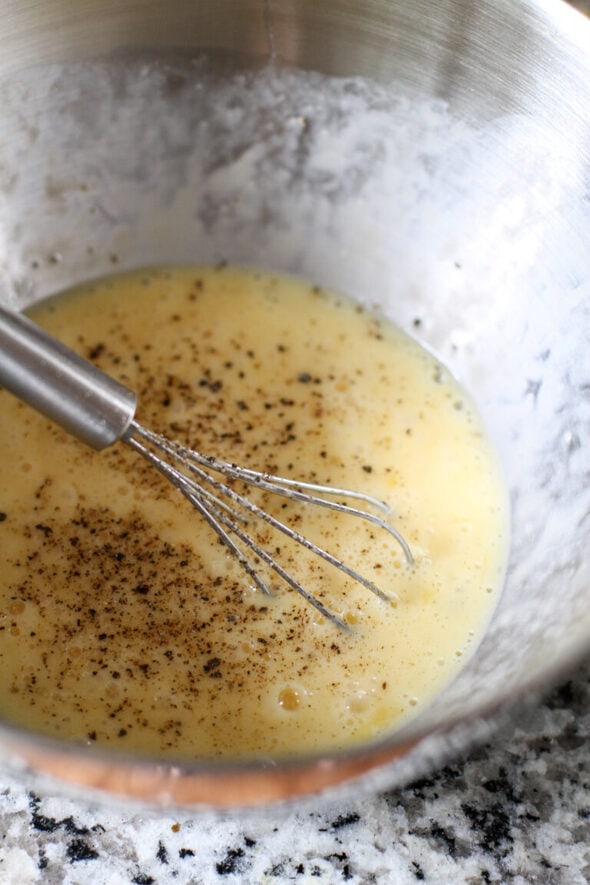 This tiny whisk is one of my favorite things. So handy!
What frugal things have you been up to? Tell us in the comments!