This post contains affiliate links, which earn revenue for this site at no extra cost to you. See my disclosure policy here.
I got a mini whisk at Christmas, and man, I love this thing.
I bought this mini set of whisks years ago, and they'd really seen better days. They're not all that sturdy, and after two decades of use, they were pretty bent up.
Plus, I always felt like the base of those was too narrow…it was difficult to get them to really mix stuff. The handle was uncomfortable as well.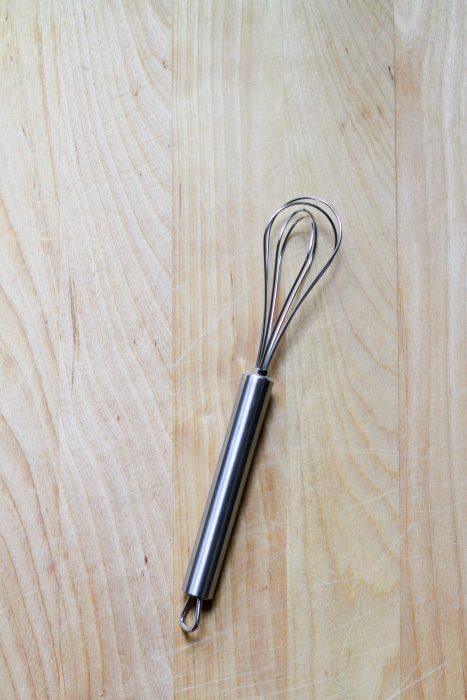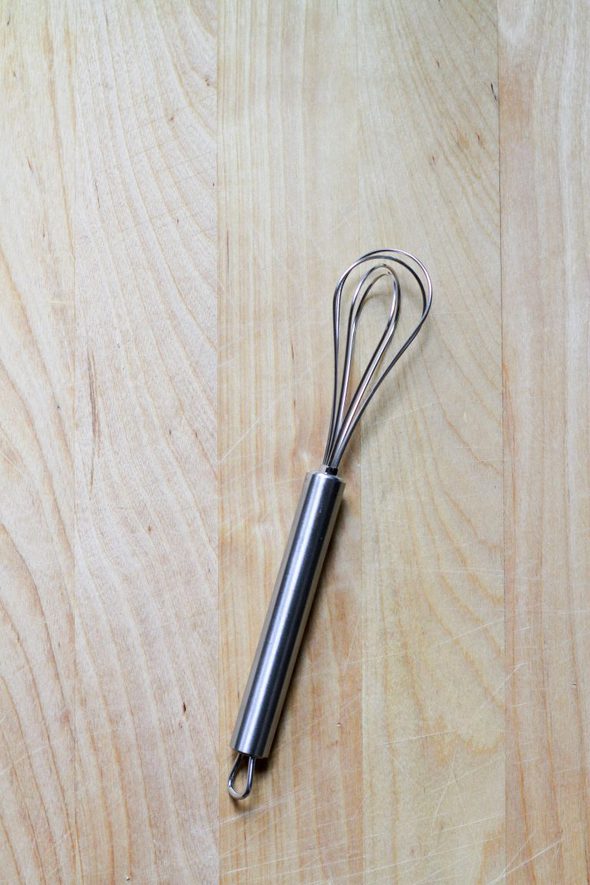 So, I got this new one and I love it! It's a much more sturdy style, the base is wider, and it's so handy for mixing up a little bit of salad dressing or a small batch of scrambled eggs.
The new whisk is $10, vs. $5 for the 2-piece set I used to have. But the new one works so much better, I definitely think it's worth the extra money.
I used to rely pretty heavily on my smaller skillet (which is very affordable, to be sure!)
But I got this larger one, primarily to use for skillet cornbread, and it turns out, I really love it for all sorts of other tasks too!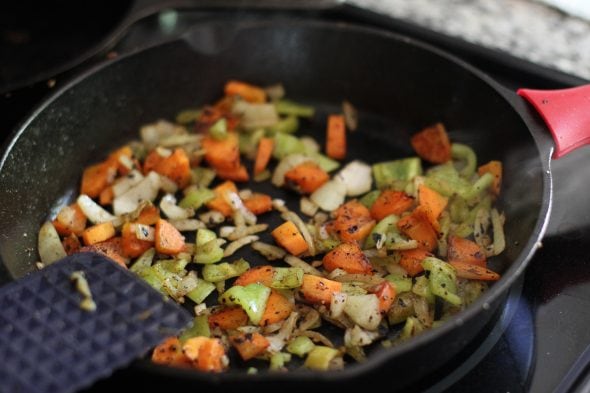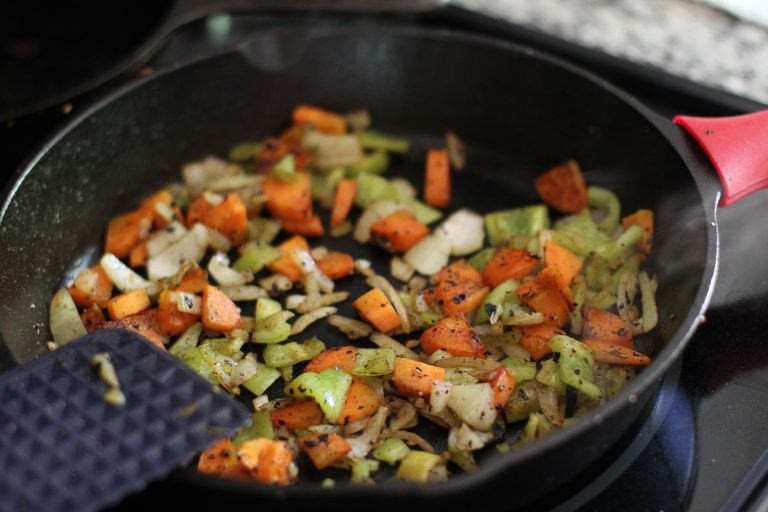 I like that it's not as bulky as my 12-inch pan, I love the silicone handle, and I must say, the preseasoning on this pan is fabulous.
Email subscribers: you can find links to these pans (they will be affiliate links) on my Amazon shopping page.
The Moment app on my phone
This free app tracks how much time I'm spending on my phone, and I find that to be super helpful.
I'm much less prone to pick up my phone and waste time on it when I know my daily hour counter will be going up, up, up.
(Who wants to see that they spent 5 hours on their phone at the end of the day??)
My one complaint is that if I'm listening to podcasts, it still counts that against my total. I should probably just remember to turn the app off at those times, because I do not count a podcast episode while I'm cooking dinner as actual time on my phone.
Or I could fork over the money for the premium version, which lets you tell the app not to count certain apps against your total for the day. Hmm….
Off the Clock
Speaking of time management, I've been enjoying my advance review copy of Off the Clock, by Laura Vanderkam. Lots of good reminders in there!
The focus of the book is helping you to feel like you have more time for the good things in life, so it's not about being efficient just so that you can get more and more and more done.
The book came out officially yesterday, so you can buy a copy now. Or you can check with your library to see if they've got it.
Anything you've been especially loving lately? I'd love to hear in the comments.