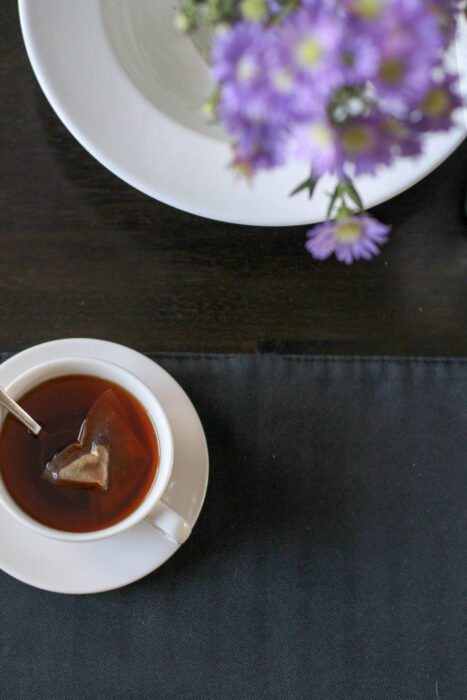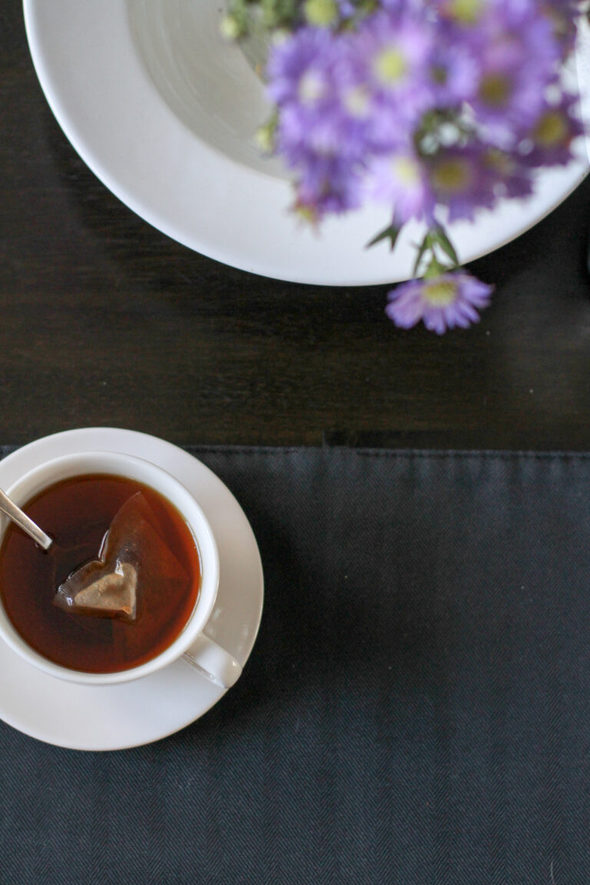 I know it's Cyber Monday today, but I felt like writing a frugal post instead of a deals post. 😉
1. Mr. FG and I made a fresh new budget.
As with all fresh new budgets, this one will need a month or two of test-driving to see if it's right for us or if we need to tweak a few things.
But at least we have a baseline for tweaking.
2. We picked out a new healthcare plan.
Missing open enrollment at work is the opposite of a frugal move!
So we dove in, sorted through the various plans, did some calculations, and chose the plan that seems the most realistically frugal for our family.
(Realistically frugal as in: not the rock bottom plan with a gianormous deductible. Because that only ends up being frugal if you almost never go to a doctor/therapist/specialist other than for preventative appointments. And with six people on a plan, the odds of that are low.)
It's always a bit of a gamble, picking a plan, because you can never know what will crop up healthwise over the course of a year.
3. I helped Sonia make a pair of pajama pants.
The first pair was a little pricier because we had to buy the pack of elastic, the thread, the pattern, and the fabric (using a coupon, of course.)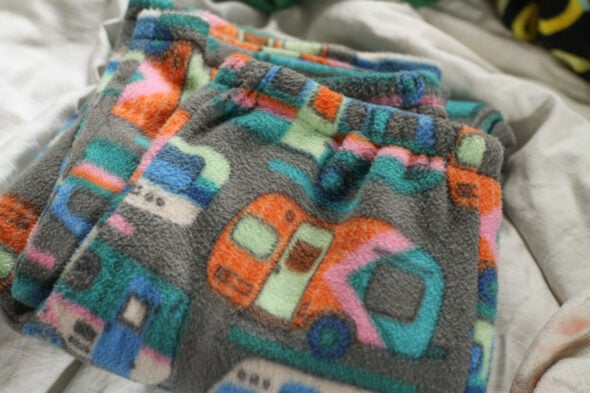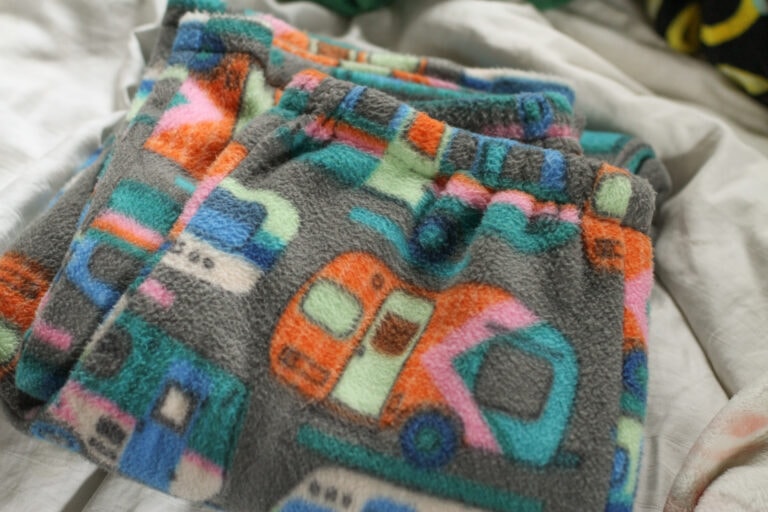 But each subsequent pair should only cost $11, and we plan to have a pajama-making party with one of the girls' cousins.
(This was the test pair so we could figure out sizing for the pajama party.)
4. I made a PT appointment for myself.
My left shoulder has been bothering me, and normally maybe I'd wait to get it looked at just to see if it works itself out because December is not a time I look for extra things to do!
BUT we met our deductible this year, and it resets on December 31st.
So I figured that if I'm going to have some PT appointments, I might as well make time for them in December.
5. I did not buy all the Ikea Christmas decorations.
We made a trip yesterday to pick up a desk for Zoe, and they have such lovely Christmas things there right now.
But I did not buy any, since I already have plenty!
Your turn! Share your Five Frugal Things in the comments.
P.S. If you take advantage of Cyber Monday deals today, don't forget to sign up for Rakuten (double cash back today), and also enter in the $100 Rakuten giveaway I am running.