Rakuten, the company formerly known as Ebates, emailed to ask if I'd like to host a $100 Visa gift card giveaway for one of you.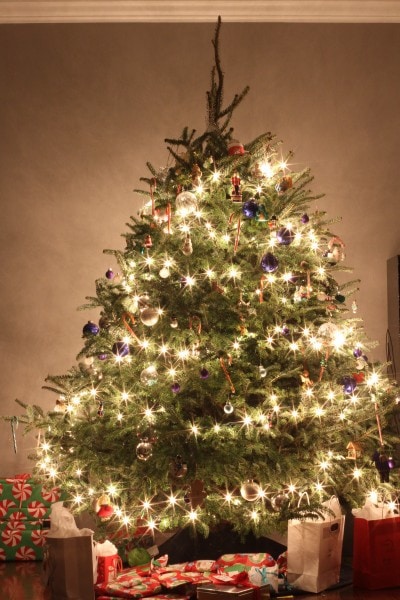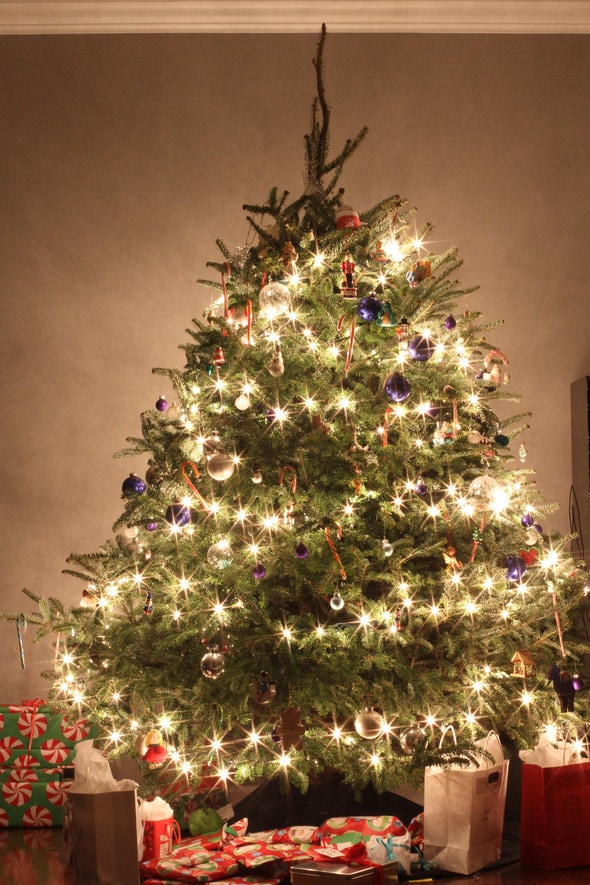 I said yes because who among you could not use a $100 gift card at this time of year??
What does Rakuten offer?

Rakuten is the same cashback company that Ebates was, just rebranded.
They offer cashback to customers who shop through their portal, and they are a legit company; I've been a member since 2001.
(Because I have been looking for frugal tools ever since I got on the internet. 😉 )
Rakuten partners with brands like Kohl's, Walmart, Sephora, Shoes.com, H&M, Amazon, and more to bring you cash back, coupons and promo codes, so they can help you save money while you do your holiday shopping.
Get a $10 bonus when you sign up
If you are new to Rakuten, you'll get a $10 bonus when you
make your first $25 purchase (which should be easy if you are doing holiday shopping.)
Use Rakuten during Black Friday and Cyber Monday deals for double cash back.
Rakuten is going to be offering double cash back at ALL of their partnered stores on Black Friday and Cyber Monday, so open your account now and don't forget to use it when you are shopping.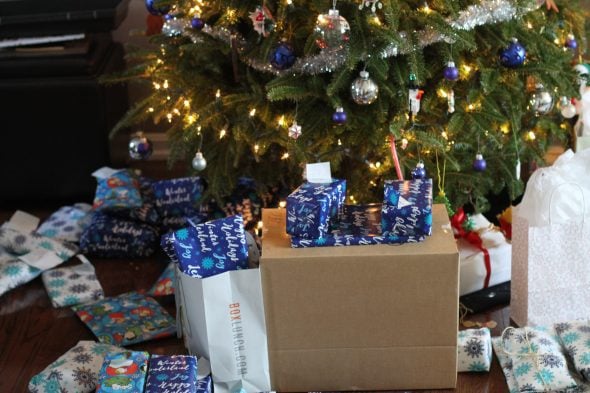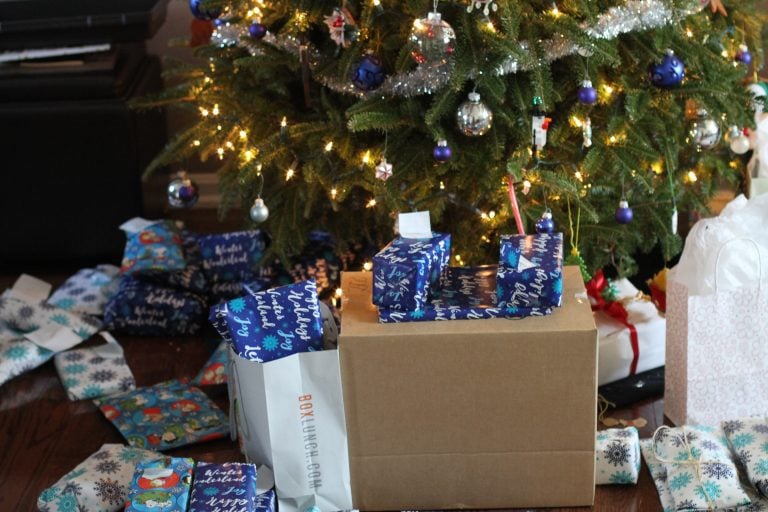 The giveaway is open to new AND current Rakuten members!
In the little widget below, you just need to enter the email address that you used to sign up with Rakuten (or Ebates, if you are a long-timer like me!), so it doesn't matter if you are a fresh new member or a longtime member.
Once you put in your email address, there are other easy ways to earn more entries by doing things such as visiting me on Facebook or Instagram, but those entries are totally optional.
The Frugal Girl's $100 Visa Gift Card Giveaway
If you have questions or you run into any problems entering the giveaway, leave a comment and let me know.
Big thanks to Rakuten for providing the $100 Visa gift card.
P.S. In case you were wondering, you pronounce it RACK-uh-ten. I was pronouncing it wrong, and Zoe, who had heard a Rakuten commercial, clued me in. Ha.