The Frugal Girl is most definitely not a blog about blogging. But I get blogging-related questions pretty frequently from readers who want to start their own blogs.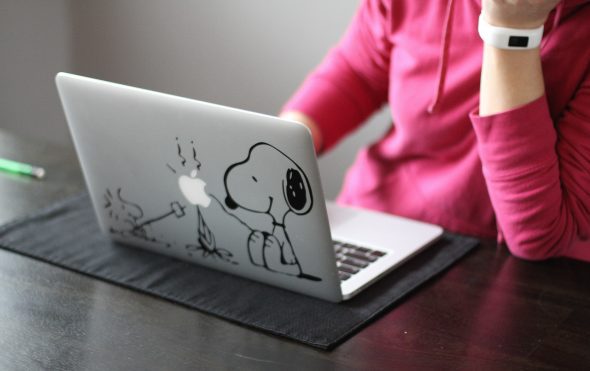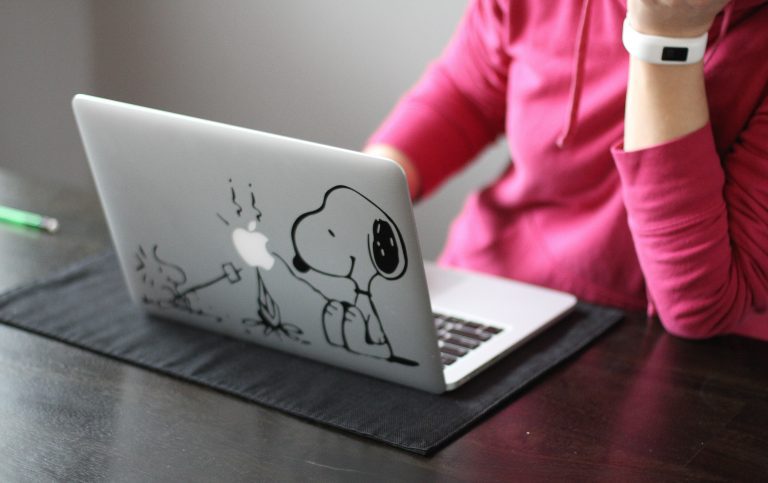 And since I've been at this for 11 years, I have a little bit of expertise to share.
So, I thought it would be handy to write down everything I would love to know if I were just starting out now. That way I have a place to send people when they ask me questions.
1. Go with WordPress.
I know there are some other good options out there, but WordPress is well-established as a leader in the blogging world.
It's a safe, solid choice.
2. If you want to eventually make money with your blog, start a self-hosted blog.
You can get a blog for free on WordPress.com, but the money-making options there are a little bit limited. If you are pretty sure you want to take this seriously, fork over a few dollars a month for a self-hosted blog rather than a free one.
(I started free on WordPress.com and then moved my blog over to self-hosted a few months later. Save the trouble and just start with self-hosted!)
3. Try to pick a topic you LOVE with your whole heart.
Blogging can be a long slog if you are not doing it for the love of your subject. You will get discouraged and want to give up if you don't have a heartfelt passion for what you are writing
Frugality is in my bones, and I don't think I will ever get tired of writing about it!
Bottom line: If you blog solely for the money and you will be ready to quit in a flash because it will take a while before you make any money.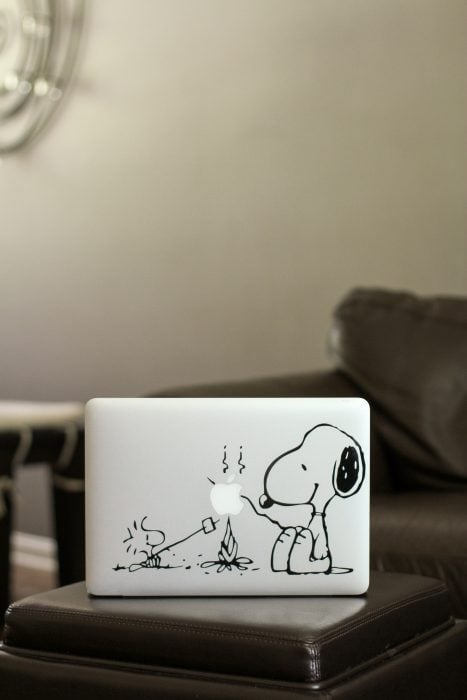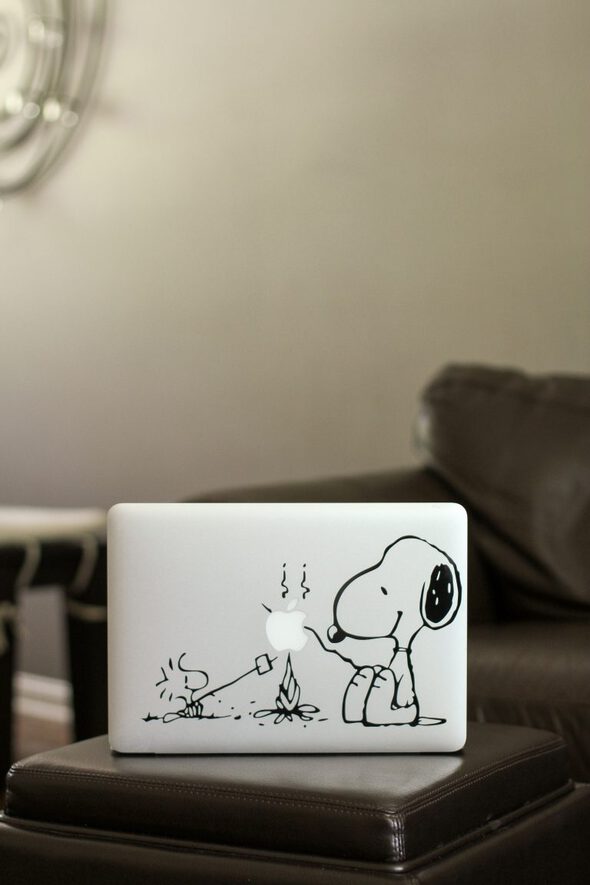 4. Start with Bluehost, which is super affordable.
My best advice for newbies is to go straight to Bluehost and sign up for an account. You can get your domain name there and install WordPress on your new domain.
(WordPress is the software for your blog; Bluehost is the place your software will live.)
Bluehost is very well set-up for new blogs, and you do not have to be technically-inclined to set up your blog with them.
Their services are basic, but they only cost a few dollars a month, and you'll have complete control over your blog (which is not true of a free WordPress.com blog).
I currently am with Agathon, and they are an AMAZING web host. I cannot say enough good things about them. However, their fees are more than you will want to pay when you are just starting out.
So, go with Bluehost, and you can always switch to Agathon as you grow.
5. Don't overthink it. Just get started.
Decide what you want to write about, pick a domain name, make a Bluehost account, and…
START WRITING.
It's easy to get stuck in the preplanning stages, thinking you have to have everything perfectly set up before you publish anything.
You don't!
Here's the truth: almost no one will be reading your blog at first.
You will probably stink it up at blogging when you start, and it's no big deal.
You can have a very basic blog design, you can be sort of terrible at writing, and you can have bad photos.
Just get started, and you can practice as you go.
5. Be mindful of how much you want to share.
If you choose to be anonymous, you can be a lot more free with what you write about (but do keep in mind that being anonymous is a little bit difficult on the internet in 2019. There's always a chance someone will figure out who you are.)
For me personally, I write my blog posts assuming that everyone I have ever met in my entire life might read what I write.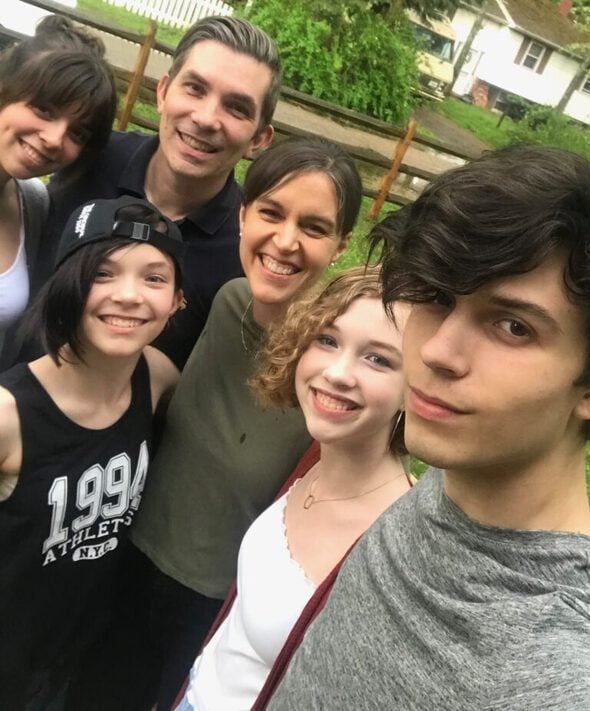 That means I have a pretty tight filter over what I say, which can be hard at times (I'd love to share more than I do!)
But the upside of this is that I do not ever have to worry that someone will find a blog post I wrote and be shocked/hurt/embarassed.
Everything I write is meant for 100% public consumption.
6. Be kind. Be you. And serve your readers.
Be kind.
Your readers are people with feelings, just like you. Treat them the way you'd want to be treated.
Be kind even to the ones who are rude to you. I've seen a kind response soften somewhere around 84.83% of cranky readers. 😉
Be You.
If people want expert advice from a licensed professional, they can find that any number of places. But they will come to your blog to hear from YOU, a person. There's only one you; let that shine through.
Serve your readers.
Entertain them, teach them, inspire them, guide them…there are all sorts of ways that you can serve your readers, and if your heart is focused on serving, then you will figure it out what that looks like for your niche.
7. Don't take negative comments too seriously.
I could REALLY have used this advice in my early days, when I let every negative comment get under my skin.
If there's truth in the comment, listen and learn from it.
But if it's some ridiculous comment, based on error and assumptions, ignore it and carry on with your fabulous self. 😉
Also if you look at that person's comment history in your dashboard (you can search by their IP address) and you notice that they only ever comment to say something negative…well then, you have my permission to give their opinion very little weight.
___________________
Did I miss something you want to know about starting a blog? Let me know in the comments!
And fellow bloggers, feel free to chime in with advice you'd give to a newbie blogger.