1. I dried marigold and hyacinth seeds
When Zoe and I were hanging the Christmas lights and doing a little yard cleanup, I grabbed some marigolds and some hyacinth bean pods and spread them on a tray to dry.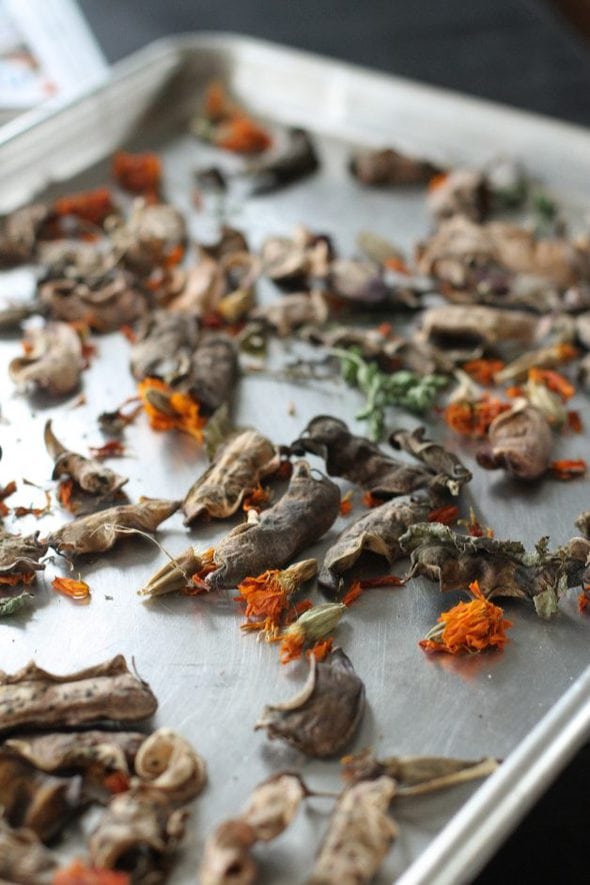 I know the hyacinth seeds will work just fine next spring because I do this every year.
The marigolds? I'm not positive what will happen with those because maybe the seeds I planted last spring were hybrid seeds.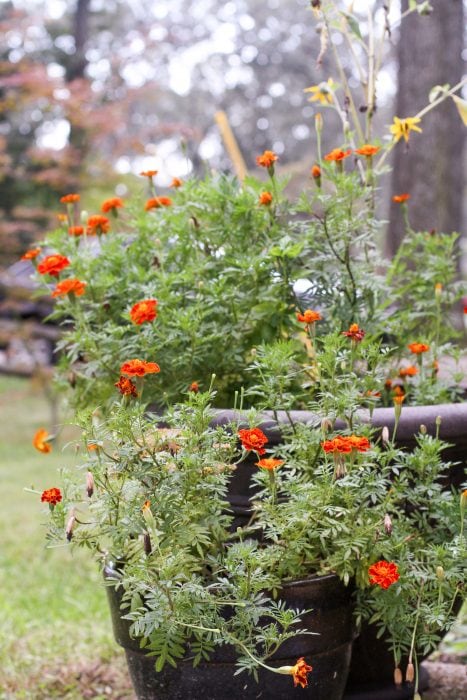 But I figure that it's extremely low risk to save and dry them; I'll plant them all next spring and just see what happens.
2. I used cream cheese containers to store the seeds
Once the seeds were totally dry, I put them into washed-out cream cheese containers.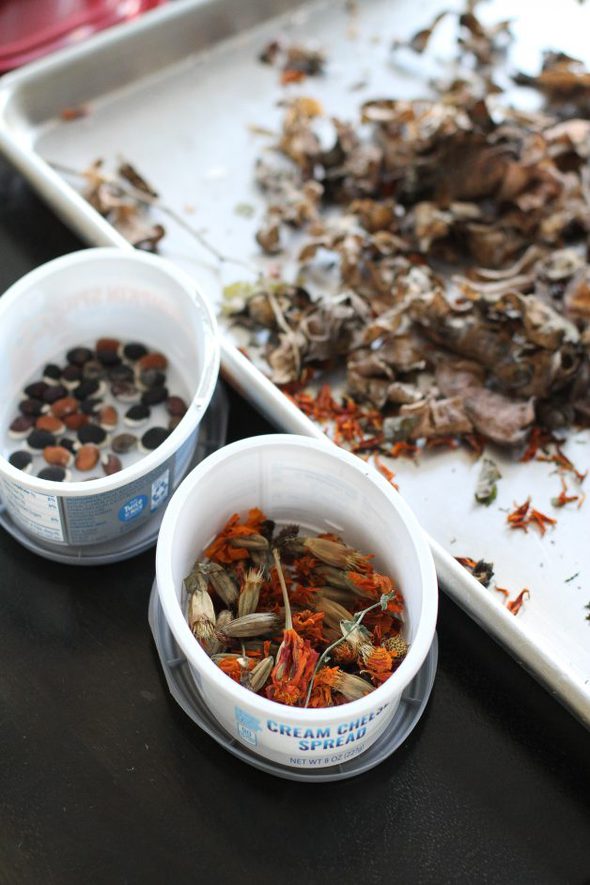 These types of containers are terrible for food storage (you can't see what's inside, and that often leads to waste), but they work great for non-food storage.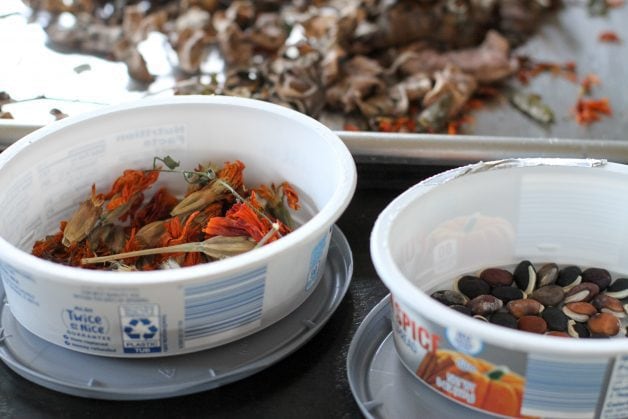 3. I used a $5/$25 coupon at a grocery store
This is not a store I go to often, but I stuck the flyer on my shelf just in case. And yesterday when I headed out, I happened to see the coupon on the shelf. Yay!
I also used two coupons from the in-store flyer; one to get Turkey Hill ice cream for $1.99 and one to get a bag of mandarin oranges for $1.99.
And I bought a package of day-old croissants for 50% off.
4. I got some free sparkling water
When I was at the above-mentioned grocery store, I looked at the mark-down rack and grabbed a 4-pack of sparkling water for $0.79.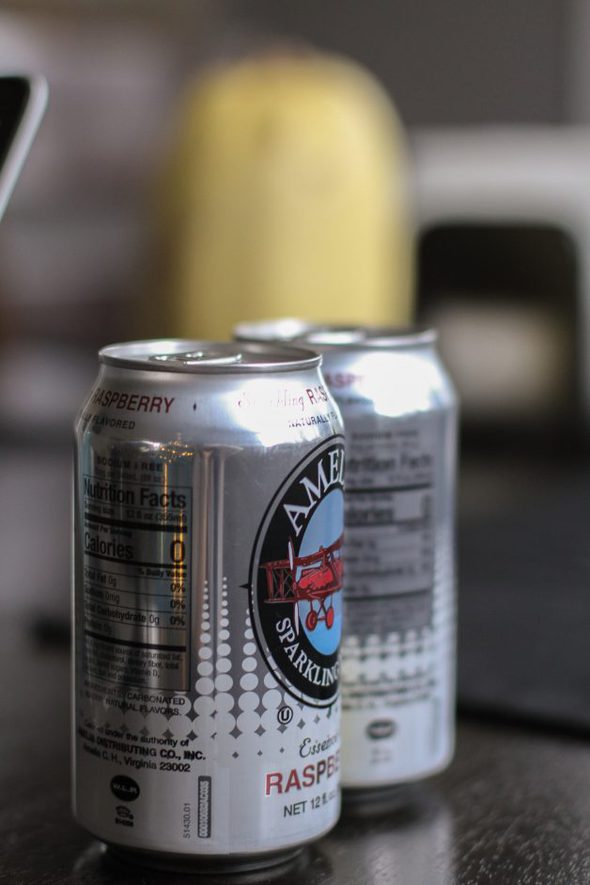 But after I checked out, I noticed the water had rung up at full price. The customer service desk was on my way out, so I stopped there and the person behind the counter actually gave me a full refund!
So my water was free. Which is an even better price than $0.79.
5. I used a brown sugar bag as a piping bag
I tried my hand at cinnamon swirl pancakes last night, and since I didn't have a ziplock bag on hand for piping purposes, I used the brown sugar bag that I had just emptied to make the cinnamon mixture.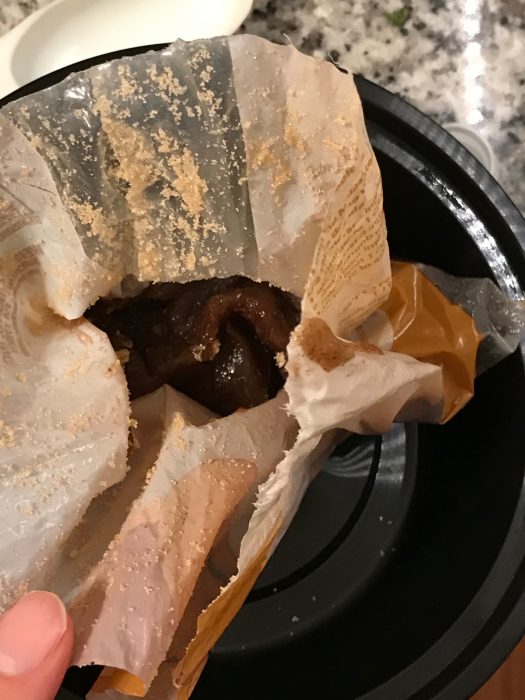 It worked out just fine, and it saved me from using a brand new bag.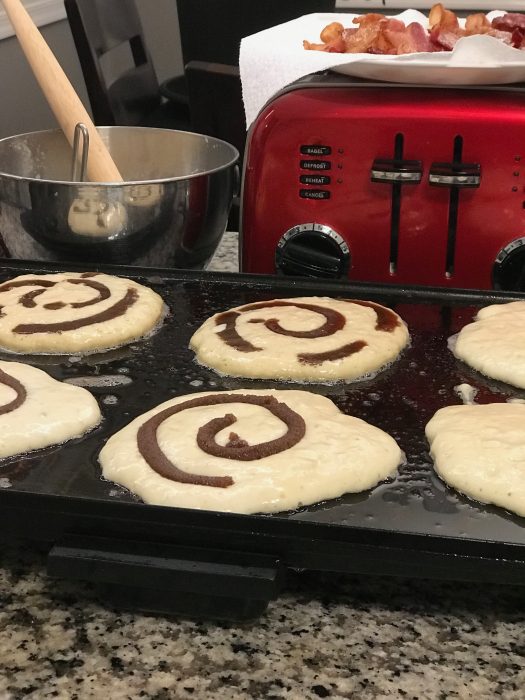 Your turn! Share your frugal five in the comments.