New here? Thankful Thursday is something we've been doing in these COVID times; a (frugal and free) exercise to help us hunt for the good that is in our lives and in the world, even in the midst of a pandemic.
Today, I am thankful:
for the beautiful snow that fell yesterday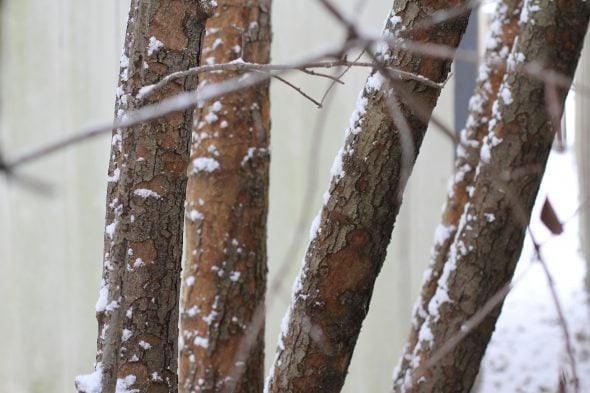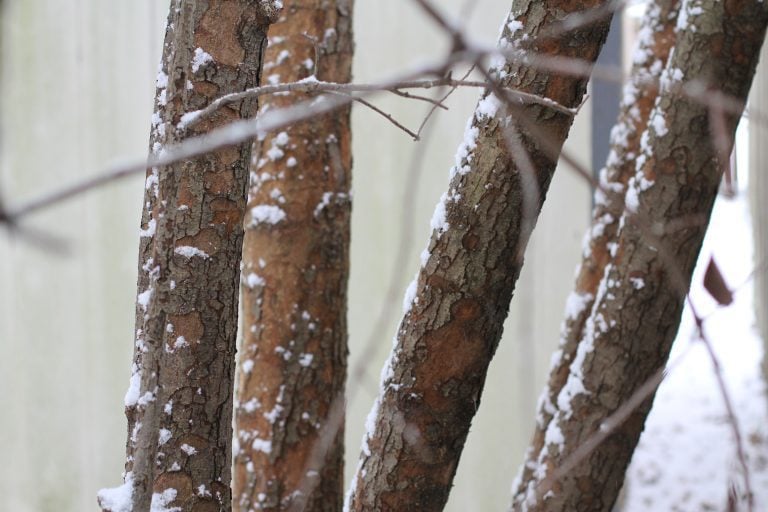 We don't get tons of snow here, which means that I am primed to appreciate its beauty when it does fall.
I totally get that people who stare at it all winter grow weary of it, but for me, snow is a beautiful anomaly.
for our funny Christmas tree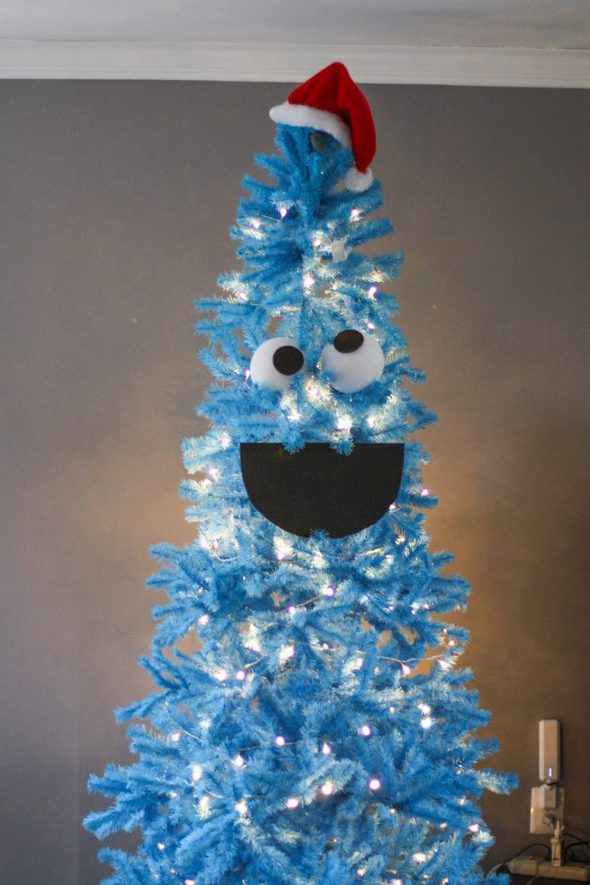 And for Lisey, whose crazy idea this was. 🙂
for the cute and funny things Lisey loves
I love the way that Lisey embraces the things she loves regardless of how old she is or where she is.
Like, the way she wears Sesame Street socks to work at Valvoline.
Or the way she handed out colorful and cute bunny pens to her co-workers. Thanks to Lisey, there are cute bunny heads peeking out of the pockets of black auto-mechanic uniforms at two Valvoline locations.
I think some people might be a little afraid to let that side of themselves show, especially working in such a male-dominated environment.
But Lisey shows up with her work-hard-get-dirty side while also showing up with her "here's a cute purple bunny pen" side.
that Sonia can register for biology now
She had to take a math test to qualify to take a science class, and she did that yesterday. So, now she can tackle a science class in the spring semester!
that my kitchen drawer isn't squeaking anymore
A little spray of WD-40 on the one wheel took care of the problem.
Embarrassingly enough, I let it be squeaky for a good two weeks before I dug out the WD-40.
On the upside, after two weeks of hearing it squeak, the silence is now extremely blissful.
for the beautiful parts of my neighborhood
There are definitely some not-picturesque parts, but at the same time, there are a lot of beautiful parts too.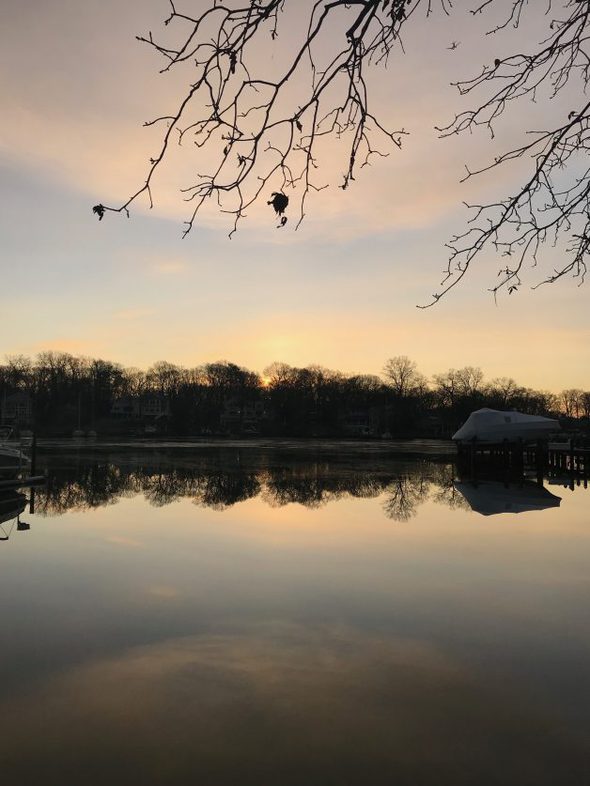 As with most things in life, it's a mix.
The horses live in a beautiful field next to a house that has partially-finished siding and peeling Tyvek (it's been that way for at least 15 years!) and the front yard houses around 12 vehiclesLi in various states of repair.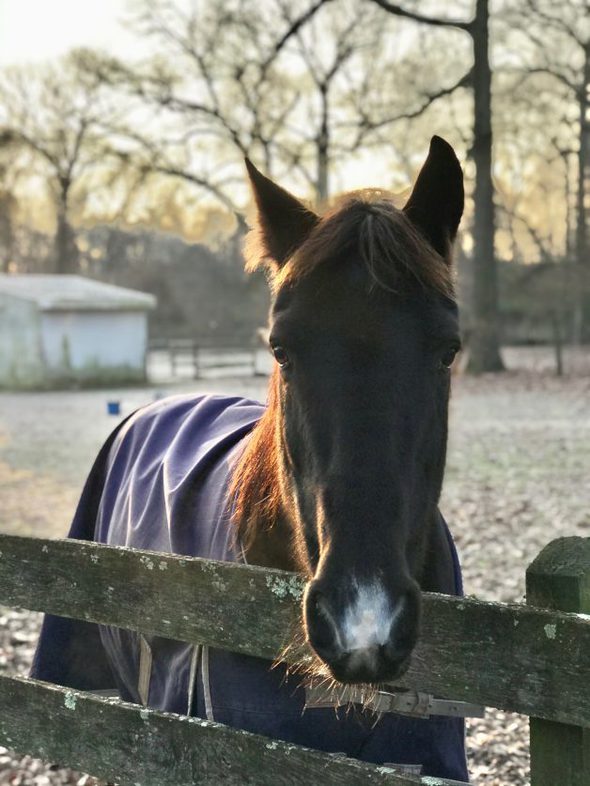 And the water view from the wooded path on our morning walk is lovely, but the cinder block wall by the water is pretty broken down and it has graffiti on it.
Anyway. I'm thankful for the beautiful parts!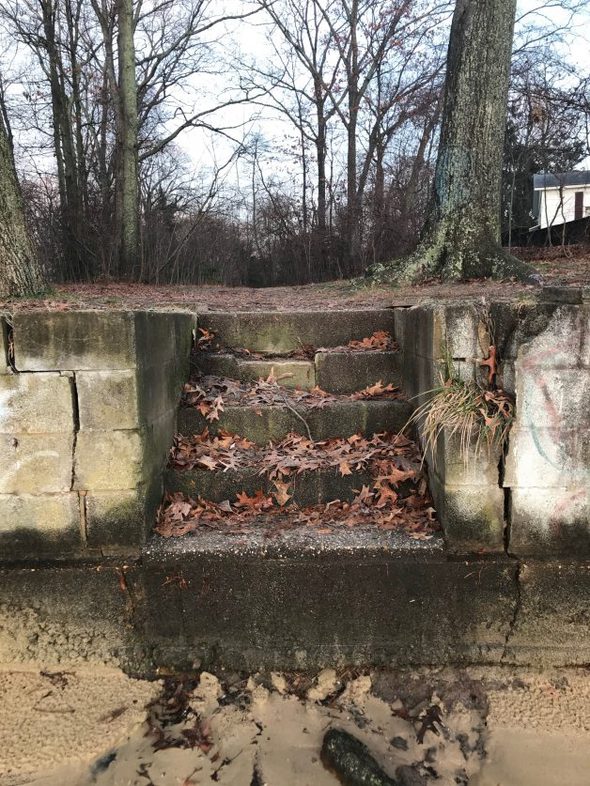 for the fun our cat's advent calendar is
We've been making her work for her treats by putting them into the various empty spots.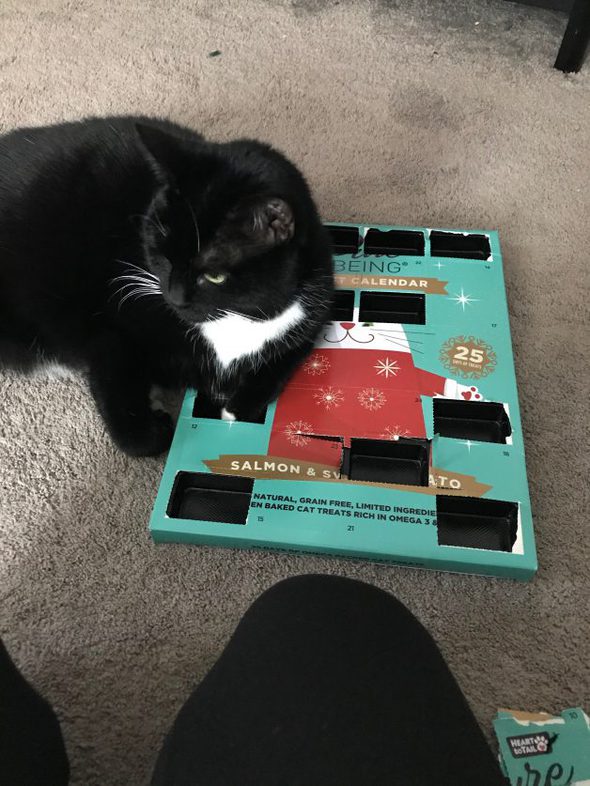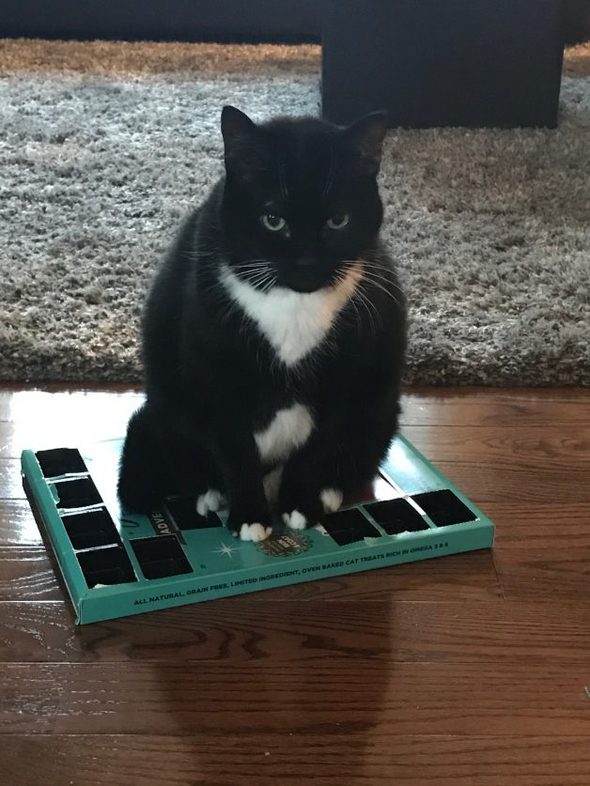 And now she has been sticking her nose into Lisey's advent calendar as well, hoping to find some delicious salmon/sweet potato treats. 😉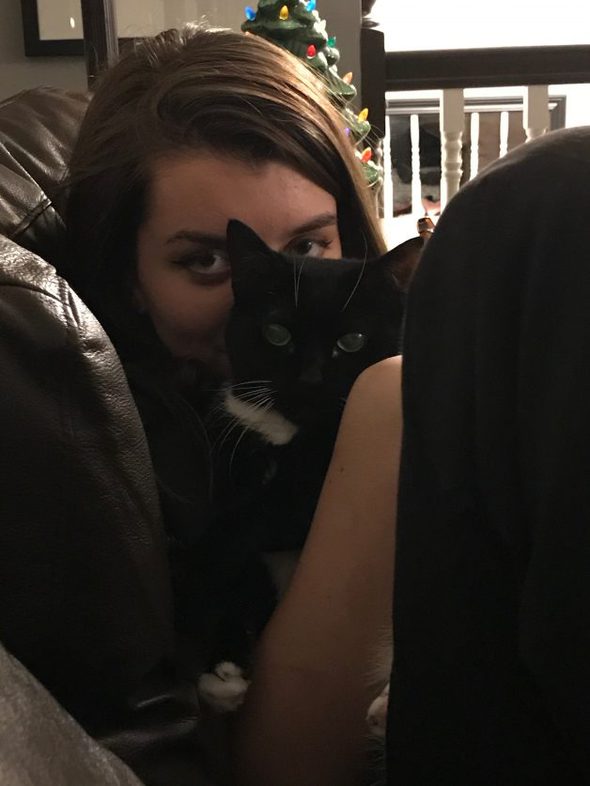 for the bright sunshine today
Yesterday was pretty dark because of the snow/sleet/rain storm, so I'm especially thankful for the cheerful sunshine we have today.
What are you thankful for today?