Howdy guys! It's Tuesday and you know what that means: a fresh Five Frugal Things list.
1. I got some Safeway app deals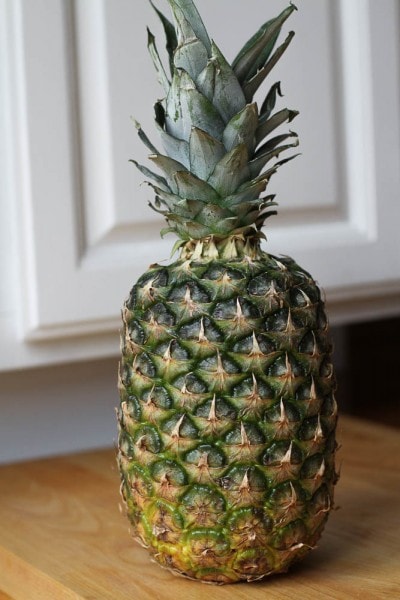 I installed the Safeway app for the first time, and they gave me some first-time user offers.
Normally I consider Safeway's prices to be uncomfortably high, but these were good deals!
So, I got:
a box of Wheat Chex for $0.99
a loaf of bakery bread for $0.99
a container of Oui yogurt for $0.39
a tube of Colgate toothpaste for $0.99
a pineapple for $0.99
a pint of organic tomatoes for $1.50
Of course, these are one-time deals, so I'm not going to make a habit of shopping at Safeway instead of Aldi.
2. I bought some secondhand books on eBay
You all gave me lots of good medical memoir titles in the comments on this post! I put as many of them on hold at my library as I could, of course.
But my library did not have all of them.
Or in some cases, it had the titles, but only in ebook form. And we KNOW what will happen if I get an ebook.
(spoiler alert: I will completely forget that I have the book and thus, will not read it. I need to see a physical copy of the book if I'm going to remember to read it!)
I hopped over to eBay, visited the ThriftBooks store, found all of my titles there, and purchased them in one fell swoop in order to get the multi-item discount.
So now I have five books on their way to me for a total of $22, and after I finish reading them, back onto eBay they will go.
3. I cashed out from Rakuten and Top Cashback
Rakuten (formerly Ebates) and TopCashback are both online cashback shopping portals. Since I don't do tons of shopping, it takes me a bit to stack up enough cashback to cash out, but hey, every little bit helps!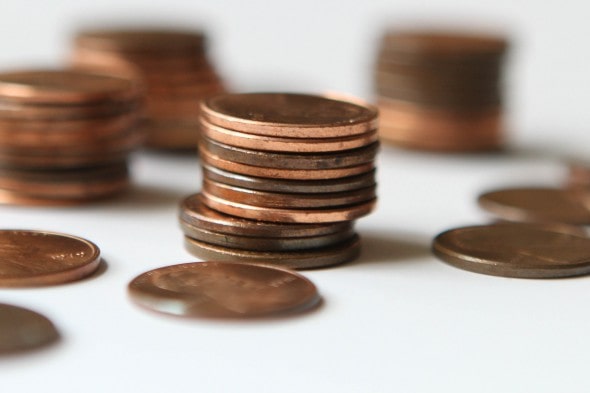 If you are doing online shopping this holiday season and you don't have these accounts, click the links above to open one up. They usually offer a $10 bonus for first-time account openers.
TopCashback offers a bonus percentage when you redeem your earnings, depending on whether you choose actual cash (no bonus) or credit to a particular store (such as Amazon). Of course, I always opt to redeem for a bonus. 😉
4. I made a big pot of chicken broth
I had several rotisserie chicken carcasses in my freezer, so yesterday I used them to make this chicken broth.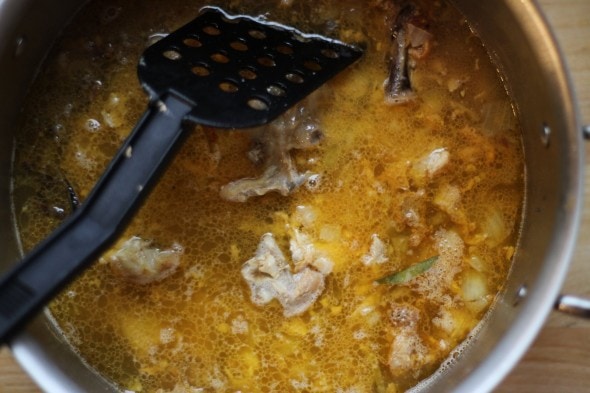 Carcasses take up a lot of room in the freezer, so I'm very happy that they have now been used to make some broth. The broth is much more space-efficient, not to mention more usable than bones!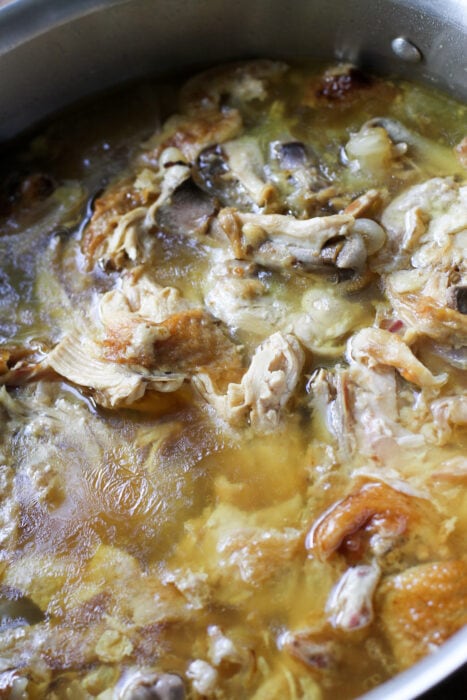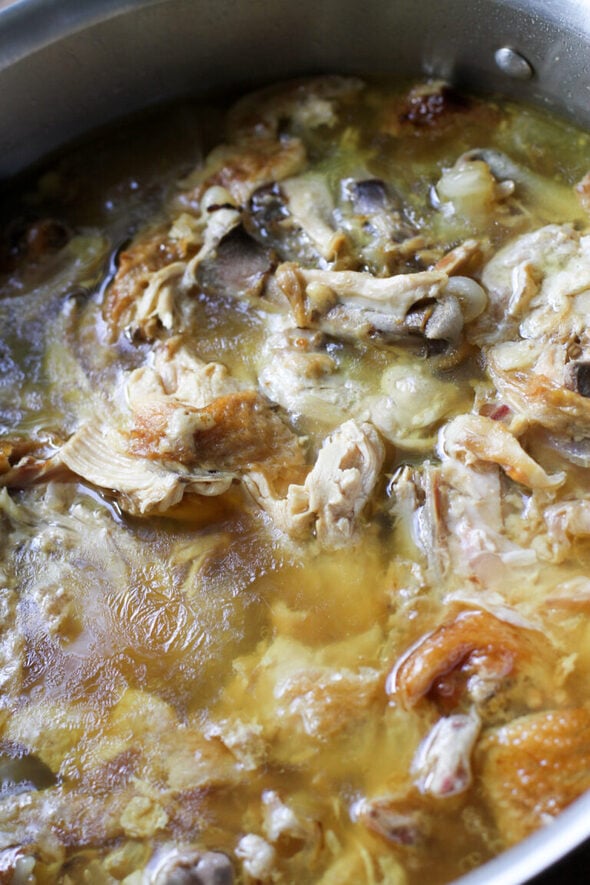 I was completely out of chicken broth, so I'm glad to have some containers in my freezer now.
Here's how I make my chicken broth.
5. I bought zero Black Friday deals
As I've said before, I'm not morally opposed to Black Friday shopping, especially if you use the sales to buy things you'd planned to buy (and that you budgeted for!)
But there were no such scenarios for me this year, and buying nothing is quite frugal. 😉
Your turn! What frugal things have you been up to?