My Hungry Harvest yesterday was mostly vegetables. In fact, I think the only fruit was a bag of large apricots and some kiwifruit.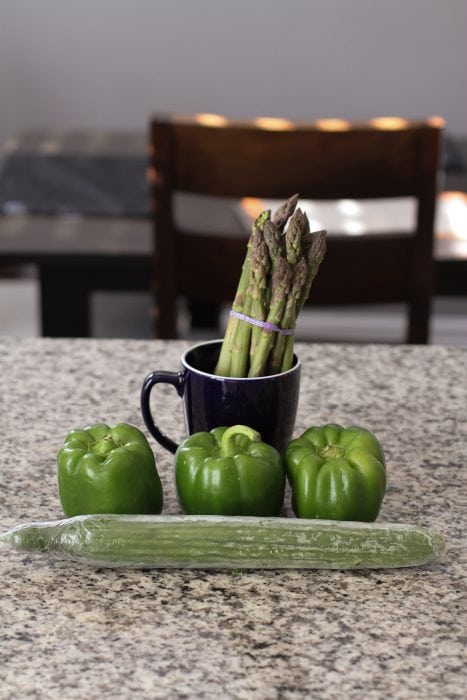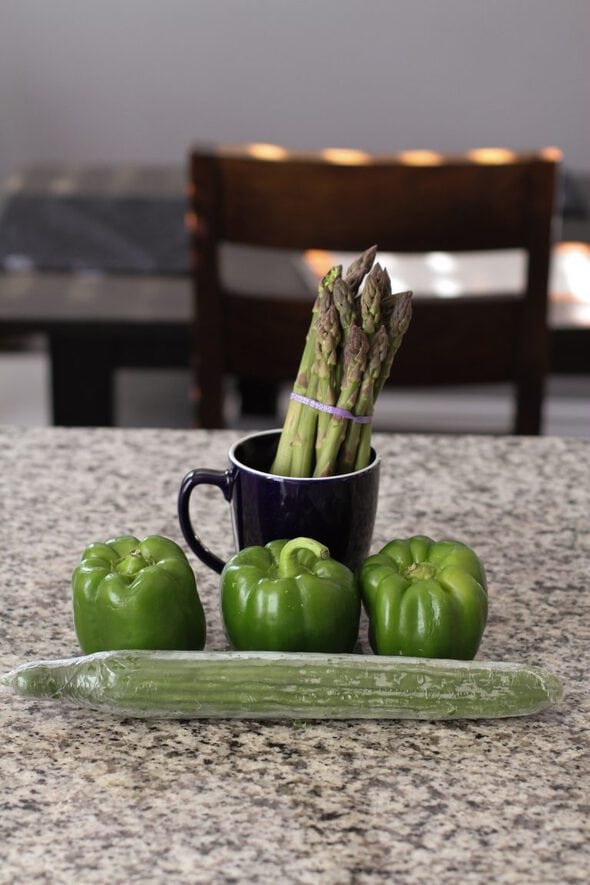 This is fine, but I (and probably a lot of people!) find fruit to be a whole lot easier to eat than vegetables.
Not only is it sweet, it also requires almost zero prep to be delicious.
On the other hand, most vegetables needs to have something done to them. Which makes me much more prone to wasting them.
So yesterday, I spent some time prepping my veggies so that I don't end up composting them.
First, I made a salad with my kale, using this recipe from Gimme Oven. Verdict: pretty good, for a kale salad. 😉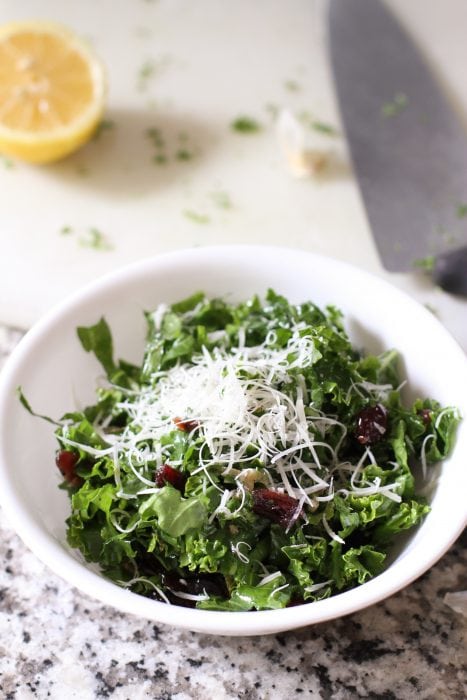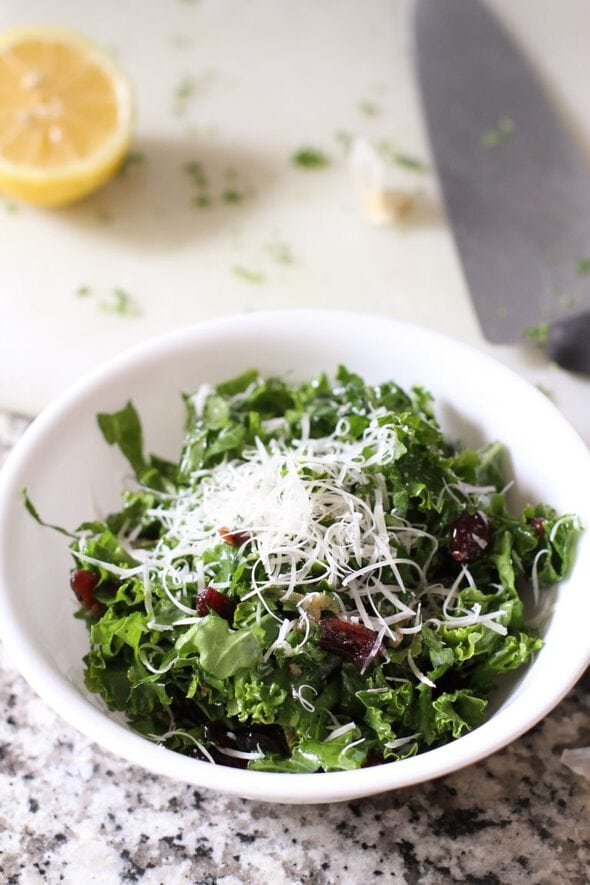 I tried this buttered leeks recipe to use up my leeks, and I'd say it's just ok. But I will probably manage to get through these now that they are prepped and cooked.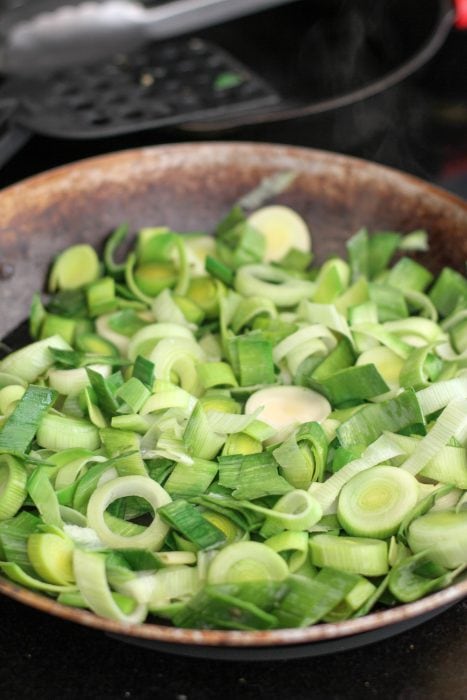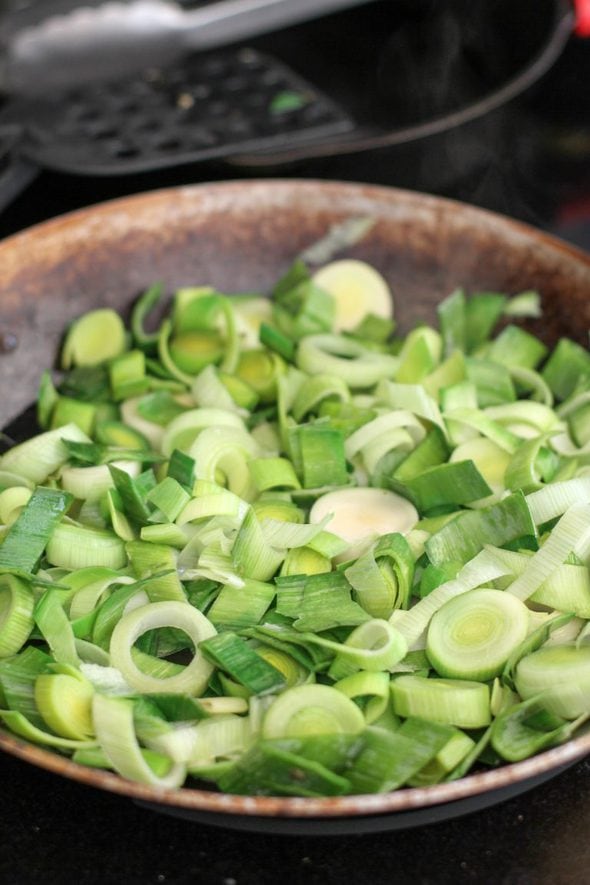 I got a LOT of carrots in this week's box, so I made a jar of carrot cake overnight oats.
(I use regular milk instead of almond milk, though.)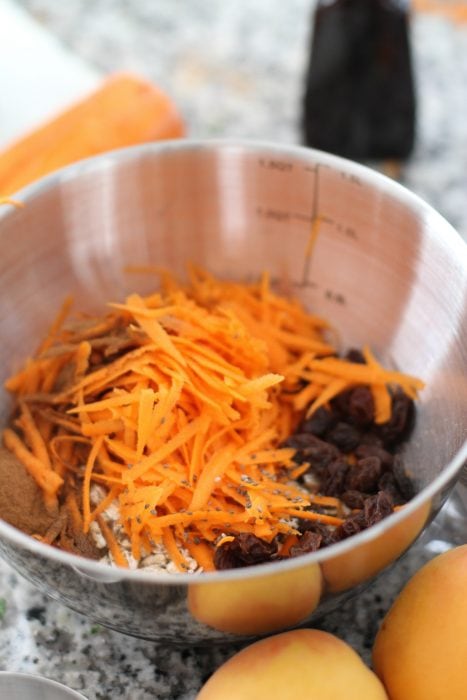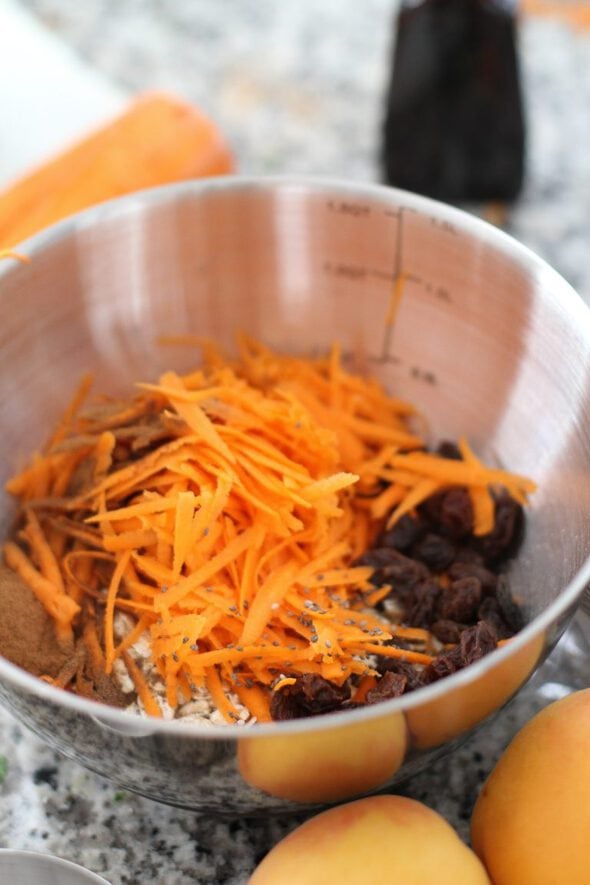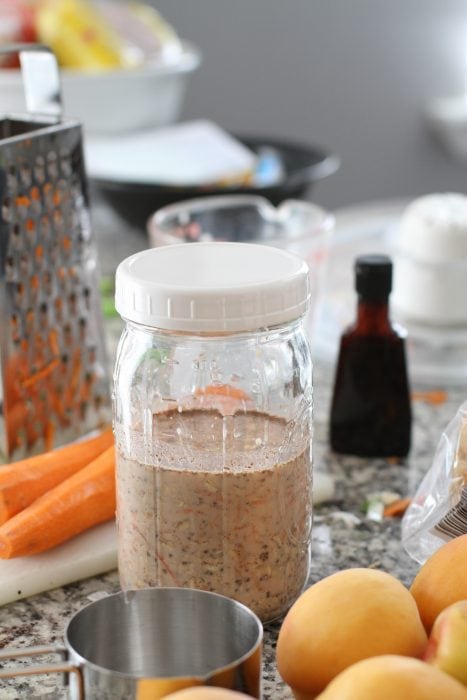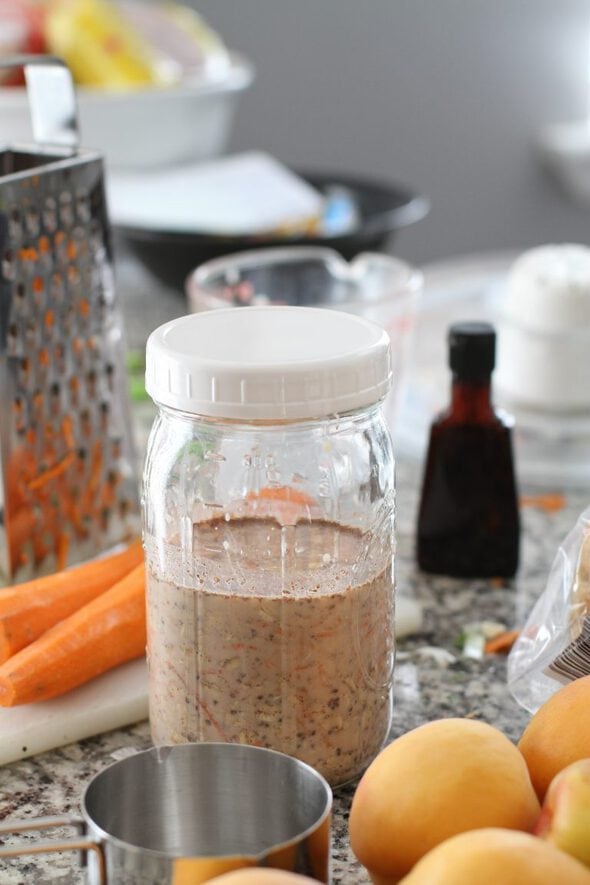 I used more of the carrots to make a batch of roasted carrots. SO GOOD.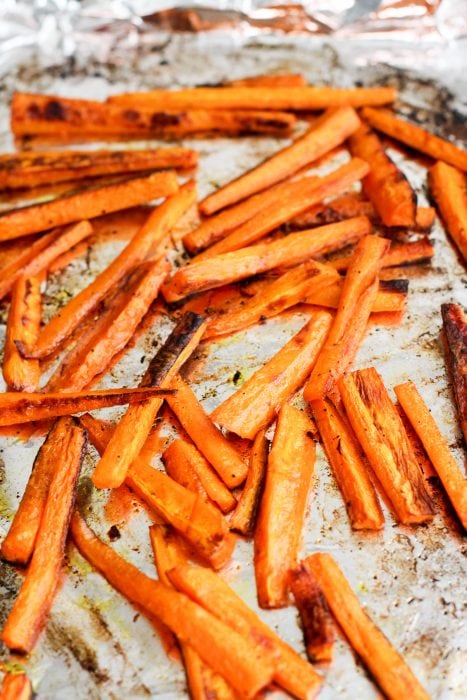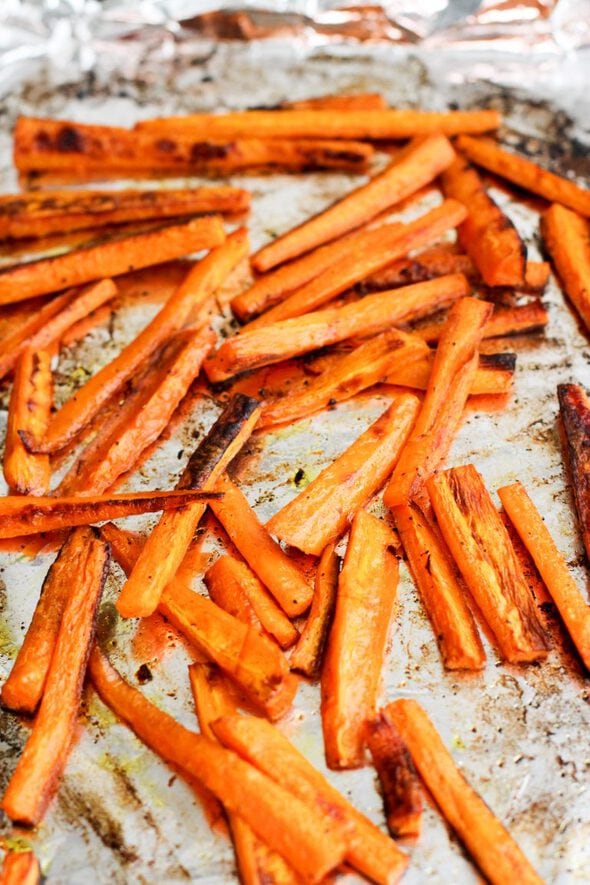 I cut up the rest of the carrots to eat raw, along with one of the cucumbers.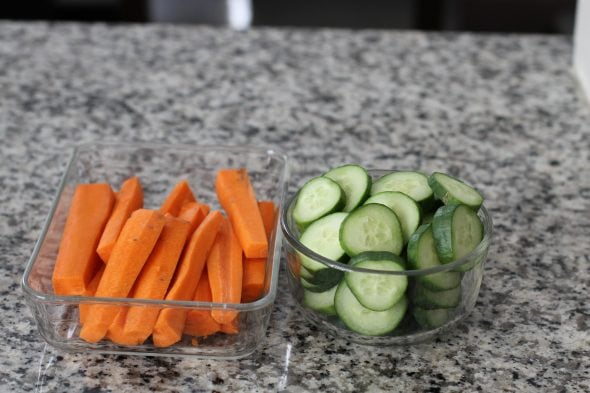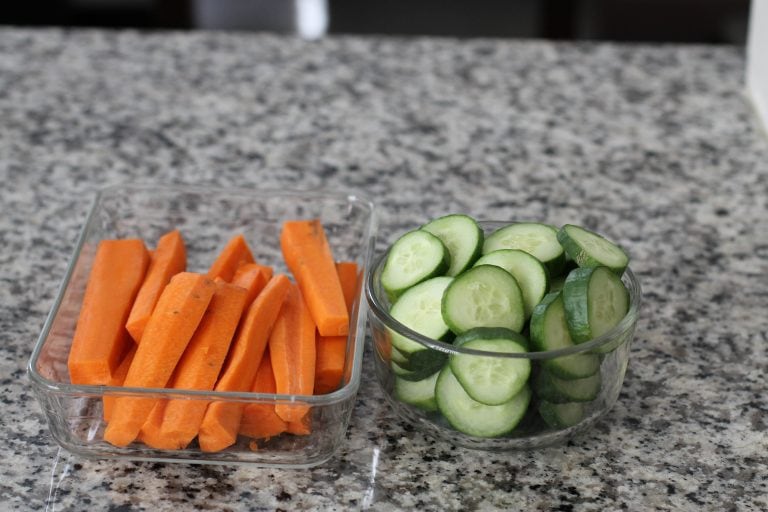 I cooked the corn and cut it off the cob for use in quesadillas tonight.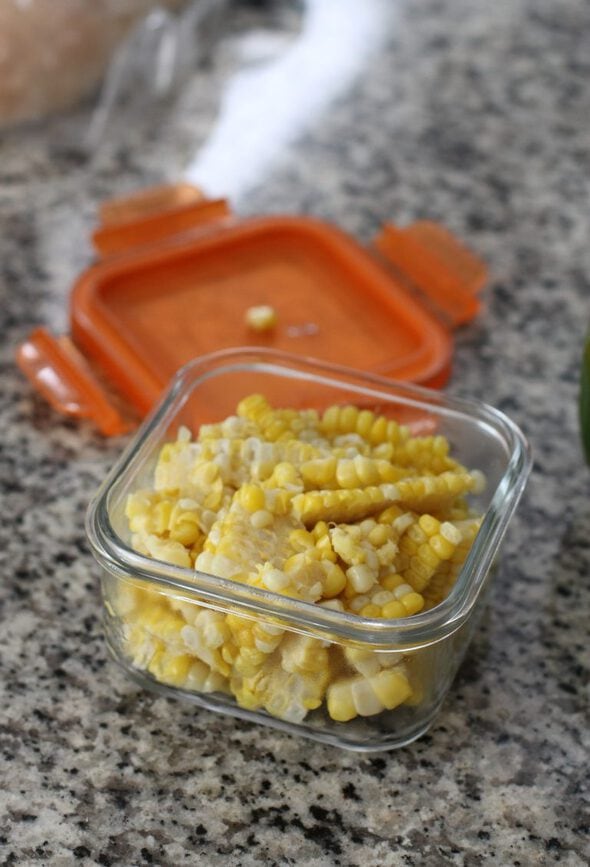 So, that means I prepped/cooked all the veggies except these guys.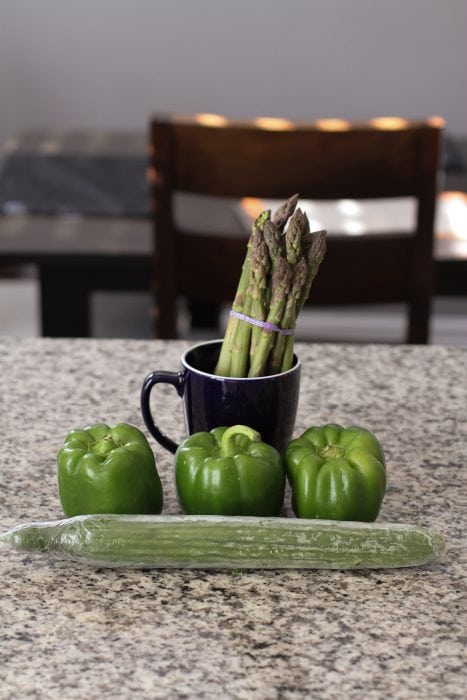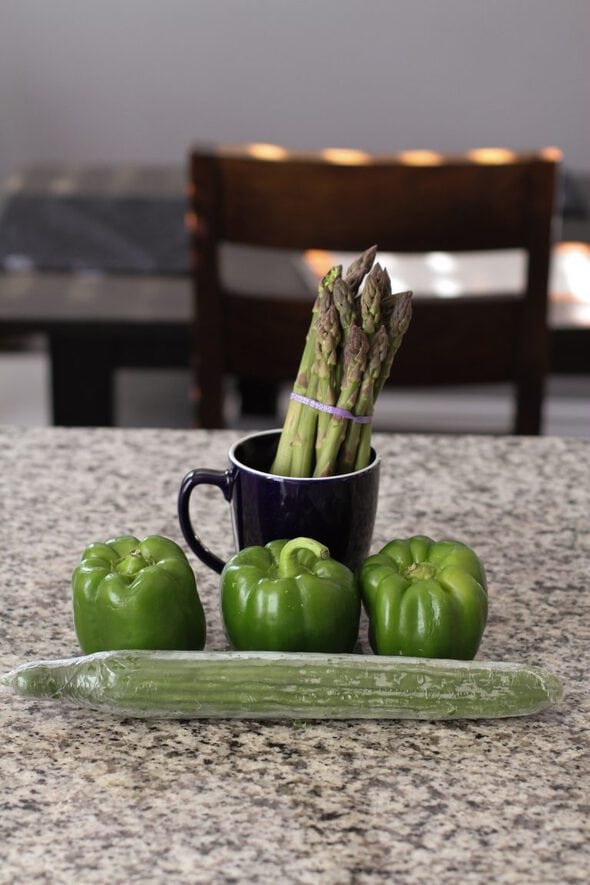 The asparagus is easy to saute with dinner and the cucumber will probably just get sliced and eaten raw.
The green peppers? Lisey and I can be depended upon to cook those to go in scrambled egg burritos.
So, I'm feeling pretty good about my odds of using every last bit of this up. Yay!
P.S. Get $5 off! If you want to try Hungry Harvest, get $5 off your first order by signing up through this referral link.
P.P.S. If you're new to Hungry Harvest, you might want to read this: What is Hungry Harvest?