This post contains affiliate links, which earn revenue for this site at no extra cost to you. See my disclosure policy here.
This reader question showed up in my inbox today so I thought I'd give it a quick answer.
I thought I remembered reading about you having a Southwest Airlines credit card. I searched on the website, but didn't find any results.
Also do you know what Wanna Get Away is on their website?
-Campground Girl
We sure do. Mr. FG and I use the Southwest Rapid Rewards credit card for almost all of our purchases, and we've gotten lots of free flights this way.
We never use the card to buy things we don't already have the money for, and we pay the card in full each month. Otherwise, interest charges would quickly negate any airline mile benefits.
We love our Southwest card!
HOWEVER.
Sometimes you can get a better deal by signing up for the Chase Sapphire credit card.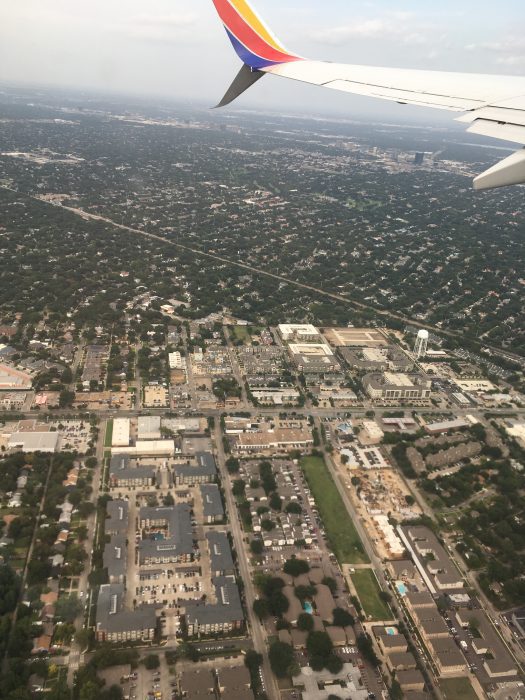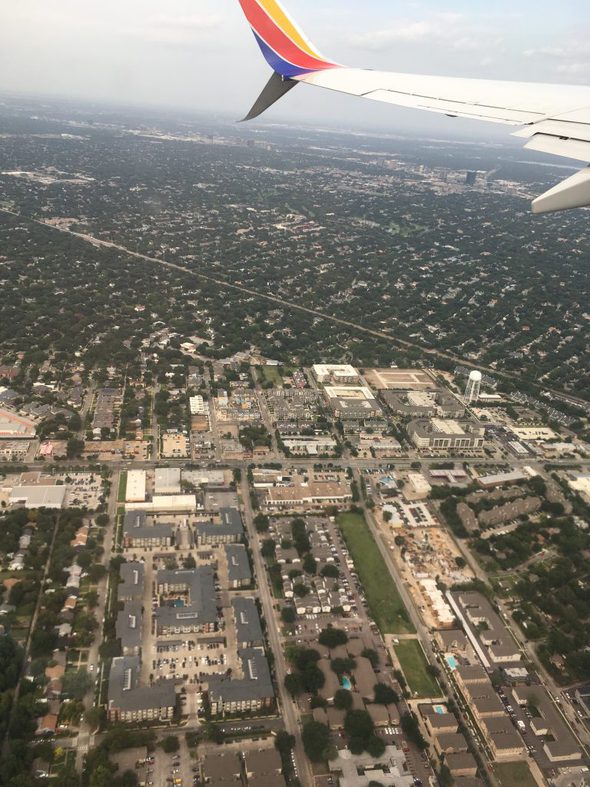 I know that's not a Southwest card, but the travel reward point bonus from the Chase card can be easily redeemed for Southwest Airline points, or for all kinds of other travel expenses (lodging, car rental, etc.).
Which card is a better option right now?
The Chase Sapphire credit card 60,000 bonus points are worth $750 in travel, which is more than the 40,000 Southwest Rapid Rewards card points.
However, the Chase card has a higher spend requirement to earn the points ($4000 in 3 months, vs $1000 in 3 months).
You do pay an annual fee with these cards, but the introductory bonus is so valuable, it's going to far outweigh the annual fee.
What's Wanna Get Away?
That's Southwest's lowest fare option and it's the one we use every single time (it maximizes our points!)
Wanna Get Away tickets aren't refundable (though you can exchange them for future travel) and they require advanced booking.
(There's more detailed information right here.)
My take is that Wanna Get Away is totally awesome and you should always check for it when booking Southwest!
Readers, do you use a rewards credit card? Or do you stick with a debit card?
P.S. Obviously I personally think a rewards credit card is worth having, but please only apply for a credit card if you know you can trust yourself with it. If there's any chance that you will use the card to start spending more than you have, you are better off sticking with your debit card.