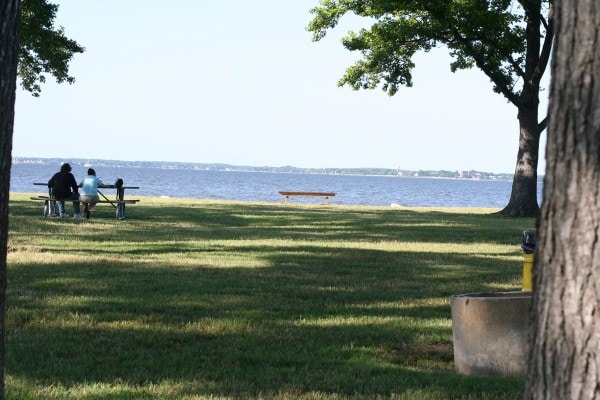 The weather was so lovely (read: not humid) last night, I decided to nix the pizza plan and instead pack a picnic to eat at a park.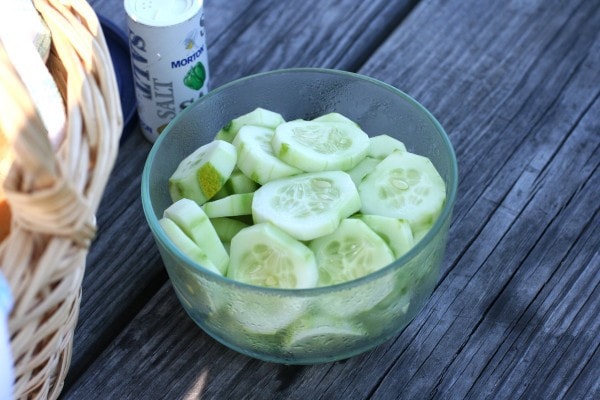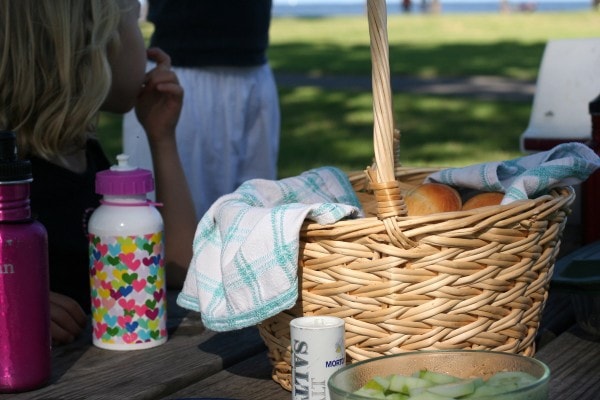 I think it was the right decision.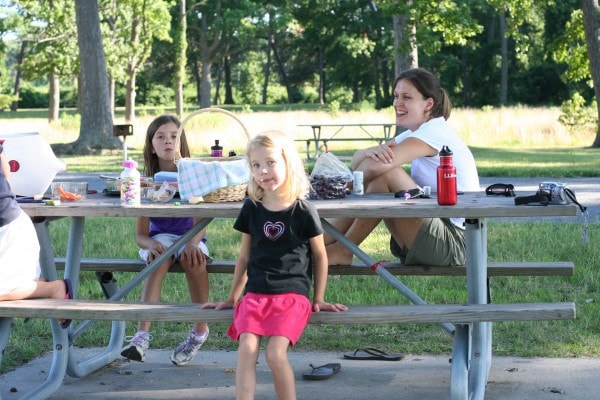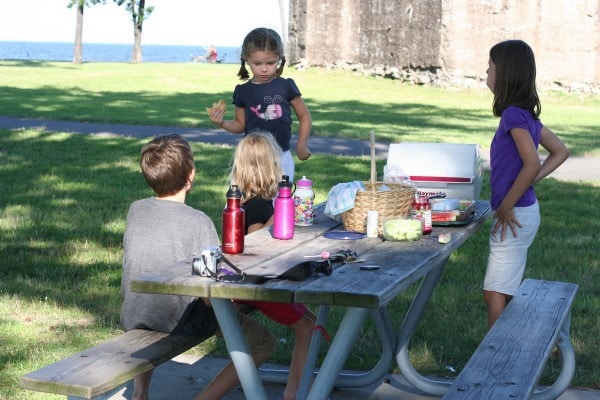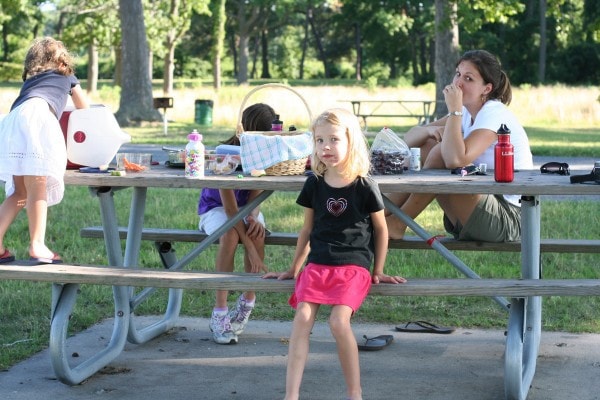 Zoe discovered that oak trees are no good for climbing.
We found a very, very hollow tree. Joshua took a really cool picture of the inside.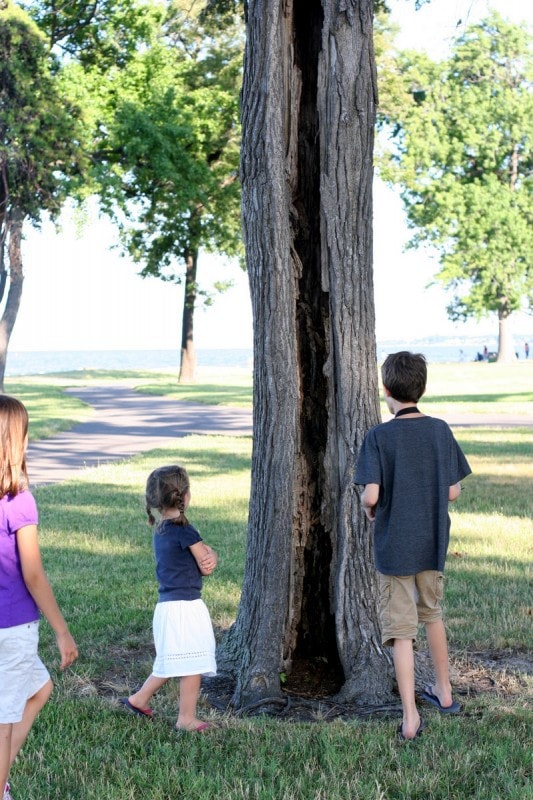 He took some pictures of rocks, too. Or maybe the water? I'm not sure. Love my shutterbug boy. 🙂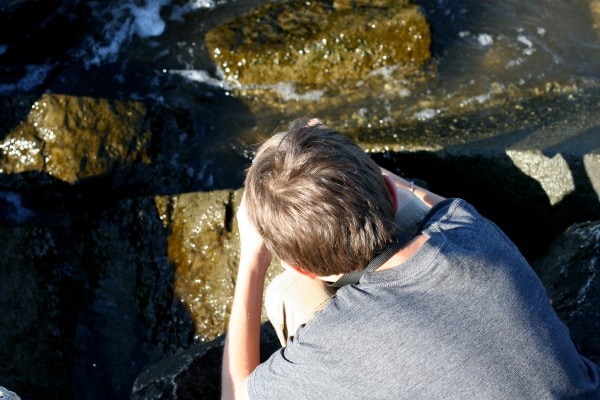 I started to take some pictures when we headed to the playground.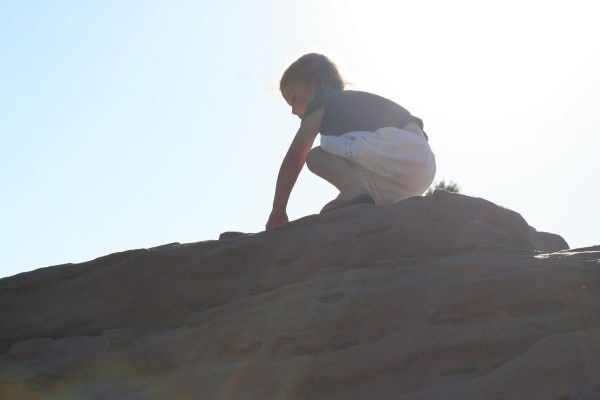 But then I realized that my camera battery was dying.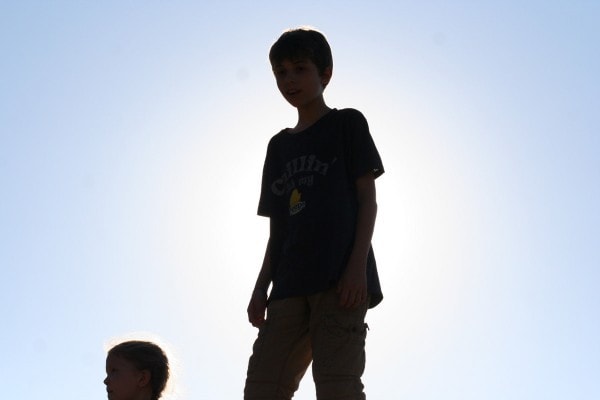 And that's sad, because I didn't get to take any pictures of the time we spent playing on the beach.
Oh well. The light was kind of stinky anyway because the sun sets on the beach side of the park.
So, of course, a morning visit to the park is in the plans, because we know I love me some beach pictures with nice light. Mmm-hmmm.
Have a lovely Sunday!