What I Spent
I didn't do any grocery shopping this week at all…but maybe by next Friday, I will be cooking AND shopping!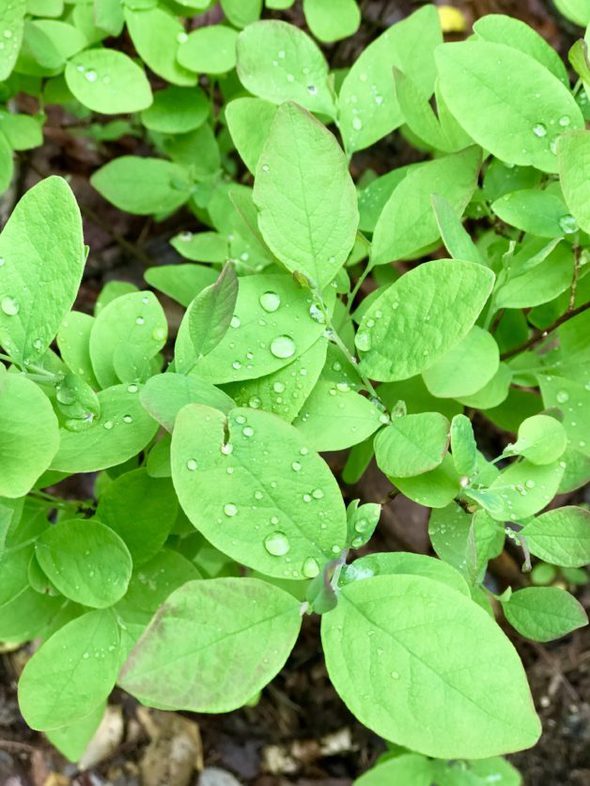 It all depends on the weather; I have the keys to the house I'm renting, but I need a combo of non-rainy weather + availability of my dad and brother in order to move into the house.
And it looks like this weekend, the skies are just going to rain, rain, rain.
But, it will be ok. The skies will eventually clear. It can't rain forever!
What We Ate
Saturday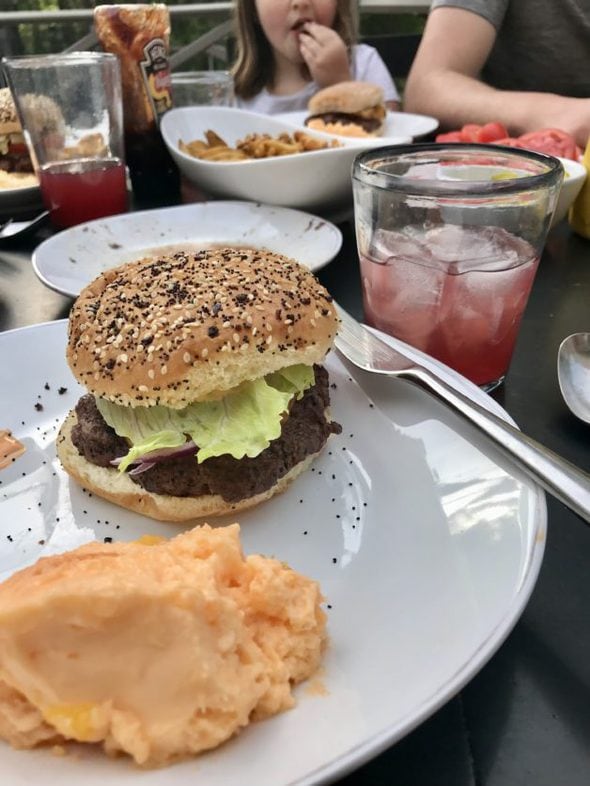 One of my nieces had a little birthday gathering; we had burgers, beans, oven fries, and the family orange jello salad.
Doesn't her cat have the cutest nose??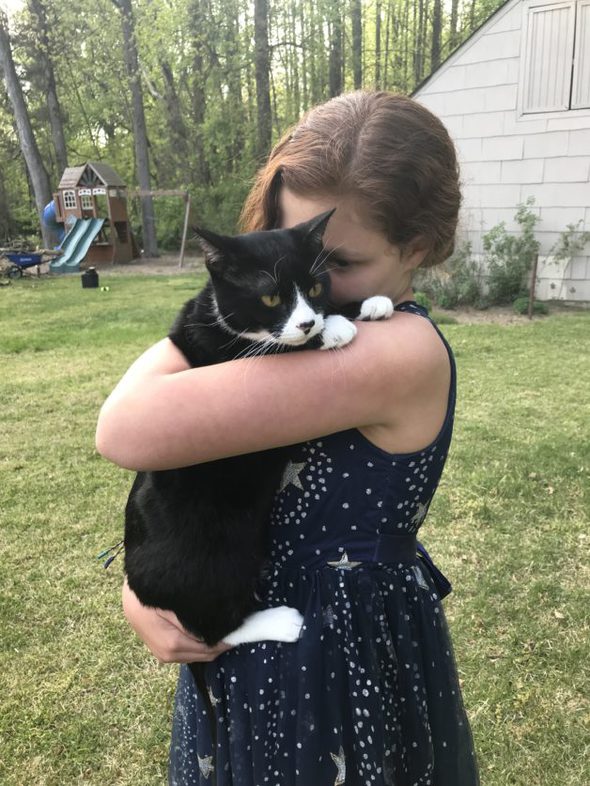 Sunday
We all just fended for ourselves! 🙂
Monday
We had a creamy tomato tortellini soup, salad, and some ciabatta rolls.
Tuesday
Zoe had two fillings, so she was only up for yogurt at dinner.
And poor Sonia had an asthma attack, so we had a little ER visit (she's ok! The medics always get her fixed up in short order.), and I do not even remember what I ate after the ER visit.
Wednesday
I made two pizzas; one cheese, and one pepperoni. The time around, I had my beloved King Arthur bread flour, and my mom agreed that it does make a superior pizza, even when compared to King Arthur all purpose flour.
Here's the pizza recipe I use.
And here's why your homemade pizza might be terrible. 😉 Flour is definitely on the list of reasons!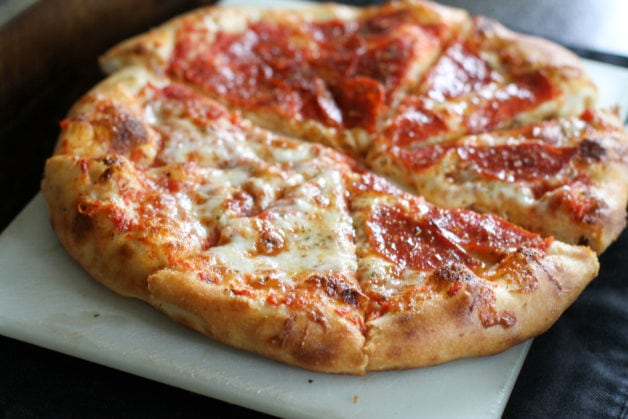 Thursday
We had quesadillas after Zoe's evening class. Sonia has been cautiously eating some things like quesadillas, and it seems like so far she might be tolerating them ok.
So, maybe some harder cheese can be back on her menu!
Exciting possibilities.
Friday
My mom is making this baked potato soup, I believe.
What did you have for dinner this week?