The rain did indeed stop in time for us to move our stuff into the rental house on Sunday. Whew.
More on the move in a future post, but…the move is why I did not write a blog post yesterday. I was exhausted and besides, I had a lot of unpacking to do.
On top of that, I have an assignment due on Wednesday, a unit exam on Thursday, and a cumulative final exam next Tuesday.
So…if I am scarce around here, that's why. But as of Tuesday the 17th, my semester will be over, and boy, that is going to free up a lot of time for me.
Also. I am not going to be moving again anytime soon, so that will also free up some time. 😉
1. I used a $5 Aldi coupon
Aldi does not usually send out coupons, BUT one just opened in our area, so everyone got $5 coupons in their mailboxes.
My parents gave me theirs (they shop at the commissary, since my dad is retired military), and I happily used the coupon to buy some groceries for my previously-empty pantry.
2. I used my Erie YourTurn rewards for a free Starbucks coffee
The morning after we moved, I dropped Zoe off for her tutorial classes and got myself a free cinnamon dolce latte, using credits from my car insurance rewards app.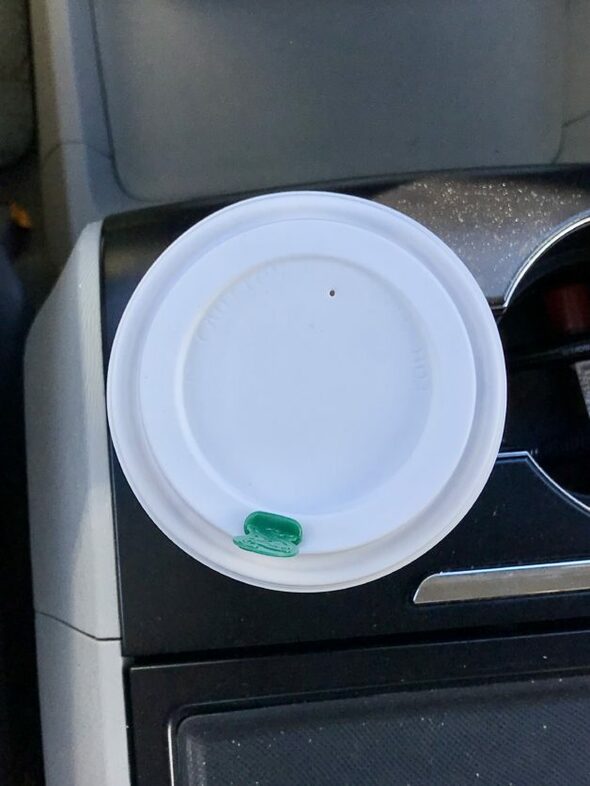 3. I gratefully accepted a free bed and dresser
As it turns out, a reader here (Hi, Kate!!) knew the people who rented my house before me, AND she lives just a couple of streets away from my rental house.
Kate and I did not previously know each other (except as blogger and blog reader), but she kindly offered me a queen bed frame and a dresser.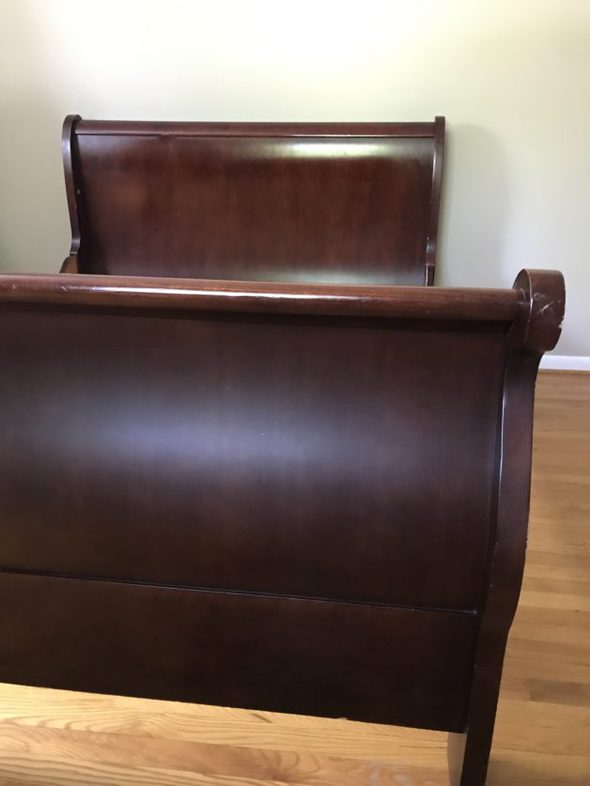 And this is wonderful because…I really needed another bed. Lisey's taking the summer off from classes to work, so she's going to come live with me until August.
So. This is perfect. Thank you, thank you, Kate!
4. I hung out at the library while I waited for Zoe
She wanted to spend a few hours with a friend, and since the location was near a public library, I did some homework there while I waited for her.
The library is free, and it definitely saved gas for me to study there rather than going back home and then leaving again to pick Zoe up.
5. My moving vehicles were free
I deserve no credit for this one, but…my brother was able to borrow a big trailer from a friend, and between that and my dad's truck, my parents' van, and my van, we were able to move our stuff with no problem.
So, yay for family help and family vehicles!
Your turn! What frugal stuff have you been up to lately?