Hello, frugal people!
It's been kind of dreary and rainy here, and I'm feeling a little bummed out from all the clouds.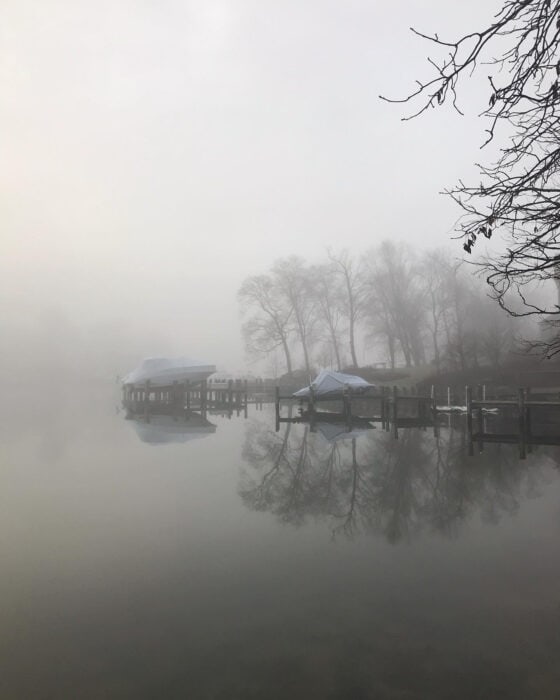 Here's hoping for some sunshine soon!
Zoe and I DID get to see our very plump friend at the cat rescue center, though, and she is kind of like sunshine. 😉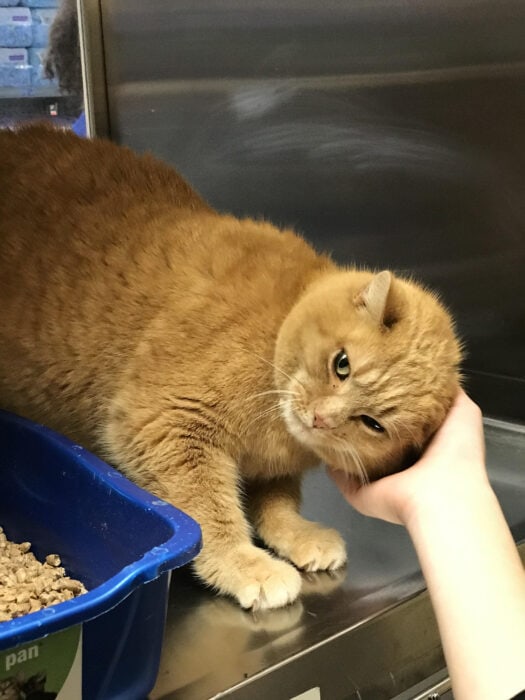 What I Spent
I actually did not go to Aldi at all this week (!!), and I spent $99.50 on groceries elsewhere.
So, that means February is starting out quite on budget.
What We Ate
Saturday
Mr. FG took Sonia and Zoe to go see the latest Star Wars movie, and Lisey and I stayed home.
(Neither of us is much for sci-fi.)
Before they left for the movie, we ate a very random assortment of things for dinner, scrounged from the freezer/cupboards…like soup and a grilled cheese for Zoe, some shrimp + tomato basil bread for Mr. FG and Lisey, and I can't remember what Sonia and I ate.
Sunday
Sonia and Zoe went to a friend's house, so Mr. FG and I did our $20 date night on Sunday instead of Saturday.
Monday
I made a chicken taco green salad with homemade fried tortilla strips on top.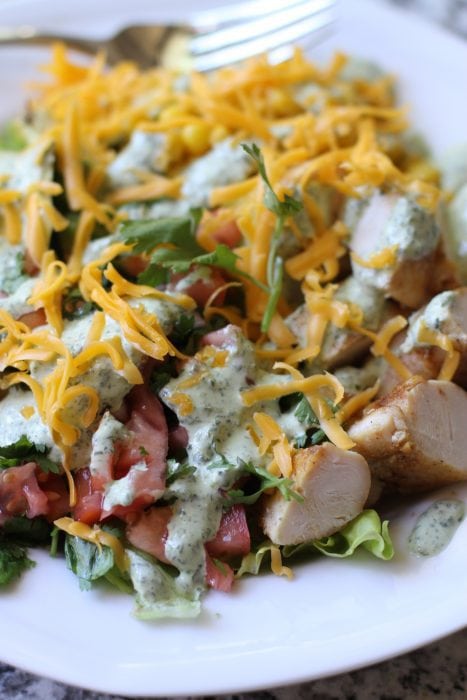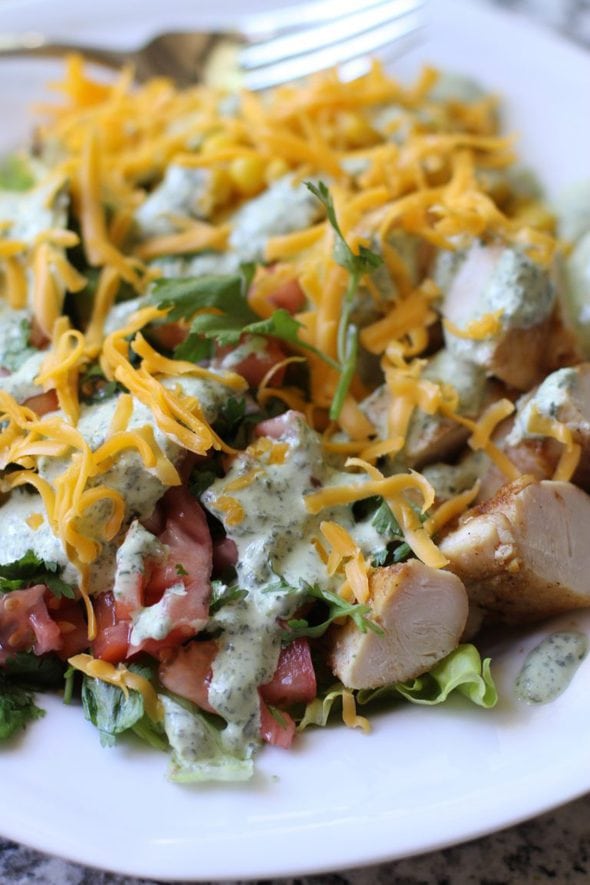 I grabbed a loaf of egg bread from the freezer and we had that as toast on the side.
Tuesday
I guess I was in a taco mood this week (when am I not??), because I made chipotle chicken tacos in corn tortillas, and we had a fruit salad on the side.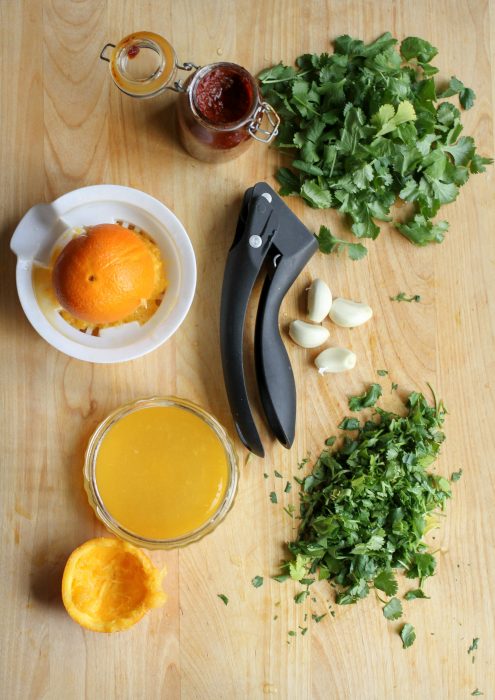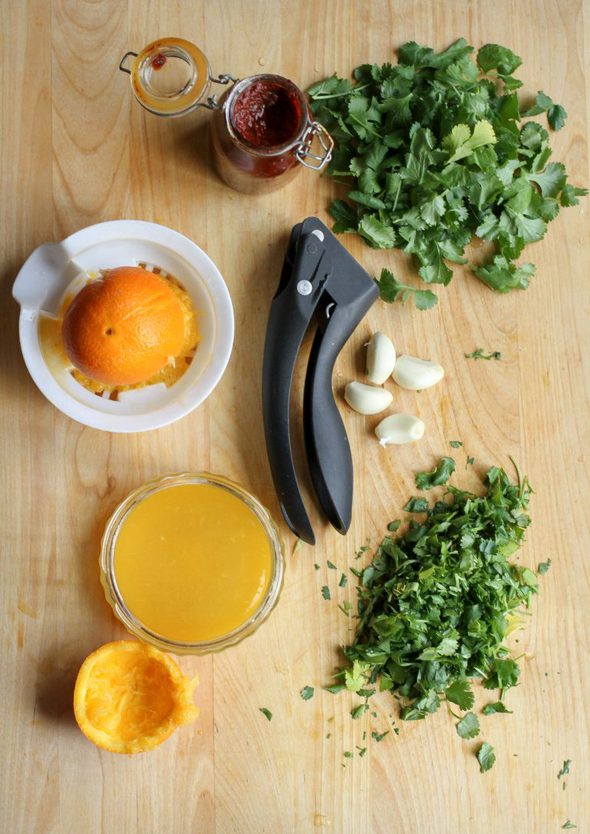 Wednesday
I tried a recipe from the latest Cook's Country for cheesy grits topped with sausage and tomatoes. Quick and delicious!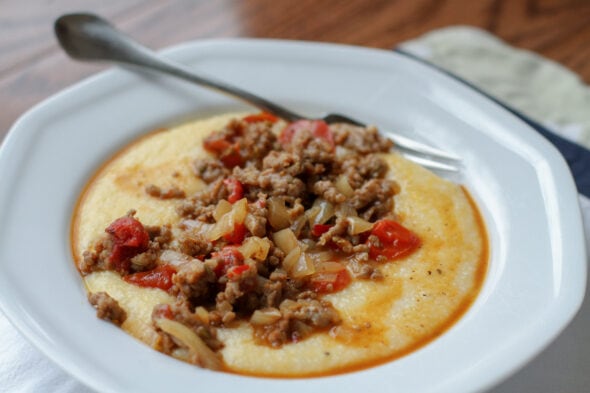 And we had these easy roasted carrots on the side.
(I felt inspired to eat an orange vegetable after writing an instagram post about a $55/month antioxidant drink. Ha. Carrots = much cheaper.)
Thursday
I made another meal from Washington's Green Grocer, this time a buffalo chicken salad.
(I will do an actual review post about WGG soon, but if you live in the DelMarVa aread and you want to try it out, they sent me a coupon code worth $10 off your first order…go to WGG and use code FRUGALGIRL.)
Friday
I think Mr. FG and I are going to do our date night tonight. Which means I just have to think of something to feed the girls!
What did you eat this week?