1. I fixed Zoe's chokers.
She bought a set that turned out to be terribly flimsy; they kept breaking after just a few wears.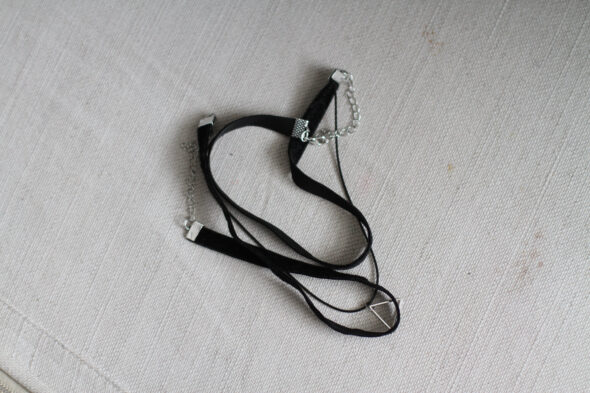 Luckily, I was able to get them back together with a pair of needlenose pliers.
How long will the repair last?
I dunno.
But at least she'll get a little more wear out of them!
2. I resubmitted a medical bill.
The first bill was kicked back because it was missing a diagnosis code.
So, I got a new bill from the provider with the necessary code and I sent it back off to Cigna.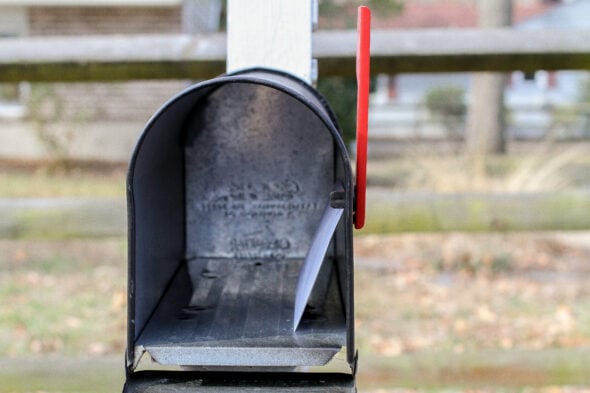 3. I fixed two placemats.
Hole one:
Hole two: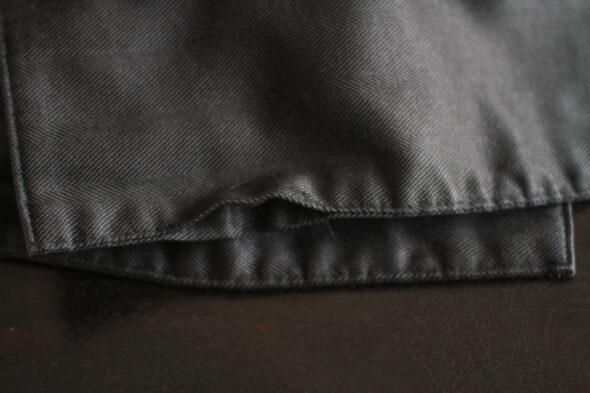 All fixed: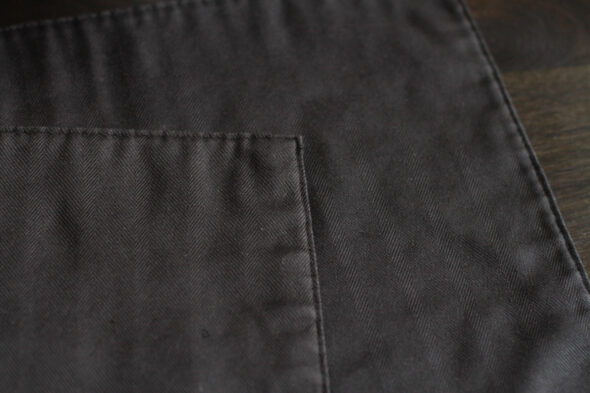 4. I sewed up a backless dress.
This one requires kind of a long explanation. Buckle up!
Zoe got this dress, which was perfect except for the back design.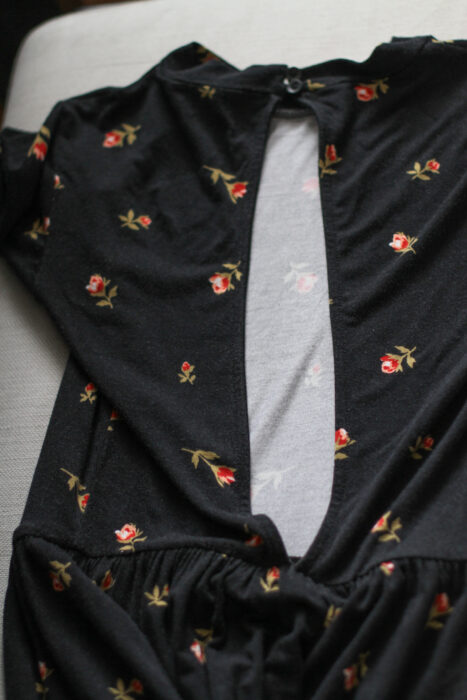 I thought about closing it up with buttons, but Zoe suggested sewing it up entirely.
So, I grabbed an old pair of black knit leggings from my rag bag.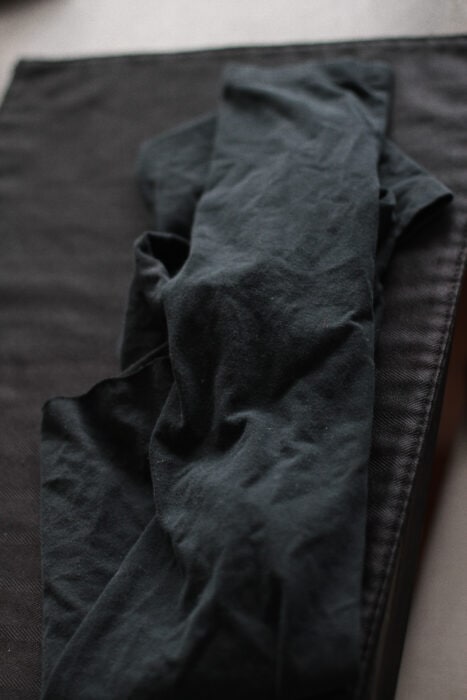 I cut a long strip and sewed it to one side, sewing over the existing seam.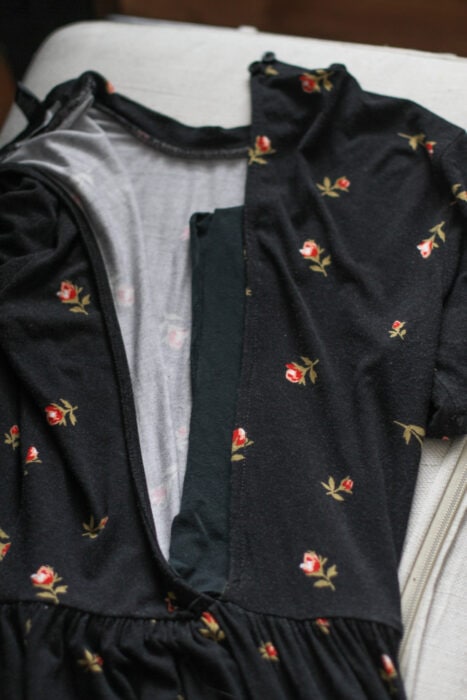 Then I carefully lined up the other side and sewed it up. I left a section at the top unsewn so that Zoe could still get this over her head.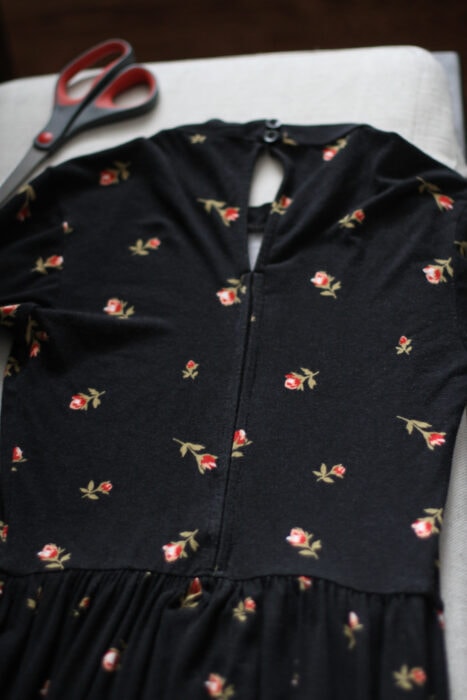 The legging fabric is nice and soft, so it should be comfortable for Zoe's back. And since it's knit fabric, it's not going to fray.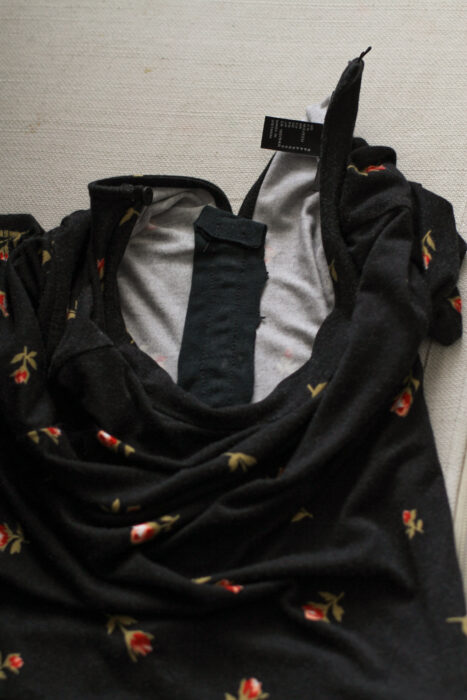 Now the dress basically looks like it has a zipper, which is just fine.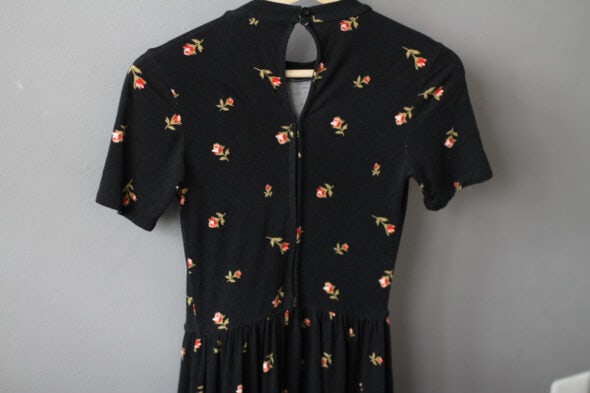 The dress is much more wearable now, and the fix just cost a little of my time.
5. I assertively insisted on a refund.
I used to have some domain name services through DYN, which has now been acquired by Oracle.
I canceled my account long ago, but they've auto charged a $26 bill that's not mine to pay. I finally got a refund in December, and then a month later, I got a notice saying the account is months overdue.
AUGH.
They keep closing my support tickets and marking them as resolved without responding, and it's nigh onto impossible to contact anyone.
I finally managed to get on the phone with a guy, and he tried to insist I canceled my account in August 2019, when I actually sent in my cancellation in July 2018.
Luckily, I still had the confirmation emails, which I sent to him, and I am really, really hoping that this is the last of this irritating saga.
And this is why I will forever have every blog service possible through Agathon. Their customer service is as fabulous as Oracle's is terrible.
(I am definitely not the only person experiencing this with Dyn/Oracle, as evidenced by these forum threads. Do not ever work with this company.
Also: I'm not that fussed about paying $26. The reason I'm pursuing this is because who knows what else they will try to charge me if I don't make sure this is all closed.)
Your turn! Share your Five Frugal Things in the comments.