Hello! Groceries in a second, but first, look at these tulips from my sister-in-law's yard.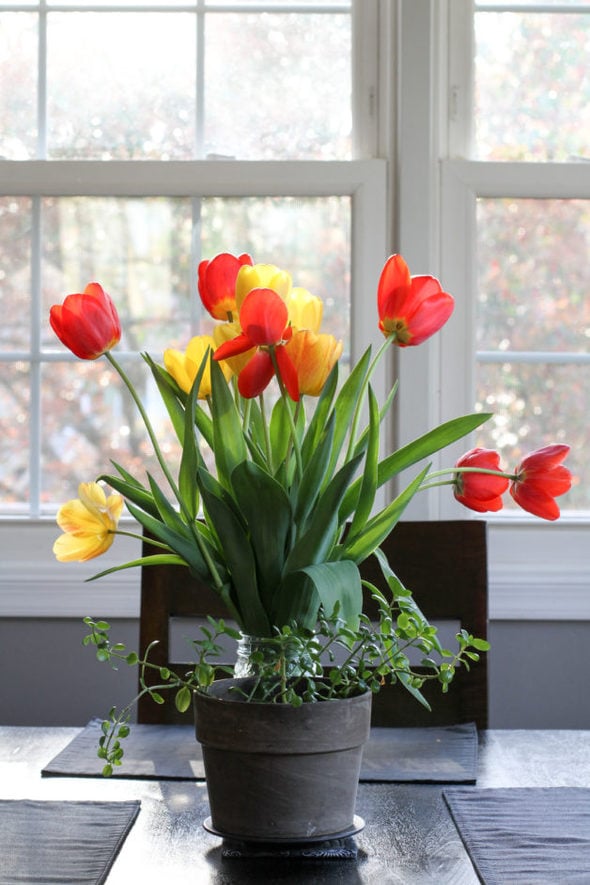 I gave up on growing tulips myself because the voles ate every last one. But since my neighbor's cat has seemed to reduce the vole population, maybe I will give tulips another go.
What I Spent
We spend $145 on groceries this week; I did a $55 trip at Giant, but the rest was small trips by Mr. FG to pick up things.
He's getting pretty stir-crazy working at home, so he is actually quite happy to run out multiple times. If we got super organized and put together a bi-weekly shopping trip list, that would be less gratifying to him!
April Grocery Spending
Week 1: $115
Week 2: $156
Week 3: $145
What We Ate
Saturday
I had book club scheduled so it was a fend for yourself night (I ate leftover pizza myself.)
Sunday
We did our takeout date night; Panera bread this time around.
Monday
Breakfast for dinner! Waffles + bacon + OJ + mandarins.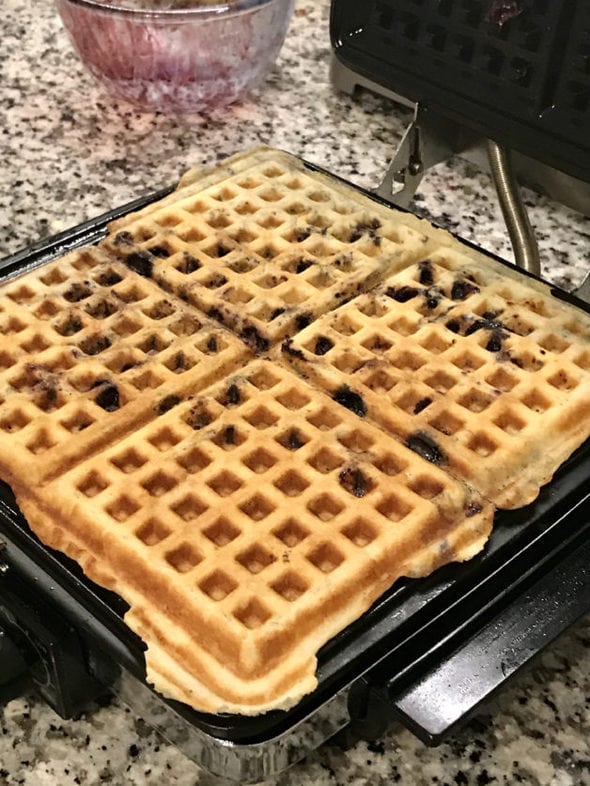 Tuesday
I made fettuccine alfredo topped with shrimp (chicken for Zoe), with these sauteed green beans on the side.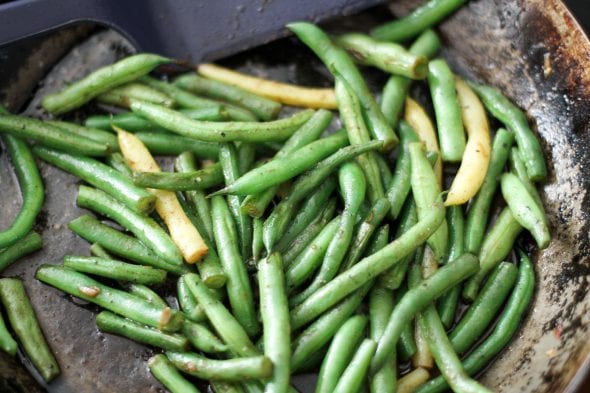 (Please pay no mind to the green bean image in that post with terrible text on it. I made it in the Extremely Early Days of Pinterest and I really should fix it.)
Wednesday
Mr. FG and I both got multiple free chicken sandwich offers on the Chick-Fil-A app, so we redeemed those for dinner for us and the girls.
Thursday
I made grilled sandwiches with ham and smoked turkey.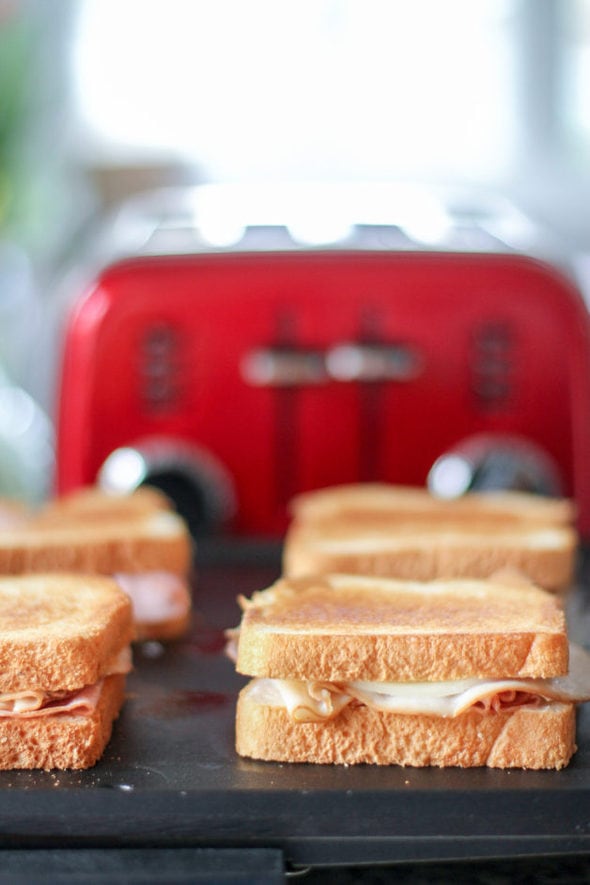 On the side, we had more sauteed green beans, plus raw red pepper slices.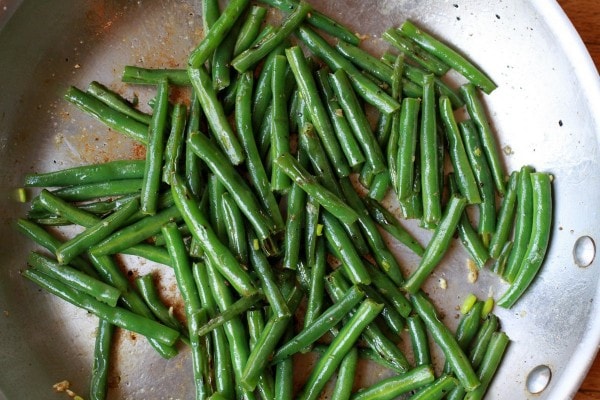 Friday
I'm planning to make homemade pizza tonight.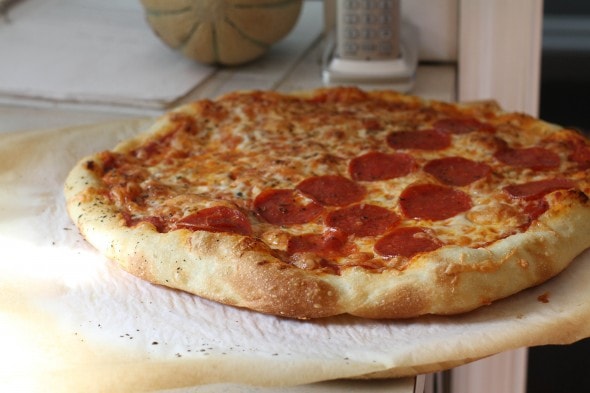 Reader Traci: "I got the bundle, and I've gotten a lot of helpful gardening tips already. I definitely feel like it was worth the money, and I haven't even started your part yet!"