New here? Thankful Thursday is our weekly effort to hunt for the good in our lives; a free mood-booster!
This week, I am thankful:
that I owed no taxes this year
I am exceedingly happy about this, which is why it's first on the list.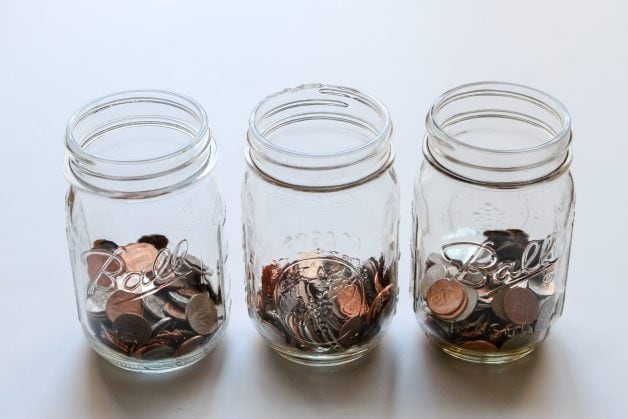 Last year, my estimated tax payments were way off, so I ended up owing $10,000 when I filed.
(Fortunately, I had enough saved to cover it.)
Plus, my new, larger estimated tax payments began immediately after that, so I spent a lot of 2020 feeling like I was playing serious catch-up.
I am happy to say that my estimated tax payments last year were more than enough, though. Not only did I not owe $10,000, I actually got a refund of over $1000.
Of course, I turned right around and sent that money out to pay my next estimated taxes.
Anyway, I am very happy to not face an underpayment penalty and a big tax bill. Yay!!
that I got to go into the library
Our libraries have been closed to in-person pickup for months and months now (curbside only).
The frustrating thing about that is that the curbside hours were sort of inconvenient and I kept thinking, "I should go pick up my holds!" only to remember that the library wasn't open for pickup at that time.
Anyway! You can pop by any time now to pick up holds and my heart was so happy doing that yesterday for the first time.
that things are so much better this spring
Sonia and I were remembering how last April, you couldn't even do curbside pickup at the library; there was no library access at all.
What a huge improvement this spring is over last, in so many ways.
that Mr. FG and Lisey did not have to go to a mass vax site
I am grateful for mass sites, of course. But they ARE kind of a headache.
So I am happy for Mr. FG and Lisey that they just got to go to a local pharmacy for their shots.
the promise of green leaves
A green tinge is spreading over the bare trees here, and it's especially noticeable if you see the trees from a distance.
Also, the oak trees are full of brownish yellow flowers, and while I know the immediate effect will be nasty yellow dust, I also know what follows the dust: beautiful green leaves.
So, I'm going to focus on being thankful for that.
for over-the-counter allergy eye drops
I don't have terrible spring allergies, but I definitely struggle with itchy eyes sometimes. So I am thankful for eye drops that help with that.
that I can plant some seeds soon
I'm not a big gardener but there are a few things I grow!
Pretty soon the ground will be warm enough for the purple bean hyacinths I grow every year.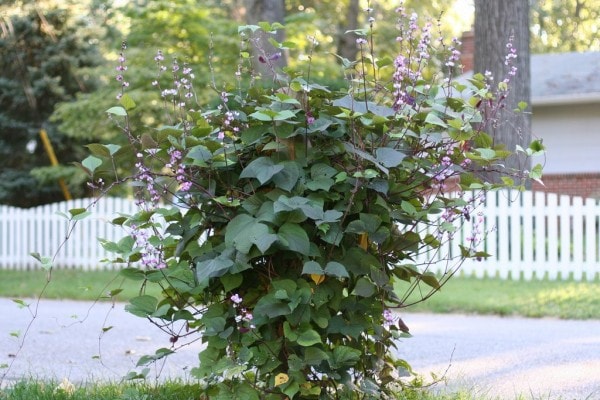 (More about the purple hyacinths here.)
Plus I have a bunch of saved marigold flower seeds from last year, which I will probably just plant directly in the soil.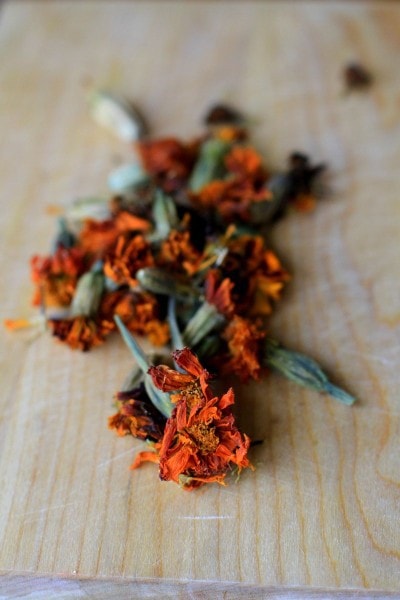 I love how hardy marigolds are and also how easy it is to save their seeds.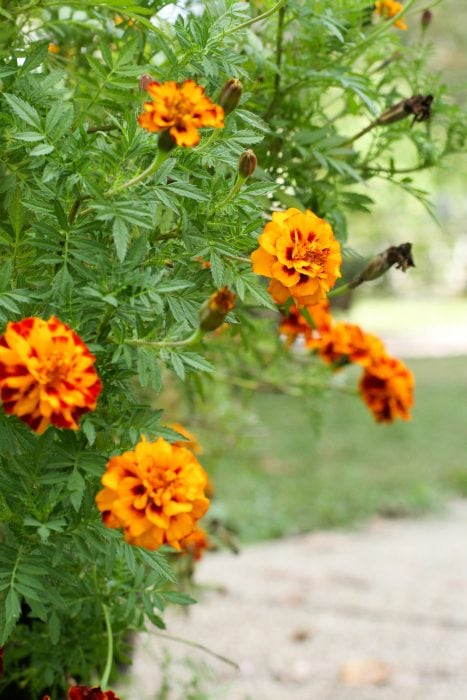 I ordered a free factory second self-watering pot from Orta (one of the gardening bundle bonuses), and I will start some basil plants in that.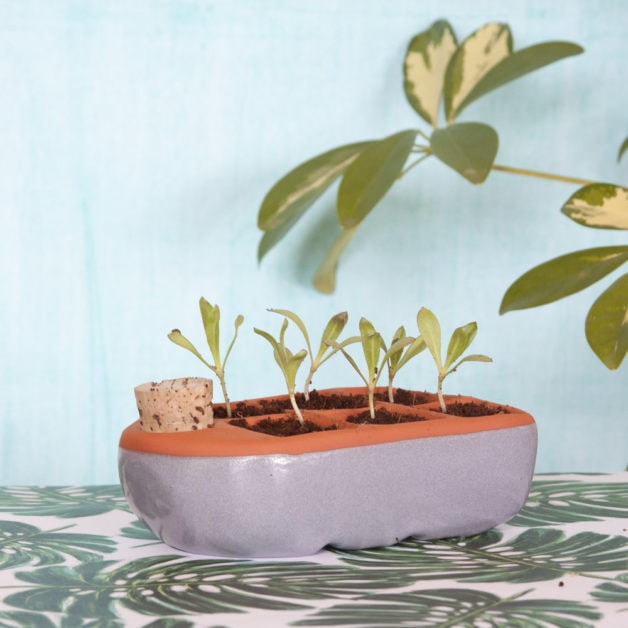 for reliable cars
I can't even remember the last time that we had a car problem that wasn't just normal maintenance (or squirrel damage. Ha.)
That's a serious blessing!
for my anti-squirrel device
Speaking of squirrel damage…I have this electronic rodent deterrent device, and I put it into my engine compartment during squirrel nesting season every year.
You guys, it is MAGIC. I used to face expensive repairs every winter, and I have had zero squirrel nest issues since I started doing this.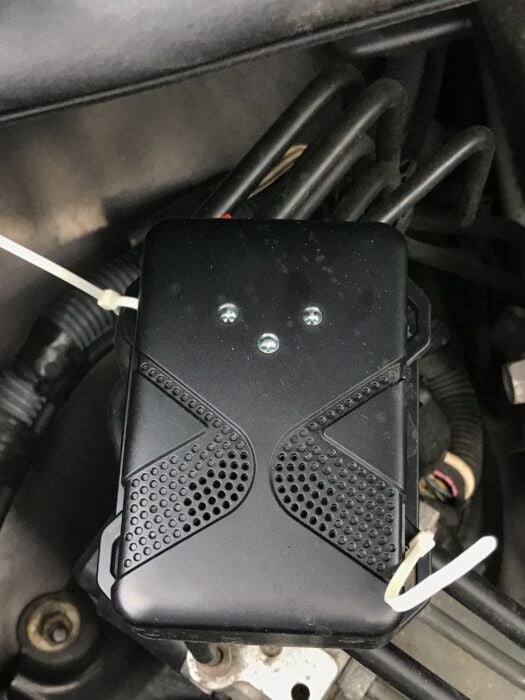 The device costs under $25, it's pesticide free, and it lasts for years.
It is so, so nice to get into my car without wondering, "Will it start this time? Will there be a mess of sticks and leaves in my engine compartment?"
(One time I found three baby squirrels inside there!)
Anyway, this thing gets a one-million-star rating from me.
What are you thankful for this week?