What I Spent
I felt like I spent this week kind of easing into the swing of things, especially since I had an exam right away after I got home, and then I promptly got an enormous bone terminology assignment.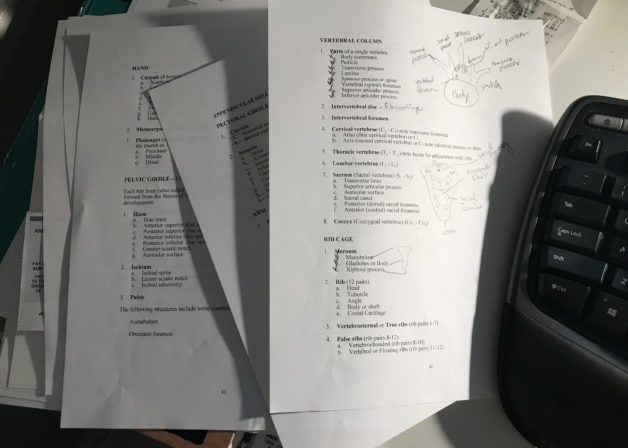 I've been working hard on memorizing the six pages of bone terms (!), and I am making good progress. But I haven't spent much time cooking, so there will be no chef-ing awards for me this week! I flew by the seat of my pants with a few slightly disorganized grocery trips, and no menu plan at all.
The good news is that despite my lack of planning, we did manage to mostly eat at home.
Here's what we spent:
$22 at BJ's
$13 at Giant
$23 at Lidl
$47 at Harris Teeter
$5 at Potbelly Sandwich (see Wednesday)
So, $110 altogether.
What We Ate
Saturday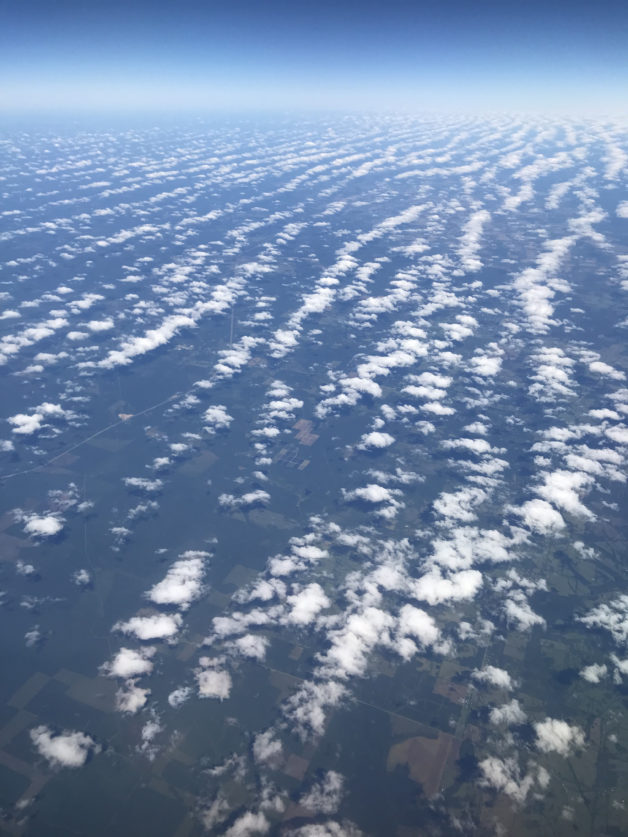 I came home from the airport on Saturday evening around 7:30 and I ate a sandwich.
Sunday
Mr. FG and the girls had not eaten the Trader Joe's orange chicken that I'd left in the freezer, so I threw that into the oven, made some jasmine rice, and cut up some produce.
Monday
Mr. FG picked up a rotisserie chicken on the way home, and I made some gravy using the juices from the bottom of the chicken container. I also thawed some homemade rolls and made a fruit salad.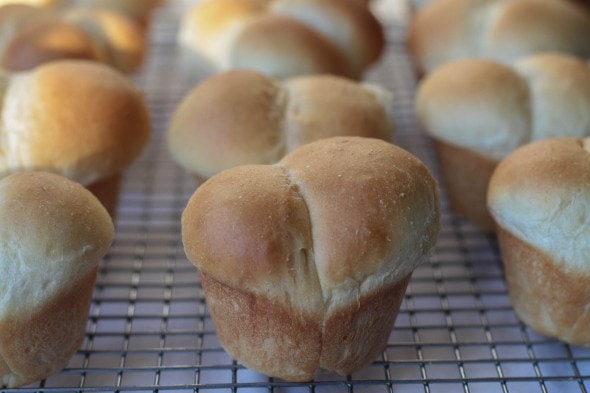 Tuesday
Another easy-button night!
I made a grilled ham sandwich for Sonia, grilled cheese sandwiches for the rest of us, and I also heated up some canned tomato soup.
We had raw veggies and fruit on the side because: easy.
Wednesday
It was a night of conflicting schedules; I made lazy crepes for Sonia and Zoe: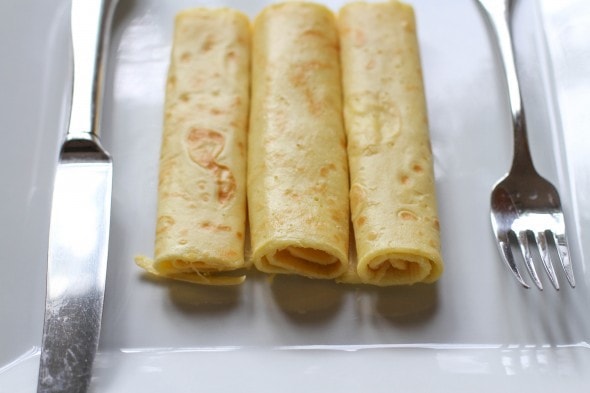 And then after I dropped Zoe at youth group, I got a bowl of chili and a free cookie at Potbelly ($5 for the chili) and did some studying while I waited to take her home.
Mr. FG had a late lunch so he just ate a bowl of oatmeal when he got home.
Thursday
I got a bag of homemade pork tinga out of the freezer and we used it to make tacos. Raw fruit and veggies on the side (oh hey, do we see a theme here??), plus chips and salsa.
Again: easy!
Friday
I think I might make chipped beef on toast, which is, no surprise, easy. 😉
What did you have for dinner this week?