Hello, everyone!
I spent this week getting back into the swing of life post-Covid. And I started Anatomy and Physiology 2, so I am again drinking from the fire hose of anatomy knowledge.
I really do love this class, and as my post-Covid fatigue fades, I think I will like it even more.
What I Spent
Well, this is an extremely boring part of the post, because….I did not go to the grocery store at all.
Oh, wait, scratch that. I did pop in for two containers of panko bread crumbs; a $5 stop.
Still. Very boring on the shopping front.
What We Ate
Saturday
A burrito bowl night, much to Zoe's delight! The usual: rice, chicken, veggies, cheese, sour cream, salsa, and so on.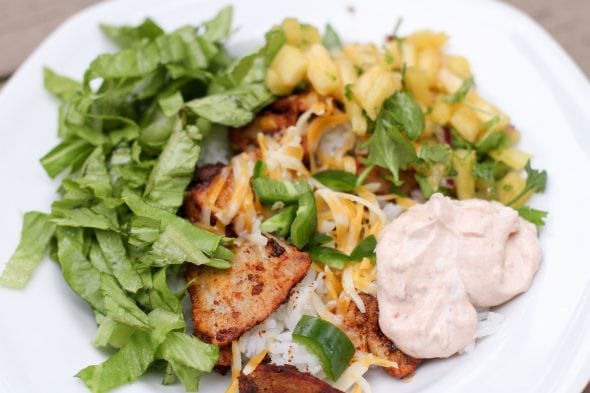 And we had fresh fruit on the side.
Sunday
We had quesadilla burgers, which are basically smallish burgers served in between two street taco tortillas, with some Tex-Mex toppings (like chipotle mayo, cilantro, etc.)
Sonia had hers without the cheese, of course.
Monday
We had chili, salad, and fresh fruit.
Tuesday
Some of us had leftover chili, but Zoe had her college class at dinnertime, and she ate some grilled cheese sandwiches when she got home.
Wednesday
I made chicken katsu, a dish Sonia feels we can never have too often. 😉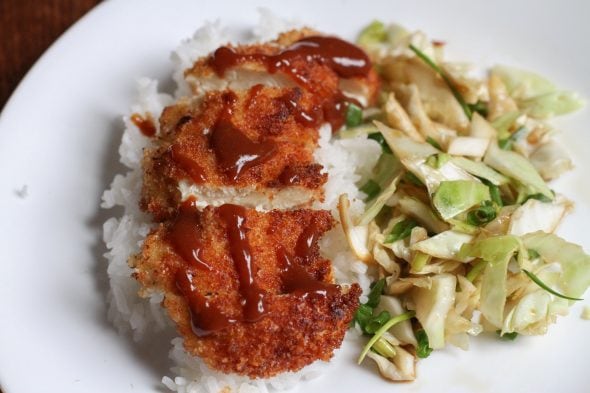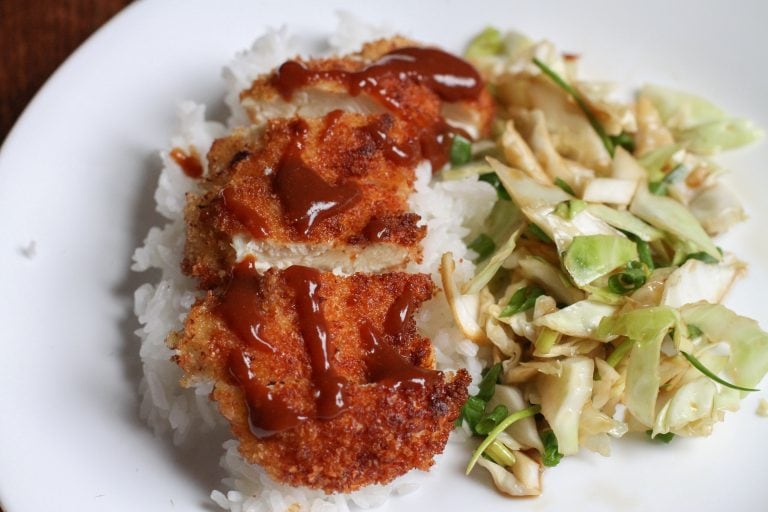 I use the chicken katsu recipe from Dinner Illustrated.
And my full review of Dinner Illustrated is right here.
Thursday
We had leftovers, a green salad, and some fresh fruit.
Friday
I think I might make these Swedish meatballs.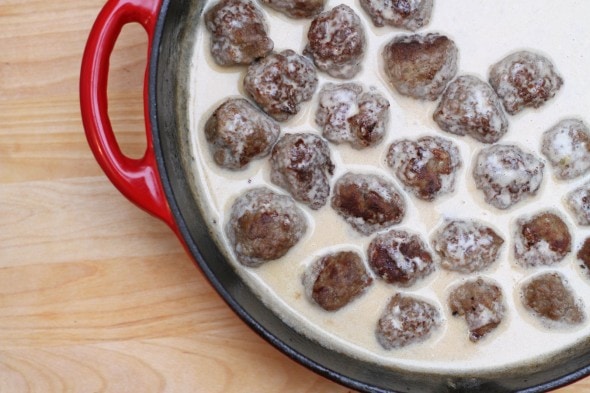 What did you have for dinner this week?