Last week, it was snowing as I typed the Friday post. And today, it's sunny and pretty much all the snow and ice has melted.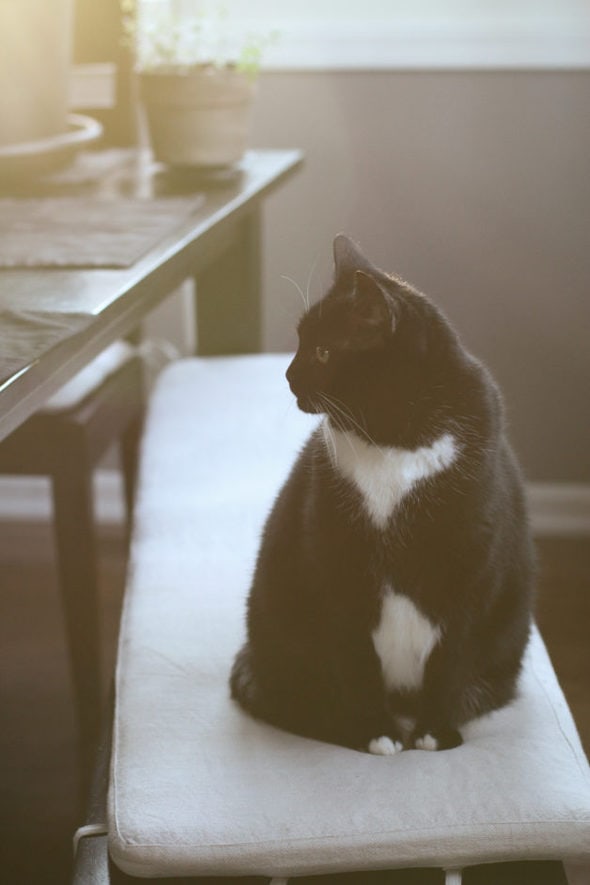 Also, I saw buds on some plants while we walked this morning. So it really feels like spring is coming!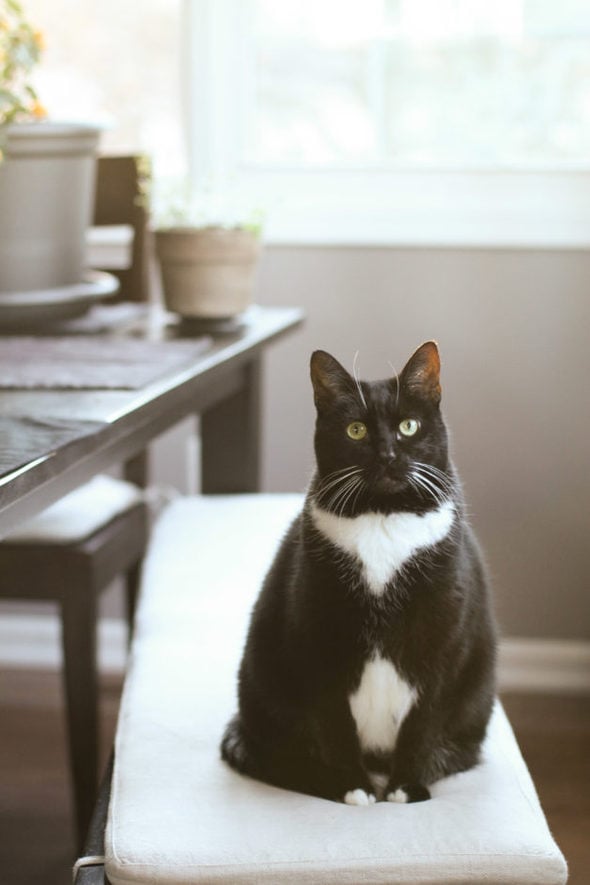 What I Spent
It was a light-ish week on the grocery front: $116 this time around.
February Spending
Week 1: $55
Week 2: $287
Week 3: $132
Week 4: $116
My spending this month adds up to $590, which is right under my $150/week goal.
So, even though I added in the Butcher Box purchase this month (see week 2!), I'm still on budget. Sweet.
What We Ate
Saturday
Mr. FG and I did a takeout date night (a main dish salad for me from one restaurant, and a cheesesteak for him from a restaurant across the street. I don't like cheesesteaks, so this worked out great!)
The girls fended for themselves, mostly eating leftovers.
Sunday
Since Sonia's current diet is so limiting for our support-a-local-restaurant night, we got wings for everyone else and sushi for her.
Monday
I made tortellini soup, with some modifications for Sonia.
(I made chicken broth with no onions, when I started the soup, I sauteed onions in oil, then removed the onions, and I added gluten-free pasta to her portion instead of cheese tortellini.)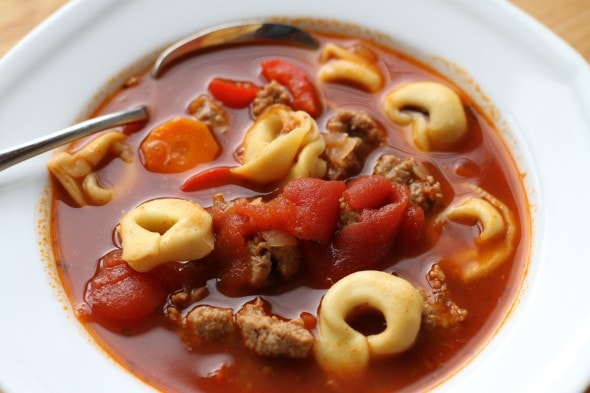 We had gluten-free cornbread on the side, but I accidentally used the wrong size cast iron skillet which made the bread super flat. I will try again with the right skillet!
Tuesday
We had breakfast for dinner; gluten-free waffles for Sonia, regular waffles for everyone else, topped with homemade blueberry syrup.
On the side, OJ + bacon from my Butcher Box.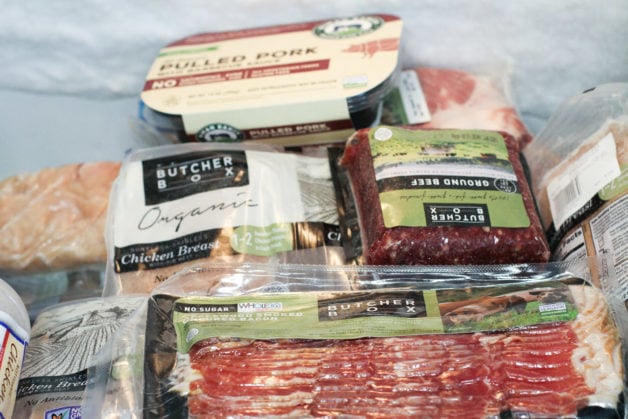 (The Butcher Box bacon was sugar-free and very good. It's only a 10 ounce package, but it definitely was tasty. They threw one into my box for free when I was in the middle of checking out; otherwise I might not have thought to try it.)
Wednesday
I made a chicken/sweet potato curry with red Thai curry sauce (recipe from Dinner Illustrated) which we ate over rice, topped with green onions, cilantro, and lime wedges.
I didn't make anything else because I figured we had the main groups covered there.
Thursday
I cooked some sausages (Sonia ate hers with no bun), and we had chips and a plate of cut-up fruit on the side.
Friday
I am planning to make a green salad, topped with chicken, with cornbread on the side. And this time I will use the correct cast iron skillet.
What did you have for dinner this week?