New here? Thankful Thursday is a weekly practice we've been doing to help us all pay attention to the good that is around us, even in the midst of really hard times. It's a $0 mood booster. 🙂
This week I am thankful:
that Lisey took my van to be cleaned
For Christmas, Mr. FG got me a gift certificate to get my van thoroughly cleaned. However, I had not ever managed to get around to using it, so Lisey volunteered to take it for me.
So thoughtful!
for the upsides of online college classes
I don't think that online biology is necessarily ideal, particularly for the lab portion of the class.
But there are upsides, like the fact that I can switch a load of laundry right before class, or that I can make a cup of coffee right before I sit down for a class.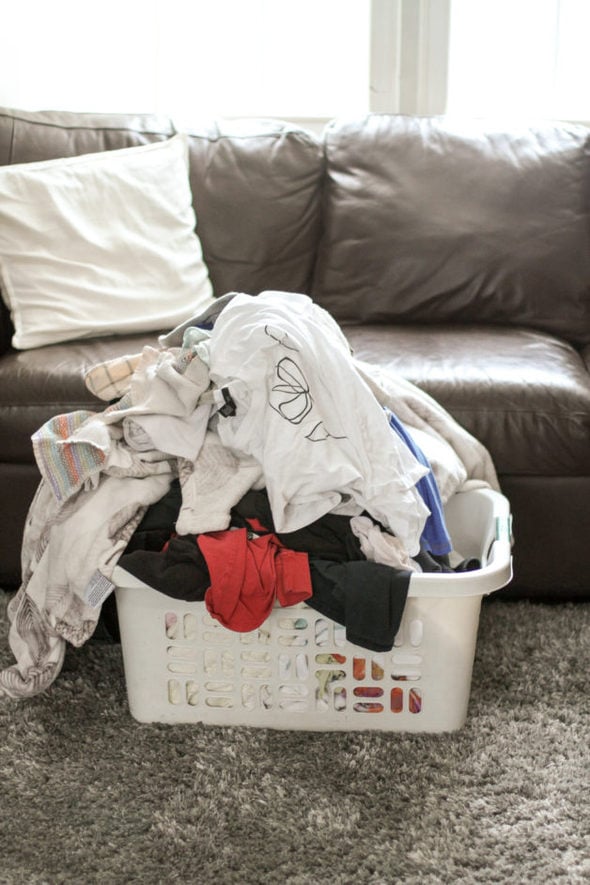 for the advantages of being an older student
My brain may not be as young and quick as it was when I was 18, but on the other hand, I know myself way better now, and that means I have better ideas about how to study for and remember concepts.
(and that is why my notes are peppered with terrible drawings and also why my notes are in sort of funny shapes or in odd orders. I know what triggers my visual memories at this point in my life.)
for the warmer air
It has felt positively spring-like a few days this week and that's making me happy. Also, it has been sunny.
for the longer days
I know I say this almost every week, but you guys! The days are getting so long now! I'm almost forgetting that it's time to start dinner because it's so light outside.
Plus, as my brother reminded me, daylight saving time starts on March 14, which is only about two weeks away.
And that always makes me feel like spring is coming.
that a kind reader sent me some cookbooks and notebooks
She had some cookbooks that might help with our low FODMAP situation here, and in the package, she added some of her little handmade notebooks, which was so nice.
Of course, I will share them with the girls. 🙂
that my attitude does not need to be dependent on circumstances/other people
Obviously, it is much, much easier to have a cheerful attitude when the people around me are being easy to get along with, or when my circumstances are easy.
But it is a mercy that I am not helpless when things are hard. I can still remind myself of things that are true, remind myself of things that are good, remind myself of things that I am in control of (and let go of the things I am not!), and so on.
Wouldn't it be terrible if the only way we could have a good attitude or could find peace is for everything outside of us to cooperate? What a helpless feeling that would be.
for a kind pediatrician
Zoe had a routine checkup this week, and I was reminded of what a lovely person our pediatrician is. She has a really calm way of dealing with things, and I was thinking about what a useful trait that must be for a pediatrician.
And then I thought back to when I was a brand new mom and I remembered how helpful the calm and encouraging pediatricians were for my sleep-deprived self.
Yay for pediatricians!
that a year ago, I could not see the future
I am so, so thankful that I did not have a good sense of how long the world would remain in a state of not-normal.
If I had known, I would have been so much more discouraged last March. And that makes me really thankful I did not know.
Not knowing made it much easier to take things one day at a time.
Interestingly, our devotional this morning included a reading from Matthew 6, which says, "Therefore do not worry about tomorrow, for tomorrow will worry about itself. Each day has enough trouble of its own."
How often I make myself upset by worrying about tomorrow! But when I do remember to focus just on today, life feels so much more manageable.
What are you thankful for this week?