What I Spent
I skipped doing a regular grocery trip this week; I spent $40 on the trip I mentioned in the Five Frugal Things post (where I got the free sparkling water).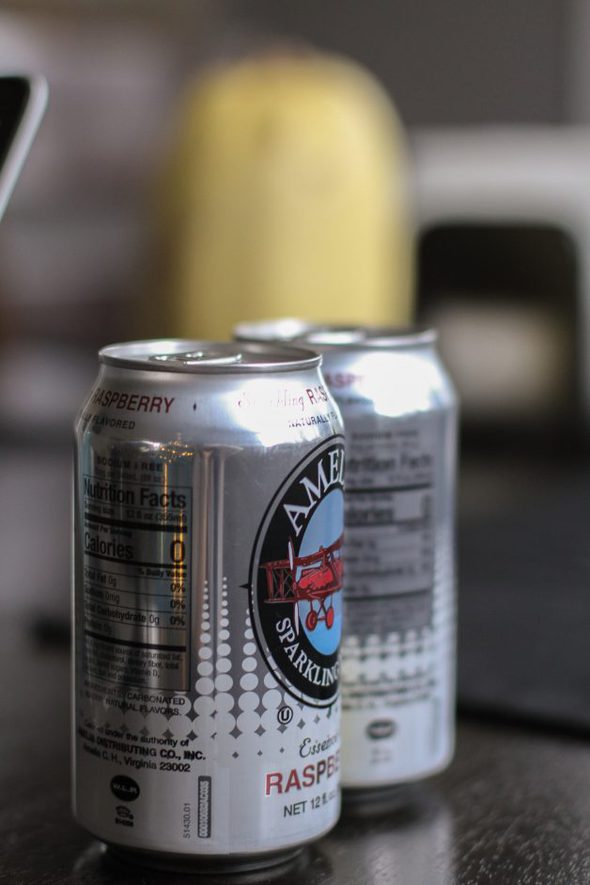 And then yesterday I did a quick stop to get a few things to make panini ($10).
December Spending
Week 1: $82
Week 2: $229
Week 3: $50
What We Ate
Saturday
We got Chick-Fil-A for Sonia and Zoe and then Mr. FG and I went out for a burger together (which we ate in his car, which is our date night spot these days. Pandemic life and all…)
Lisey picked up sushi for herself on the way home from her work shift.
Sunday
I made burrito bowls with rice, chicken and shrimp, pico de gallo, mango salsa, lettuce, and queso.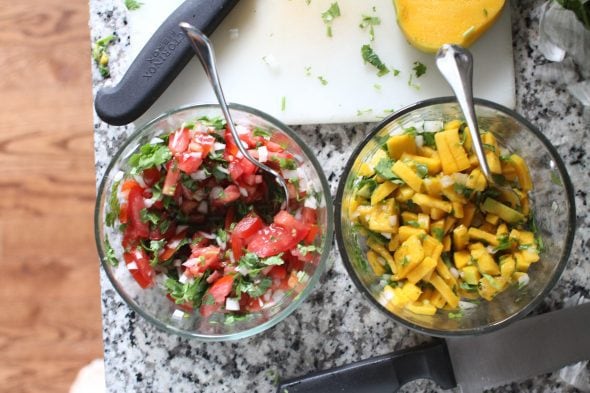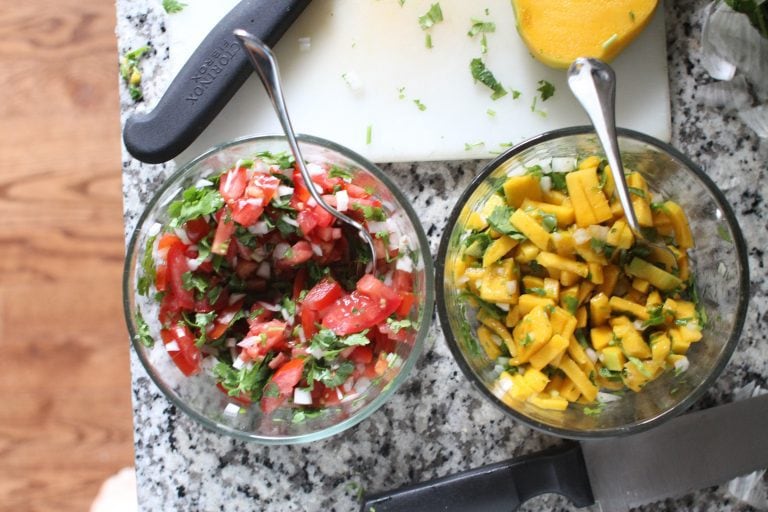 (Obviously Zoe didn't eat the shrimp, and Sonia didn't eat the queso. Burrito bowls are nice and customizable!)
Monday
I made spaghetti alfredo topped with sautéed shrimp. I tried an ATK recipe that was actually simpler than the one I usually use, and it called for only heavy cream, not a milk/cream combo.
So that was perfect because Sonia can do cream but not milk.
The recipe called for Parmesan, which I thought I had on hand.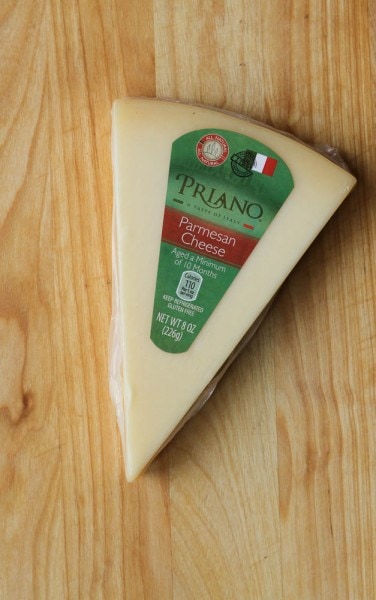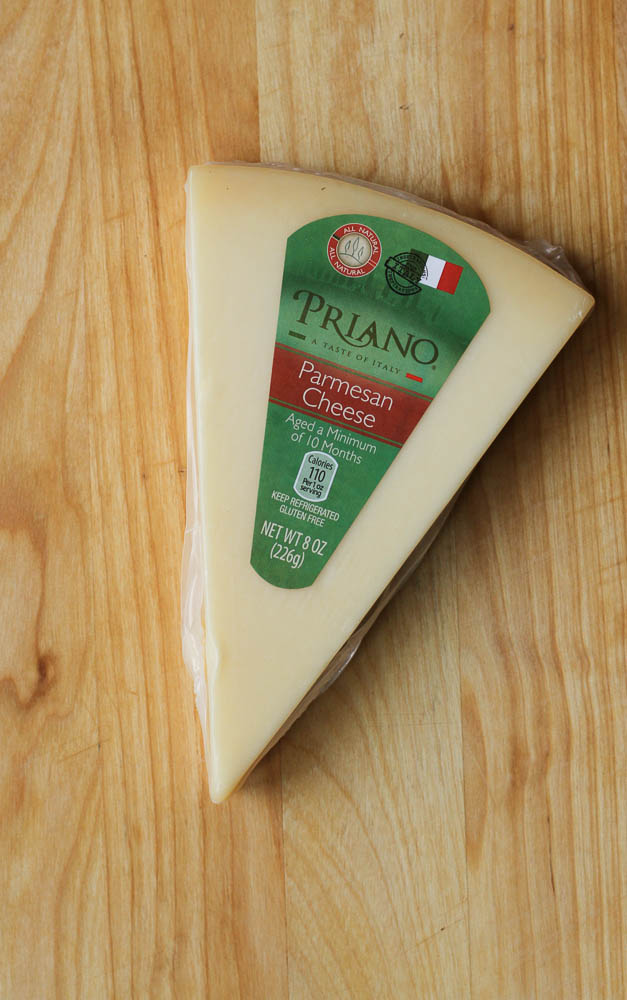 But alas, my cheese drawer had no Parmesan!
So I did a thing that will horrify many of you: I finely shredded some provolone and used that instead (not in Sonia's serving, of course.)
This was already pretty inauthentic due to me using spaghetti instead of fettuccine, so…oh well.
Everyone here was happy and fed and that is what matters.
Tuesday
Breakfast for dinner night! I made cinnamon swirl pancakes with cream cheese glaze, which we ate with bacon and OJ.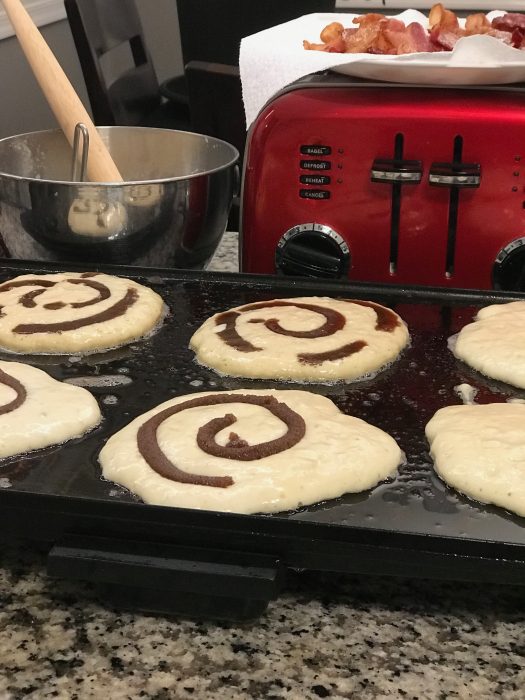 I used this recipe for the cinnamon swirl and the glaze, but I used my regular buttermilk pancake recipe for the actual pancakes.
Wednesday
We had chipotle beef chili over lime rice with cilantro lime sauce (a Cook's Country recipe).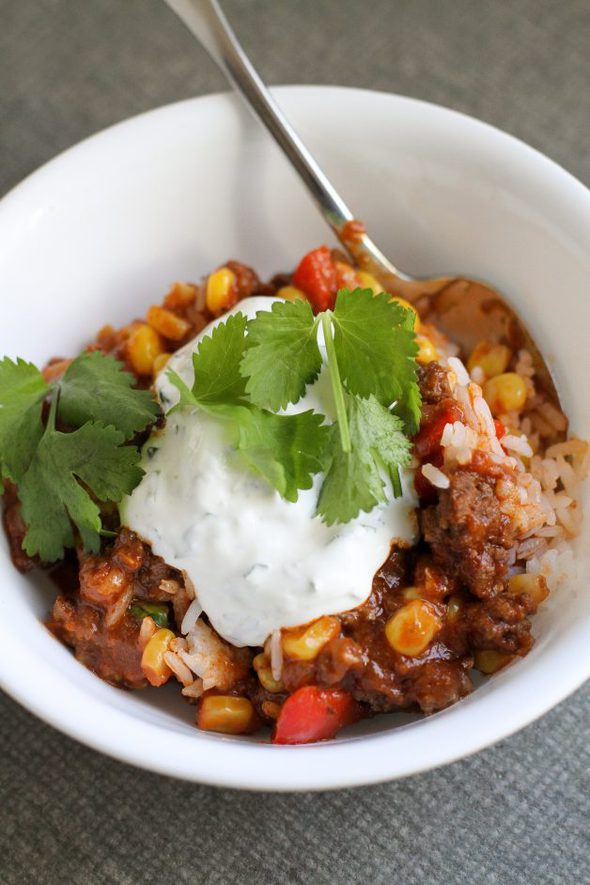 On the side: grapefruit halves and sliced cucumbers.
Thursday
I made panini, which we ate with cut-up produce.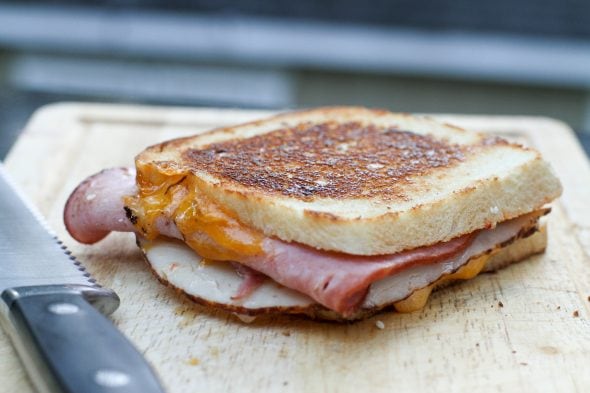 Friday
I think I'm going to make a taco salad for dinner tonight, topped with homemade fried tortilla strips.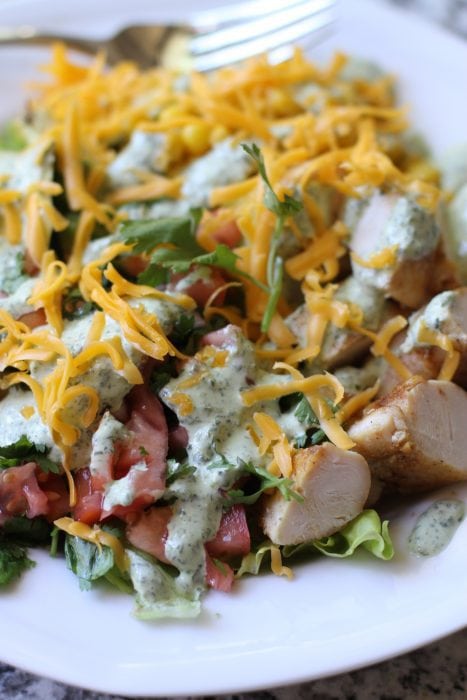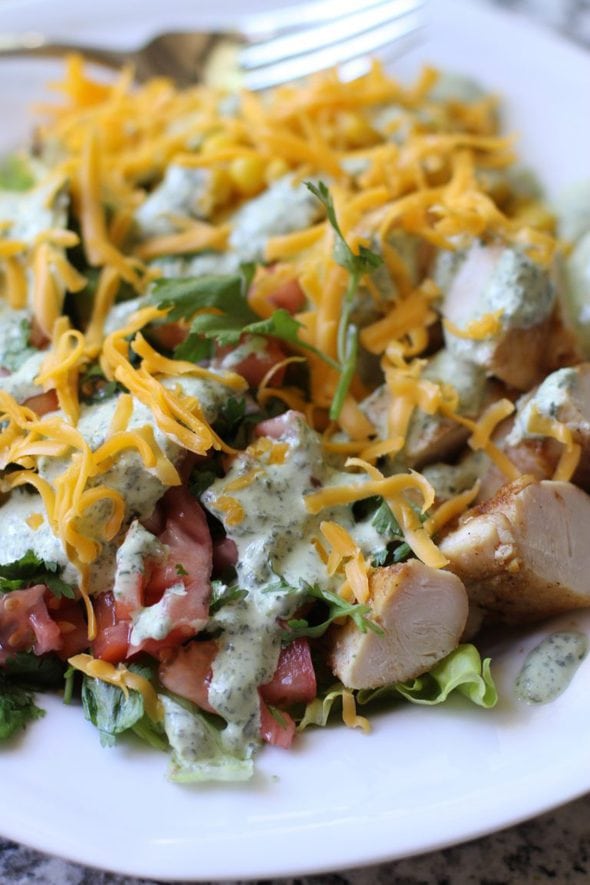 What did you have for dinner this week?