What I Spent
I did finally drag myself out to the grocery store. FINALLY.
And yikes, I spent a lot of money: $254, to be specific.
This is what happens when you put off actual grocery shopping for several weeks in a row; you need to buy all of the things!
But when you average it all out for the month, it's fine; I averaged $145/week, which is slightly under budget.
This spending includes the $14 I spent on my 48 pounds of apples.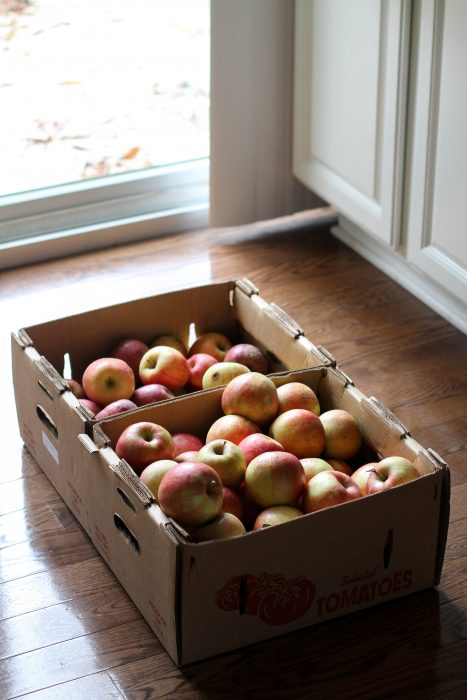 October Grocery Spending
Week 1: $224
Week 2: $152
Week 3: $27
Week 4: $69
Week 5: $254
What We Ate
Well, I made a lot of applesauce this week! But I did cook other things as well. 😉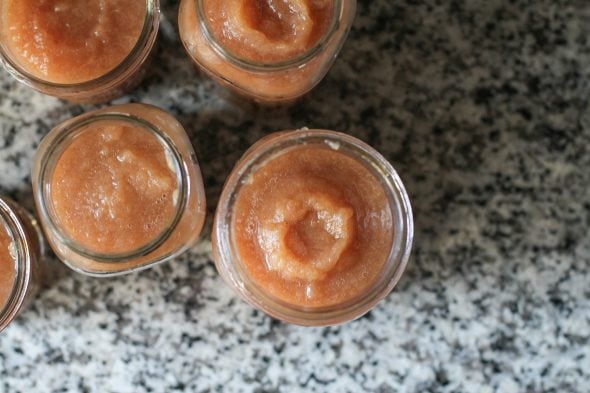 (Here's how I make my applesauce.)
Saturday
Mr. FG and I had a takeout date night; I made chicken tikka masala for the girls.
Sunday
I made homemade pizza for the first time in my new oven, and I think I need to tweak a few things (a slightly higher temperature, and I need to put the rack lower in the oven.)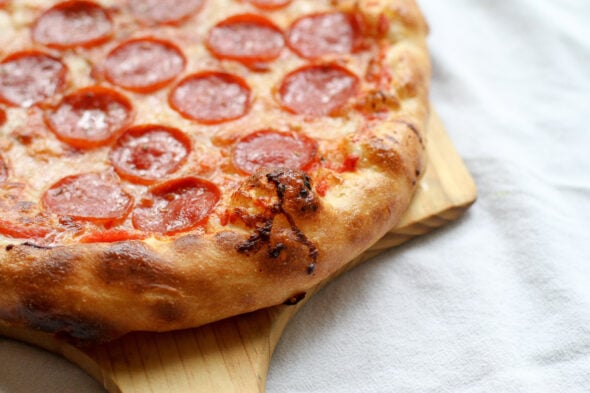 (If your homemade pizza sucks, here's how to fix it.)
Monday
We ended up getting subs because our original plans for the evening (pumpkin carving with a cousin) got postponed last minute, and I had not started anything for dinner!
Tuesday
We had spaghetti and garlic bread, plus applesauce.
Wednesday
I tried a New York Times recipe for gnocchi and chicken soup, which I had high hopes for. Sadly, it was just ok.
I do really like gnocchi, but I think I don't like it in soup; it gets sort of a gooey texture that reminds me of play-doh.
So, I will stick with gnocchi in other ways.
Thursday
I spent the day doing a bunch of painting in preparation for my dad helping us frame our original dining room windows.
So, easy night: I made gingerbread pancakes and bacon.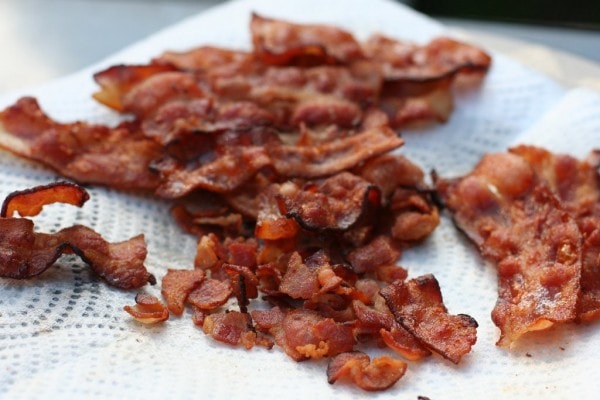 Friday
I think Mr. FG and I might do our date night tonight, since tomorrow night is Halloween.
What did you have for dinner this week?