New here? Thankful Thursday is something we've been doing in these COVID times; a (frugal and free) exercise to help us hunt for the good that is in our lives and in the world, even in the midst of a pandemic.
This week, I am thankful:
that I have contact lenses, not just glasses
I've inadvertently worn glasses to the grocery store a few times and my word, that is SO annoying with a mask.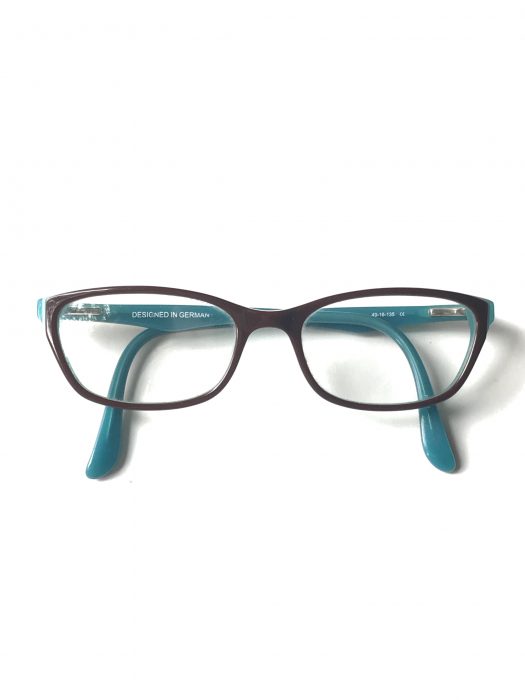 Every exhale coats the lenses with fog, and no amount of adjusting my mask/glasses placement helps.
So, I am grateful that I can choose to put in my contacts and shop fog-free. Easy-peasy.
that Mr. FG patched the wall holes
I was REALLY not feeling like tackling this project, so I am thankful that he took the initiative to get it going.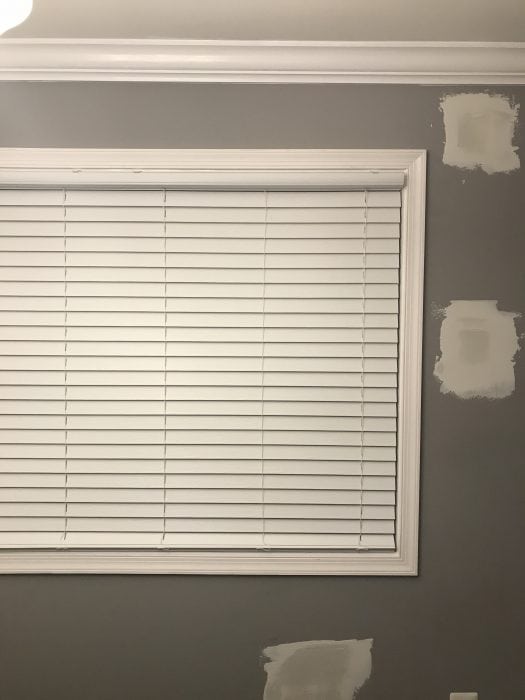 I've done plenty of drywall patching before (and the spackling and sanding that comes afterward!), so I know how to do it.
I just really didn't want to do it.
that we had the money to pay for new brakes
One of our cars needed new front brakes a little unexpectedly, and I am grateful we had the money saved for the job.
that there are so many ways to sell things online
Yesterday I made some listings on Facebook and on eBay, and I thought about how much easier it is to sell things now than it was before the internet.
that I've gotten through a lot of my apples
This is what's left from the 48 pounds I bought. The rest are now applesauce, in the freezer.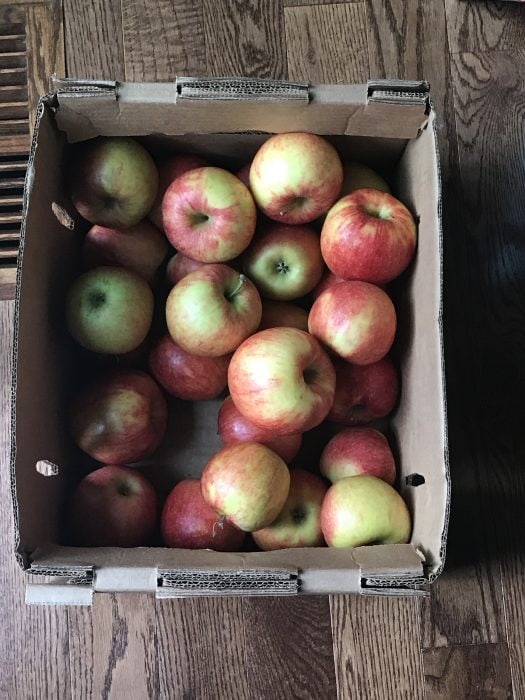 that I was able to give away our old blinds
We did an inside mount set of blinds for the new windows, and to help make things match, we got a new set for the original windows to change those to an inside mount as well.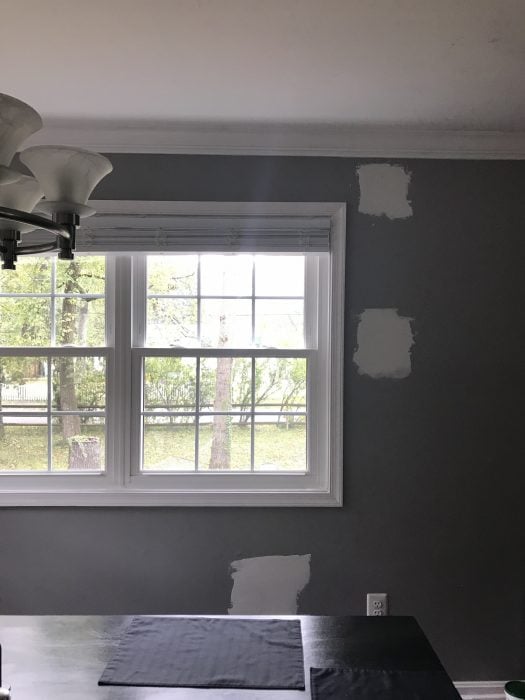 I listed the old blinds for free on Facebook, and someone came to pick them up within a few hours.
Incidentally, the white faux wood blinds that Home Depot sells are really great; we've used them for years in our windows.
that my dad is going to help us match the window trim
The original dining room windows are not framed like the new ones, and my dad is going to bring his nailer over to help us put up trim to match.
Between this and the matching blinds, I think the windows will look like they belong together.
that COVID is not surging too badly here
Stats are up some from two months ago, but nothing like what I'm hearing about in a lot of other states.
that I already liked staying home before all of this
I've been a homebody for eons, and that's a bonus in a time like this.
It does not solve the problem of my housemates being non-homebodies, but at least I personally am not dying to go all sorts of places.
for the many ways skies are beautiful
There's such an array of beautiful ways that the sky presents itself!
that I don't have much formal stuff on my schedule today
It's not that I have nothing to DO, of course.
But the only formal thing is that Sonia and I have to go feed the rescue cats this evening.
So that means the order of the rest of my day is largely up to me and I like that.
What are you thankful for this week?