What I Spent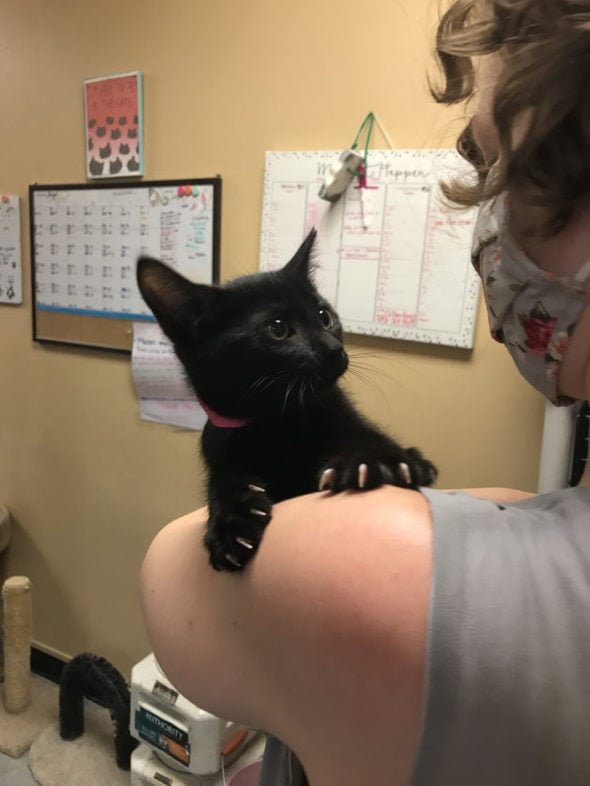 gratuitous kitten photo
I spent:
$14 at BJ's
$15 at Aldi
$16 at Weis
$7 at Giant
So, $52 total.
I did not do this on purpose, but I realized my first three receipts are in numerical order, quite by happenstance!
If only I had spent $18 at Giant, it would have been perfect. 🙂
What We Ate
Saturday
Mr. FG and I had been out for our anniversary the night before, so we did not do our usual Saturday date night.
I just threw a bag of Trader Joe's frozen orange chicken in the oven, cooked some Jasmine rice, and cut up some produce.
Sunday
We were at my parents' pool and we grilled bratwurst there.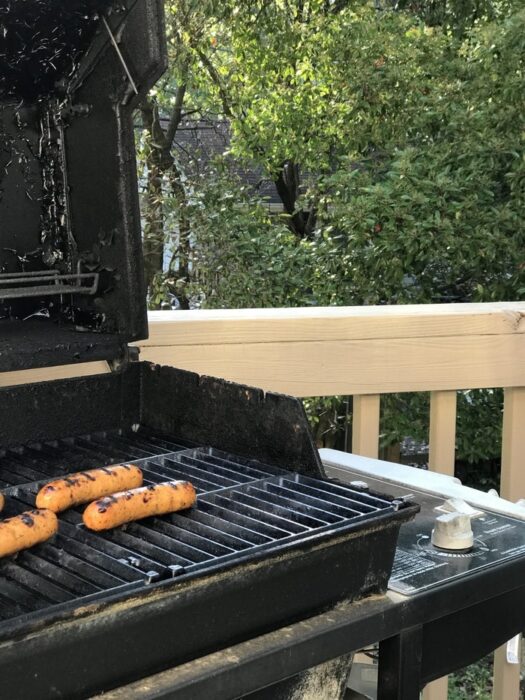 Monday
I am trying to get my iron levels high enough to donate blood, so I put burgers on the menu.
We had raw veggies and watermelon on the side, plus some potato chips left from Sunday.
Did I store the extra watermelon half with my silicone cover??
Yes, yes I did!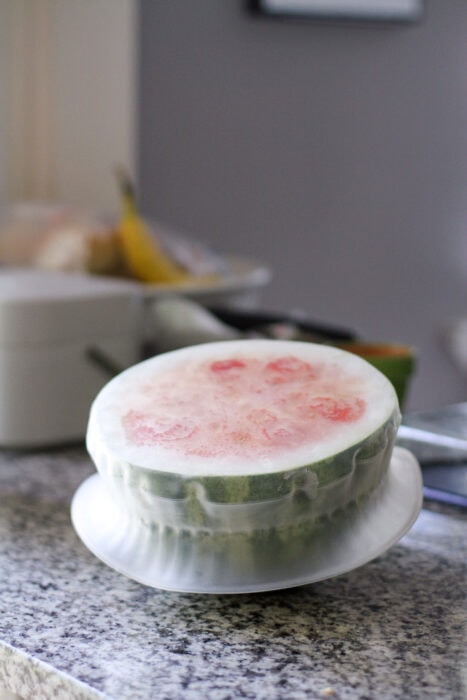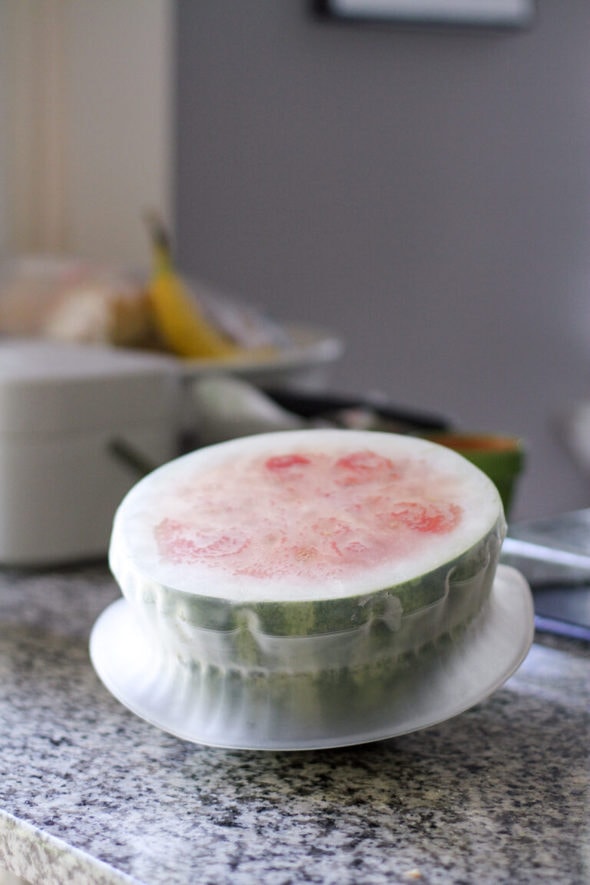 Tuesday
Sonia and Zoe were with their cousins at dinner, so it was just Mr. FG and me. At first I thought, "Hmm, it feels not worth it to cook for just two people!"
And then I realized that I had better learn to think differently about this because in not so long, it will be just the two of us here for dinner on the regular.
For the first several years of our marriage, I cooked for just two people and thought nothing of it.
But my current problem is that because I cooked for six people every night for so many years, two somehow seems extremely small.
Anyway.
I sautéed a bag of frozen sea scallops from Aldi*, toasted some Italian bread, and sautéed some Hungry Harvest asparagus.
*advantage of having only two diners: a $10 bag of sea scallops is enough for dinner!
Wednesday
I made a green salad topped with brineraded chicken, mandarin oranges, blueberries, and sugared almonds.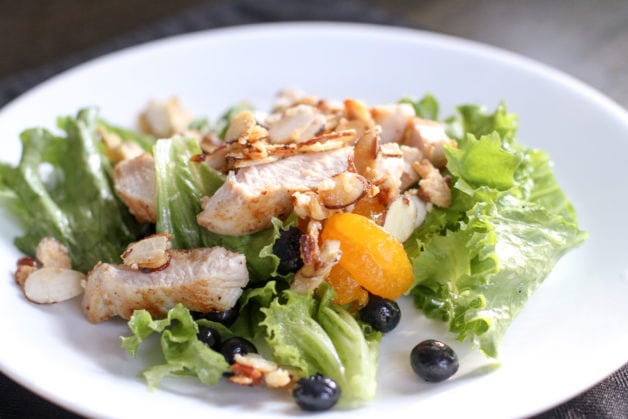 And we had toasted Italian bread on the side.
Thursday
Sonia did her math placement test (college algebra or pre-calc, here she comes!) and we decided to celebrate with Chick-Fil-A takeout, which is Sonia's favorite.
I had plenty of money in the grocery budget to cover it. 🙂
Friday
I think I am either going to try a recipe for an Asian noodle dish or an orzo dish, both of which look super easy and quick.
What did you have for dinner this week?
P.S. I'm going to close the Vitamix giveaway on Sunday night.
And before then, I need to hire someone to add comment numbers to my blog. If I draw something like commenter #742, I am going to lose my mind trying to manually count to find it! I totally forgot my new theme doesn't number comments. Whoops.