What I Spent
I spent $162 on groceries this week between a Hungry Harvest box and the regular grocery store.
August Spending
Week 1: $76
Week 2: $162
What We Ate
Saturday
I had book club, so Mr. FG and I skipped our date night and got Chick Fil A carryout with the girls before club started.
(Still on Zoom, but Zoom is pretty good for book club. Except on the snack front. I miss book club snacks!)
Sunday
I made a big green salad with chicken (brinerated, of course), hard-boiled eggs, and veggies.
And we had buttery bubble bread with the salad, because I think salad meals are much better with some fresh bread.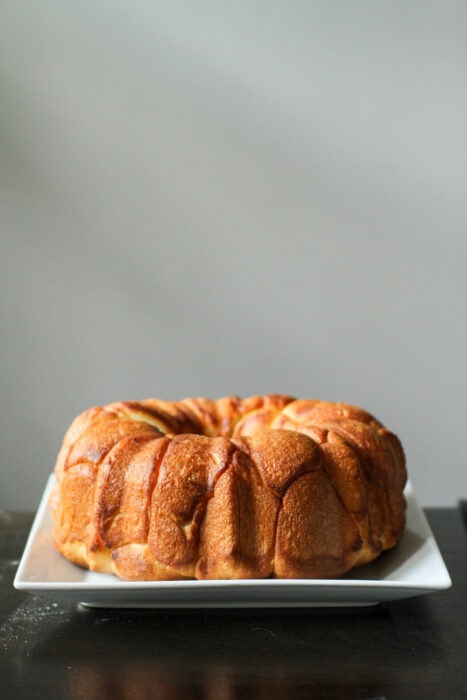 I made a teeny Instagram Reels video of the shaping/rising/baking process for this bread (that link should work if you are signed into Instagram)
Monday
I thawed a container of slow-cooker sausage ragu and we ate that over pasta.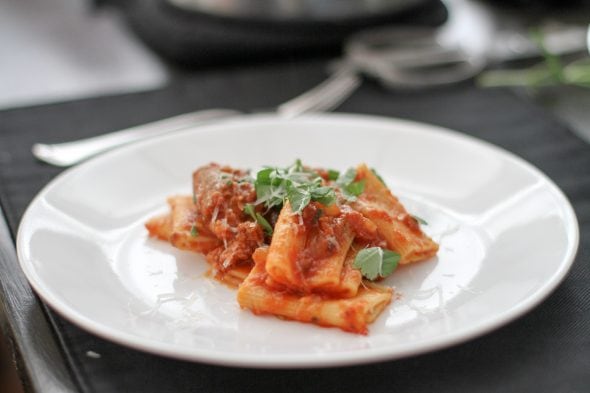 I have utterly no recollection of what produce we had with that.
How about we pretend I served something very virtuous like Brussels sprouts?
Tuesday
I had an appointment that ran later that expected, so by the time I got home, it was dinnertime.
So…fast food takeout it was. #honesty
Wednesday
I made Swedish meatballs, a request from Sonia. To be truthful, she's mostly here for the sauce and the noodles; the meatballs are just a necessary evil.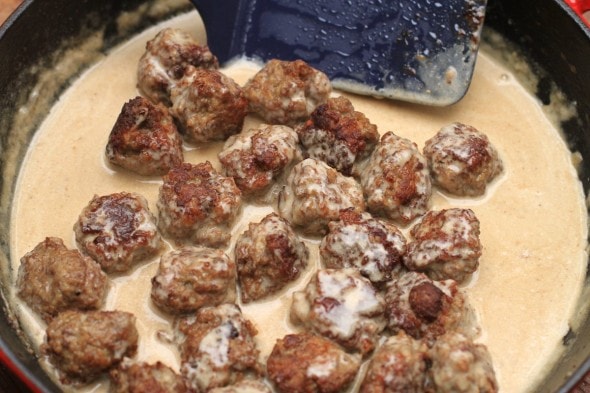 We had orange slices on the side because we'd spent the afternoon at my parents' pool and I was low on motivation to do any veggie prepping. #morehonesty
Thursday
I made seafood salad subs and a fruit salad, and then Zoe and I went to do our cat shift.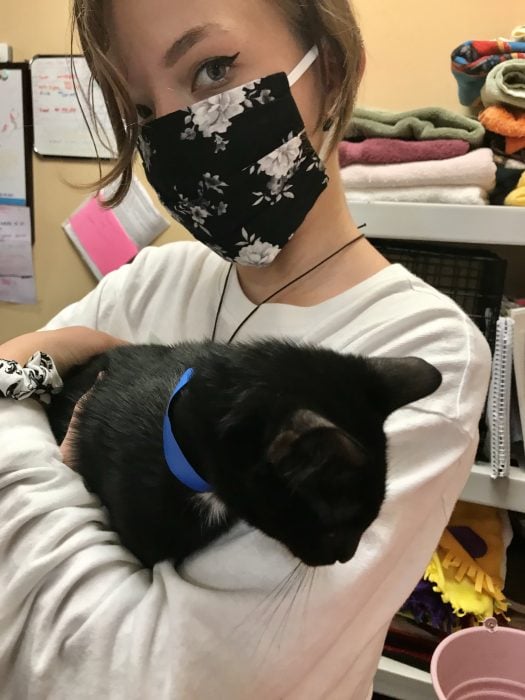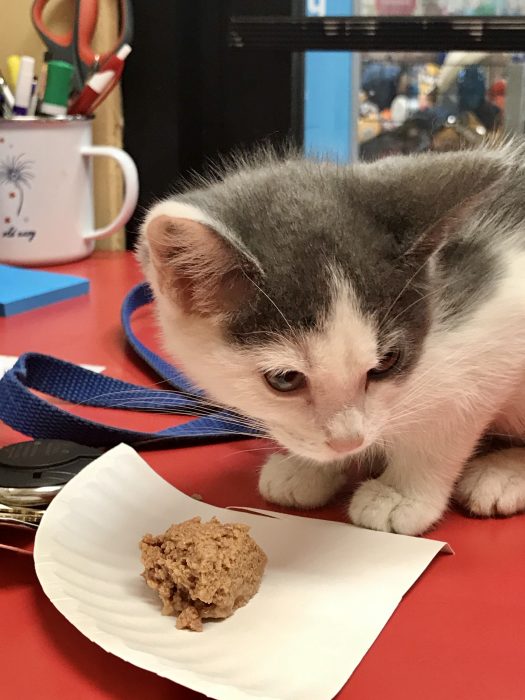 Friday
I think I'll probably grill some burgers because it is not supposed to be terribly hot.
(Here's the recipe I use for my burgers.)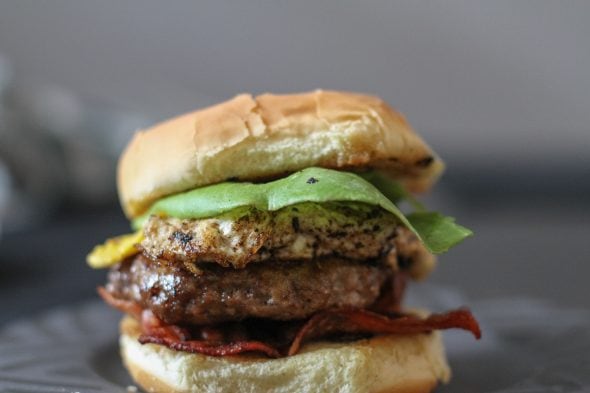 Our grill sits directly in the sun at dinnertime in the summer, and oof, when it's really hot out, that makes the heat from the grill feel awful.
So, I prefer to grill when we are not in the middle of a heat wave.
What did you eat for dinner this week?