First, a little clarification.
Yesterday I mentioned that as a second-generation homeschooler, I haven't felt worried about how well my kids would do.
What I meant is that I've already been through the process, so I know it can work.
But I realized that it could sound like I was cockily saying, "Well, I'm an expert homeschooler, so I knew my kids would be geniuses."
I'm not an expert; I just have the ability to trust homeschooling since I've already been through it myself! And I know that first-generation homeschoolers often struggle more with worry than I do.
Ok. On to food.
What I Spent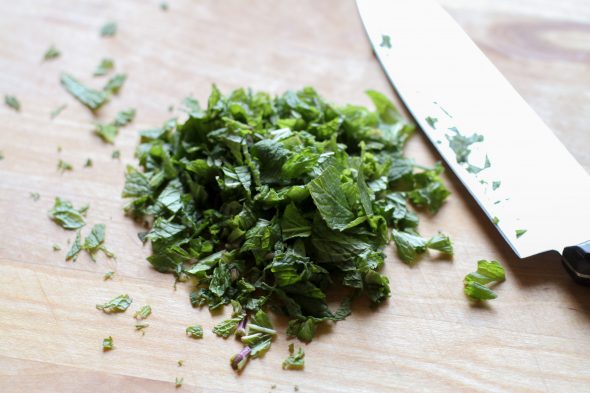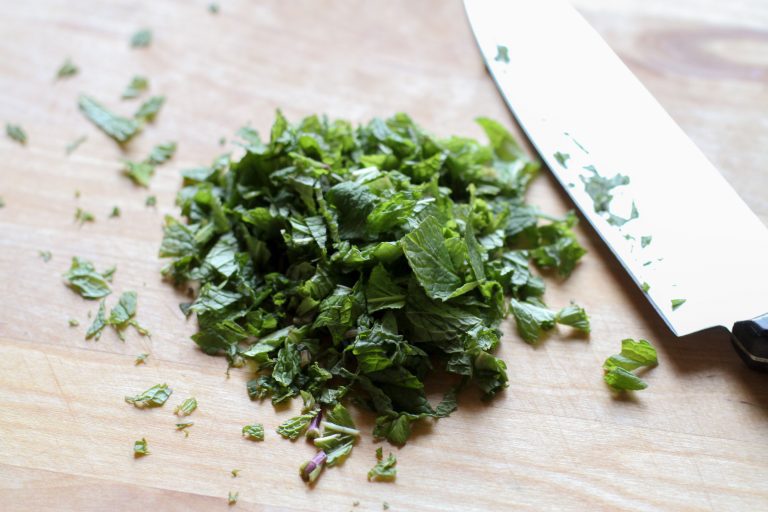 I spent $156 at the grocery store and $25 on my Hungry Harvest box.
April Spending
Week 1: $169
Week 2: $176
Week 3: $181
Sheesh. It's been an expensive month…I'd better be a little more careful this week.
What We Ate
Saturday
I was at book club and Mr. FG and the girls got Panera to go.
Sunday
I made pulled chicken sandwiches and we had chips and asparagus on the side.
Monday
I tried a recipe from Dinner Illustrated for paella. Mr. FG and I both liked it, but the girls were less enthused.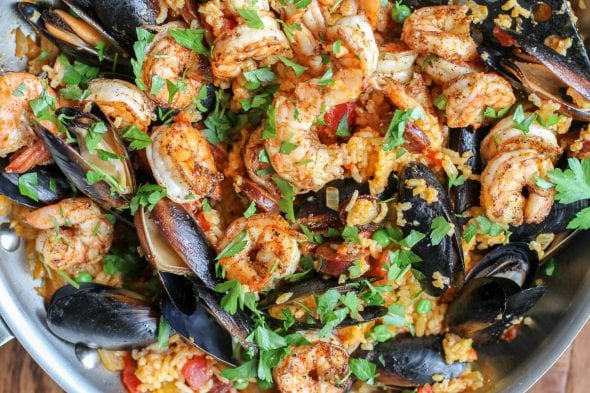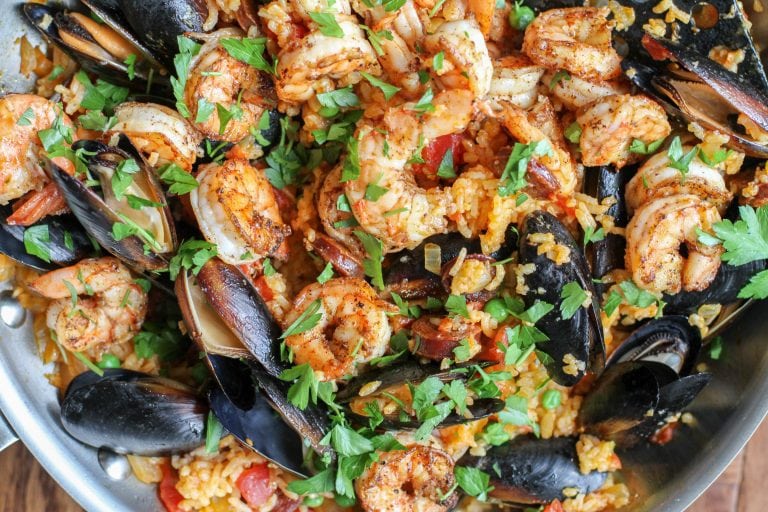 So I'm not sure I will make it again, especially because it called for cured chorizo which was stupid expensive at the grocery store.
Tuesday
I made beef and rice noodle bowls, from Dinner Illustrated. I figured these covered our veggie requirements, so we had some oranges on the side.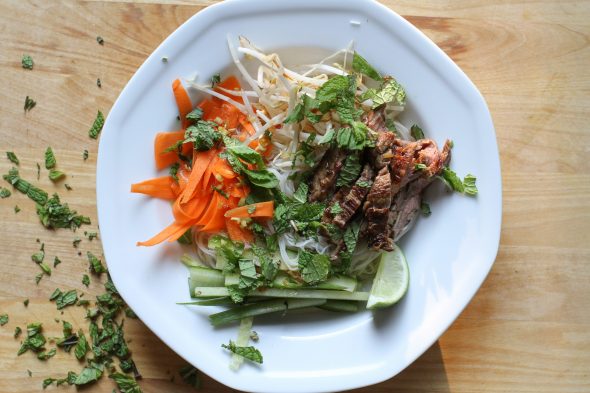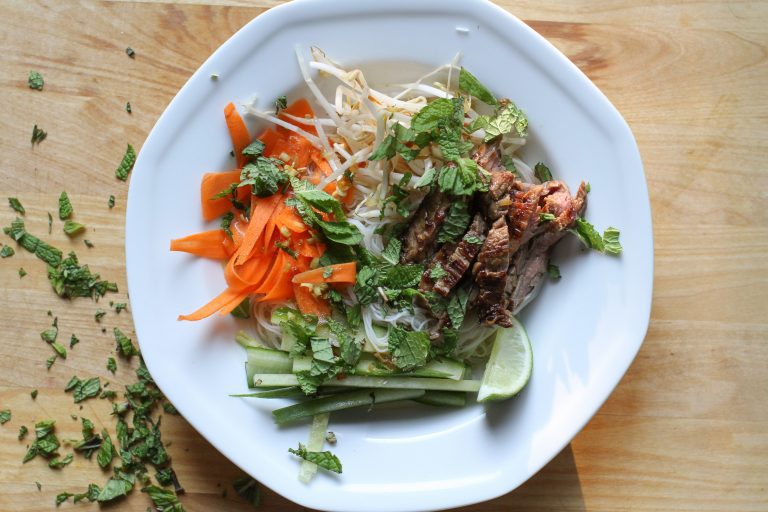 Wednesday
We had falafel pitas. I've never made falafel before, but the recipe in Dinner Illustrated piqued my interest. It was really easy!
Sadly, I have no photos of this meal because we ate in a hurry before leaving for the evening.
Thursday
I made orange chipotle chicken tacos, from Dinner Illustrated.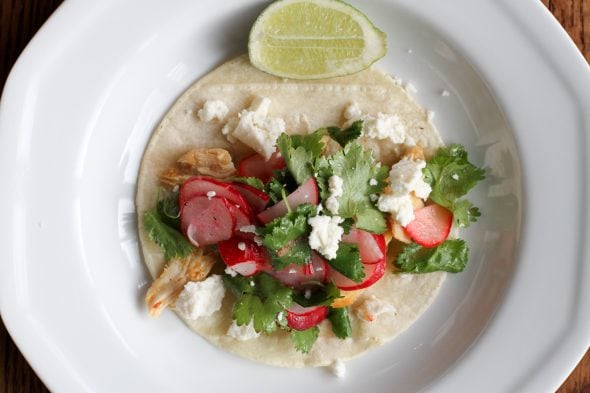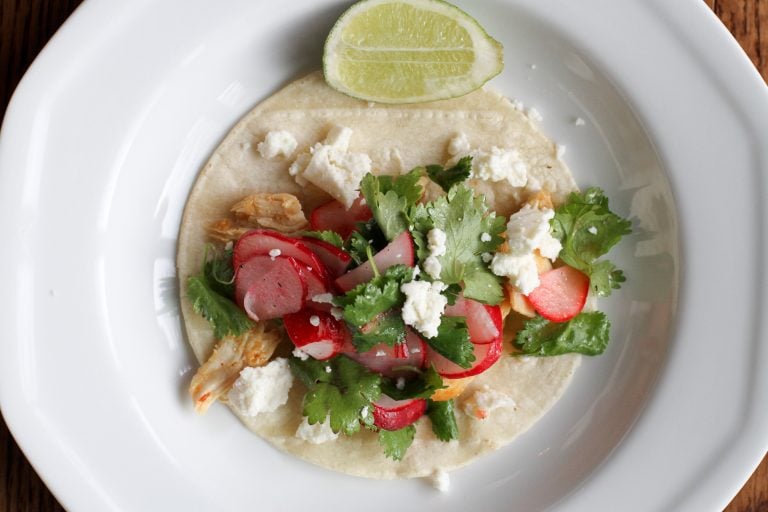 I had some tomatoes to use up, so we had pico de gallo and tortilla chips too.
Friday
I'm planning to make Korean sizzling lettuce wraps.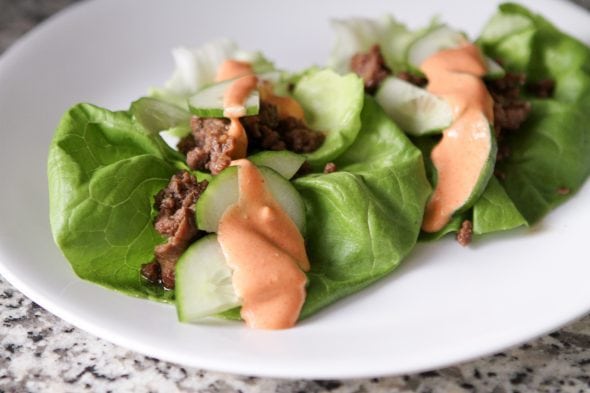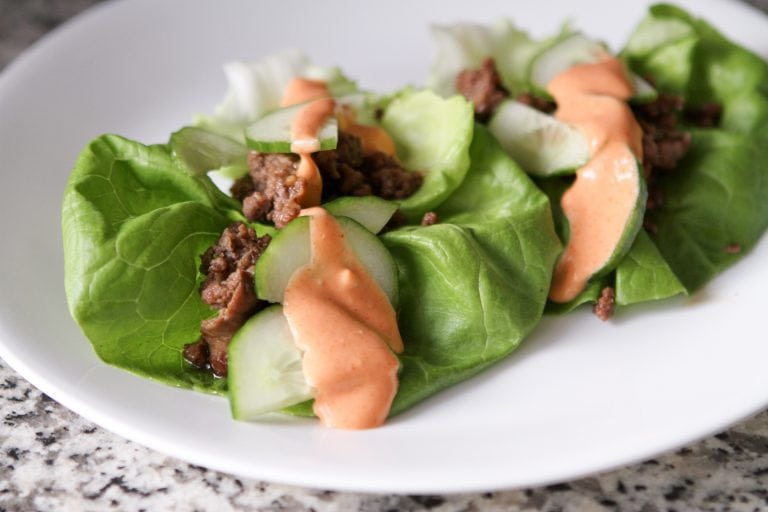 Which, to break with the theme, are not from Dinner Illustrated!
(Incidentally, I read that this cookbook is really not fun to use on Kindle, so if you buy it, go with the physical copy.)
What did you have for dinner this week?